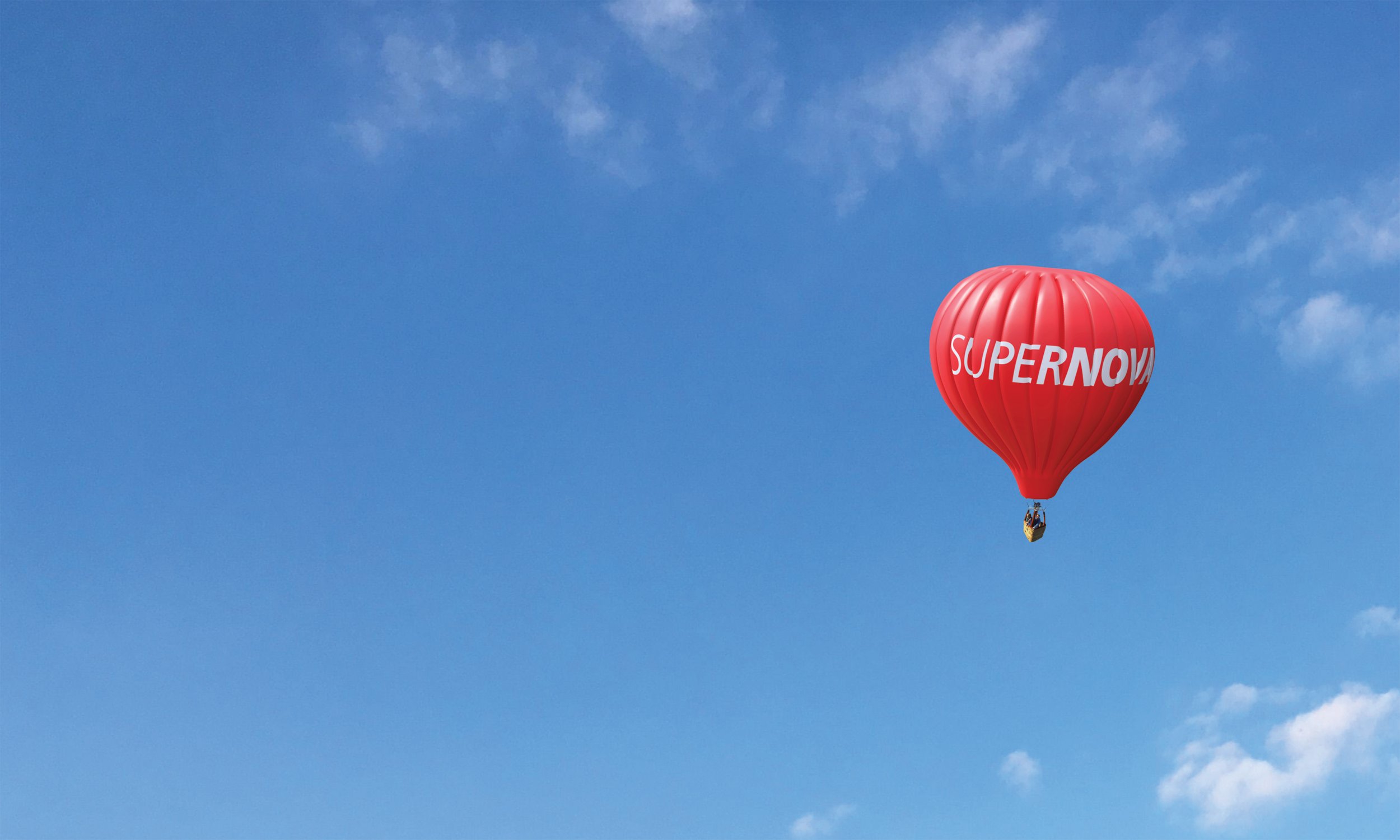 Catch the Spring
It's time for new beginnings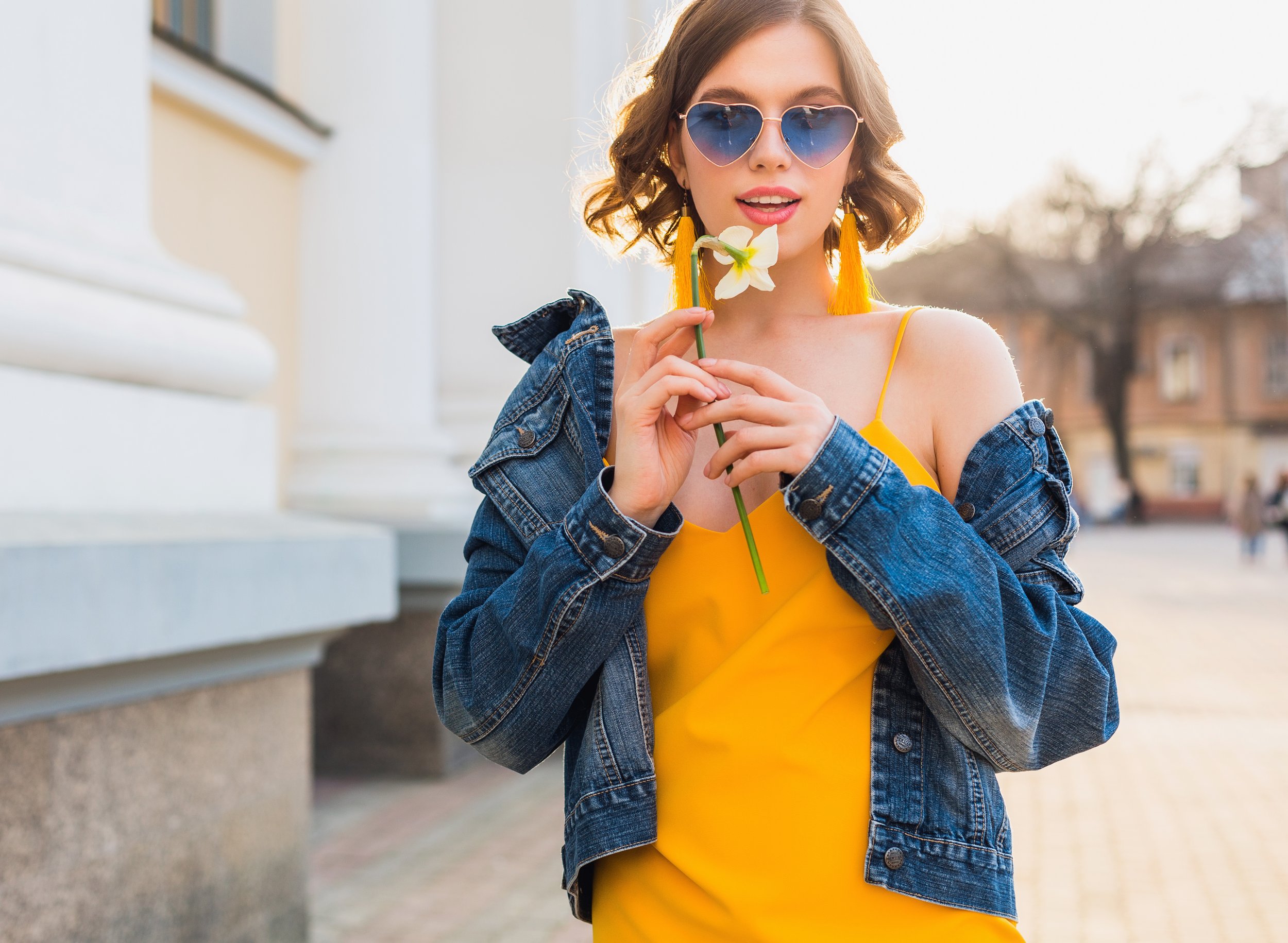 Warm days are coming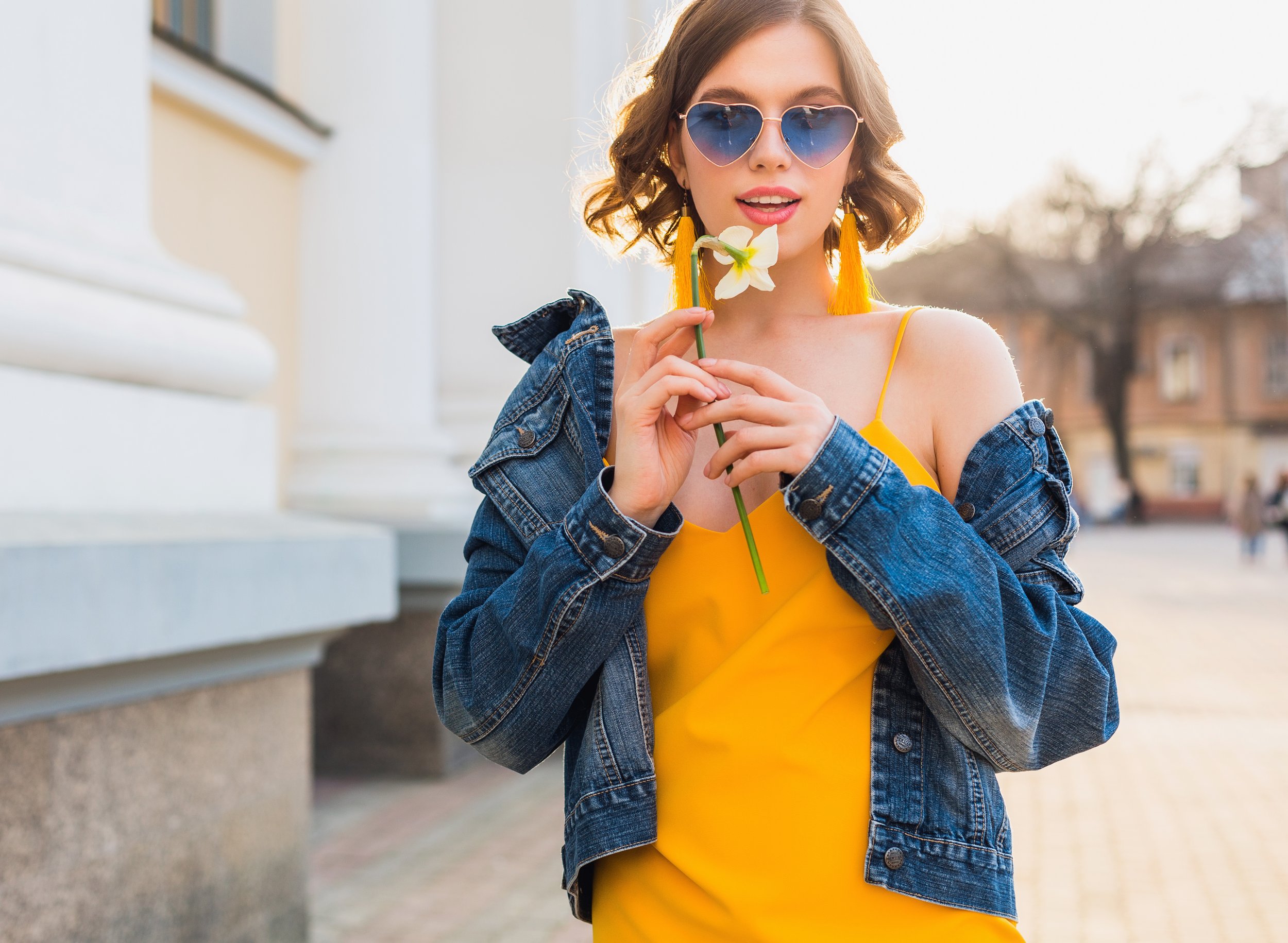 As the days get warmer, longer and sunnier, it's time to store our winter wardrobe and start designing spring and summer stylings. You will find everything you can think of in the numerous stores of the Supernova center, which, due to its convenient location, is accessible to numerous visitors.
Express your creativity and create the best spring and summer outfits and treat yourself fith irresistible fashion pieces.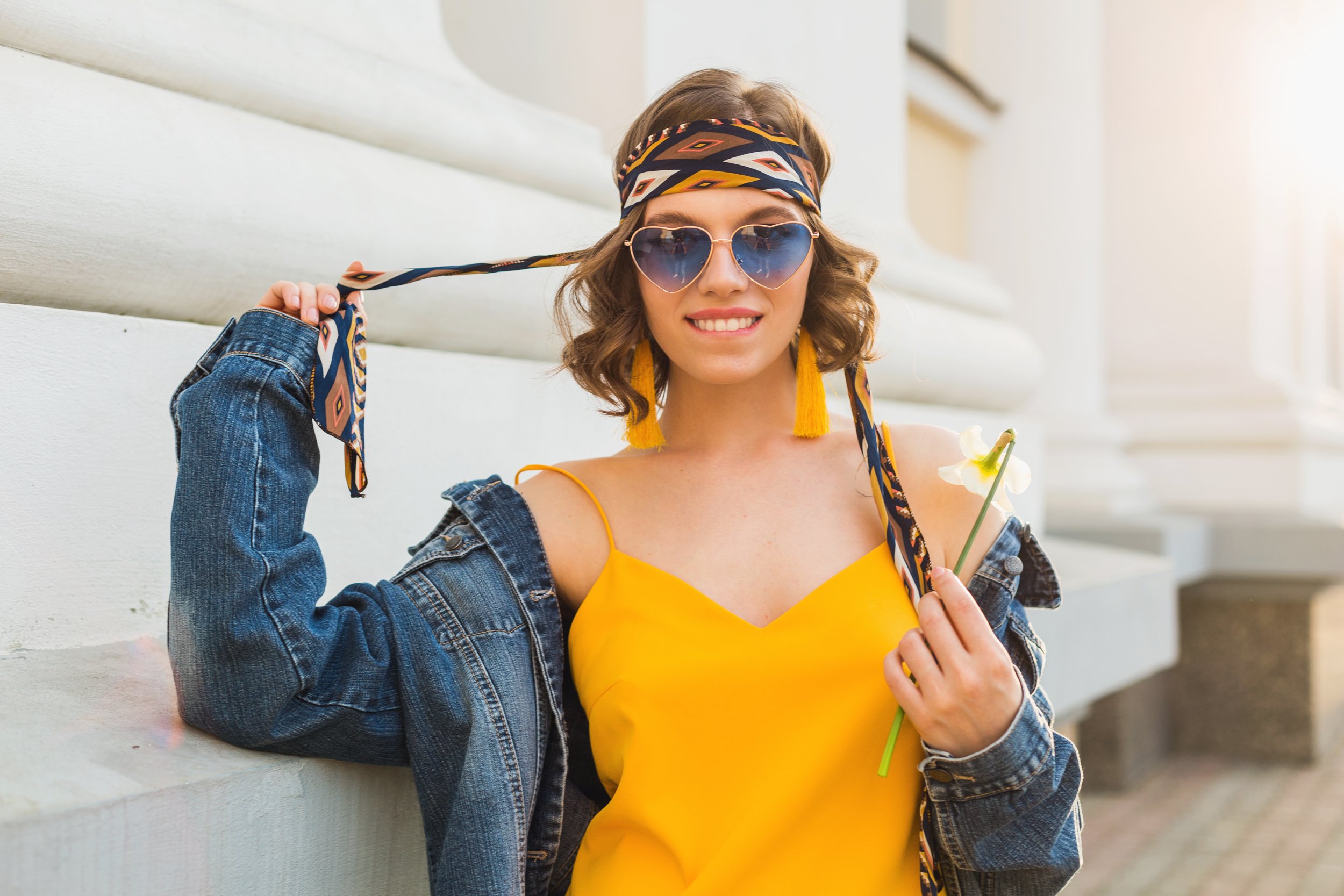 New collections have arrived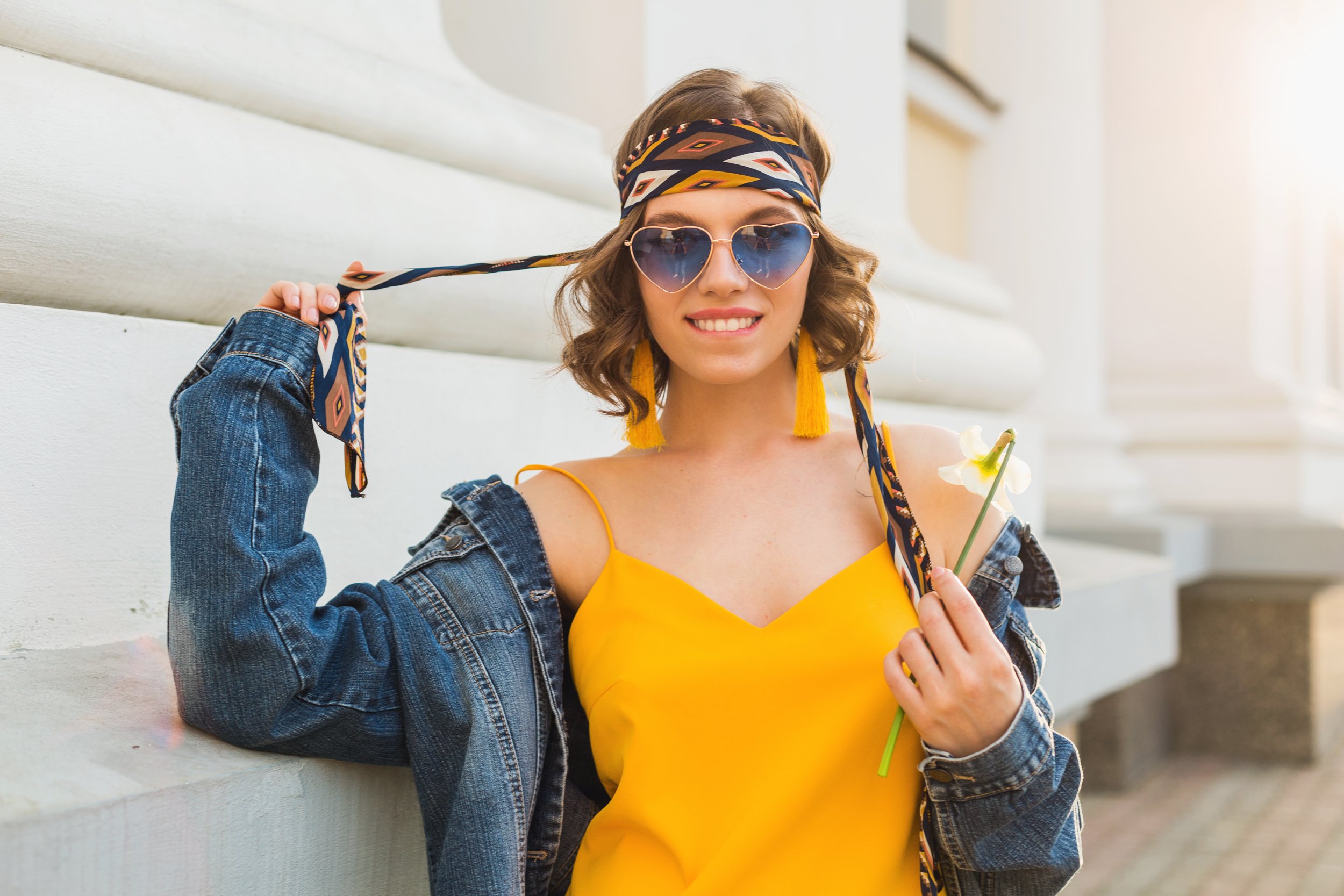 Meet the first signs of spring ready, dressed from head to toe in the latest collections and trendy pieces of the most modern design.
Every year we prepare the best choice of men's, women's and children's fashion, sports equipment and inevitable fashion accessories from the new spring/summer collection.
Flowy dresses, clothes with playful patterns, beautiful sandals and inevitable fashion accessories with mandatory sunglasses are just some of the pieces that will be the part of your favorite combinations for various occasions.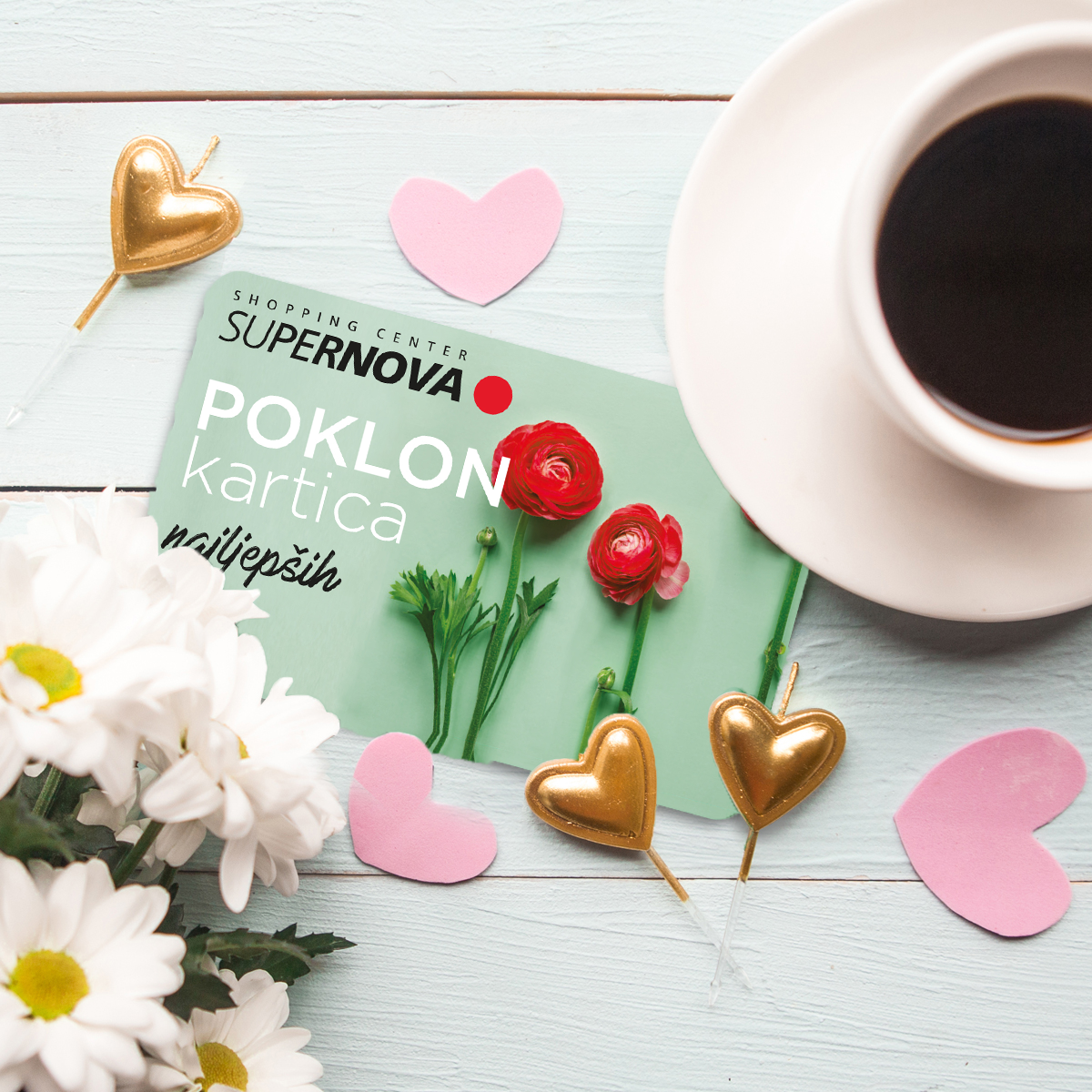 Spring shopping with the best gift card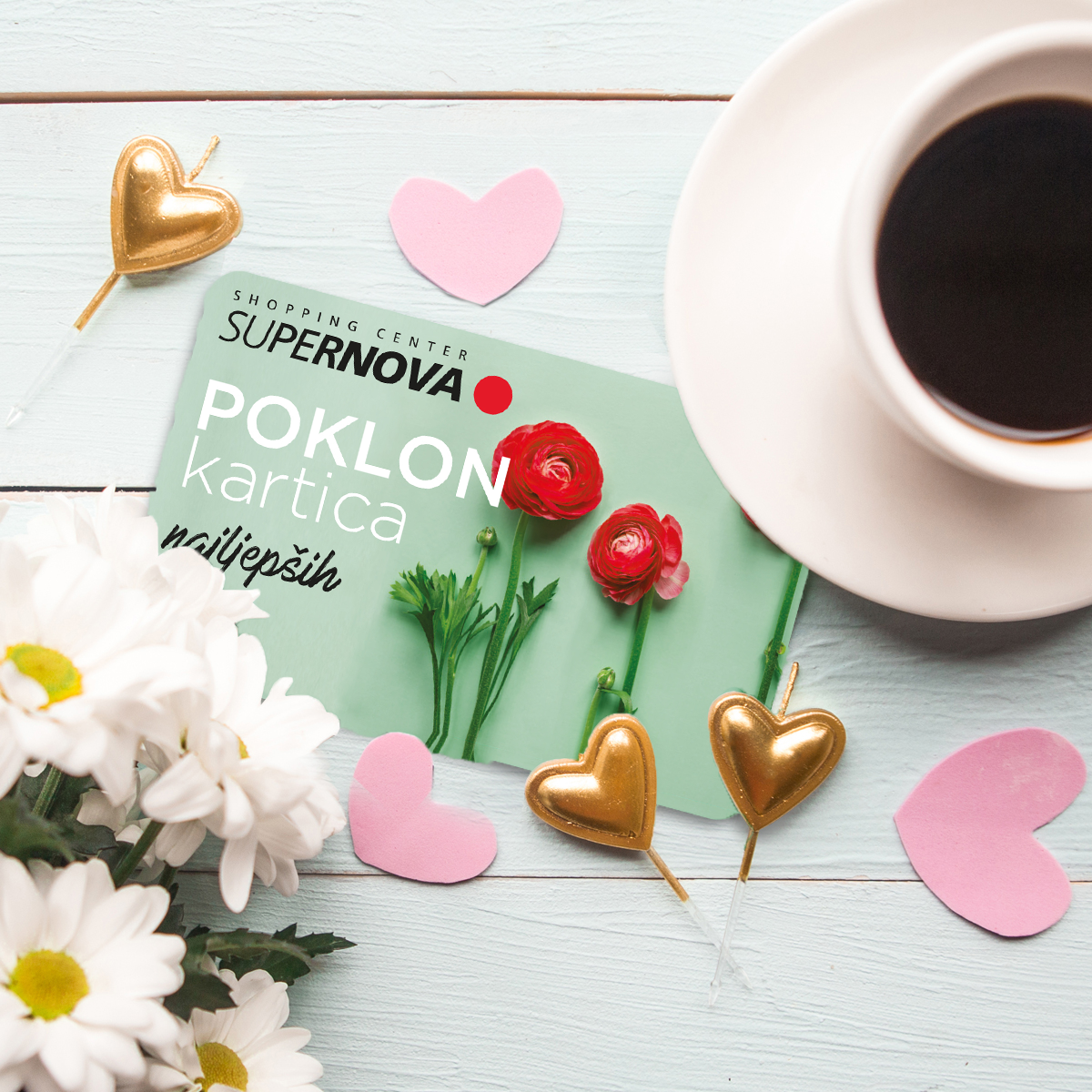 From year to year, your favorite brands are constantly presenting the latest trends shaped into excellent pieces that you must have in your wardrobe.
Treat yourself with new clothes for everyday or elegant combinations. If you are preparing for a summer vacation, do not miss the offer of bathing suits and other beach equipment. Enjoy the shopping and new collections at the Supernova shopping centre with Supernova gift card .
PRIZE WINNING GAME: Super woman wanted!
In the month dedicated to women, we decided to reward the most creative followers, and at the same time discover who are the Super Women that they love and especially appreciate.
Participate in our Facebook contest in which we are looking for the three most creative applications - from March 5 to 31, nominate women who carry the title of Super Woman for you in the comments of our post. Describe in a creative and interesting way why they are special and different from others and why you admire them. We will reward the three most creative applications from all over Croatia with a gift card in the amount of HRK 1,000.
We look forward to your applications and we are glad to show special ladies how much they are loved in this symbolic way. We can't wait to find out all about your Super Women!