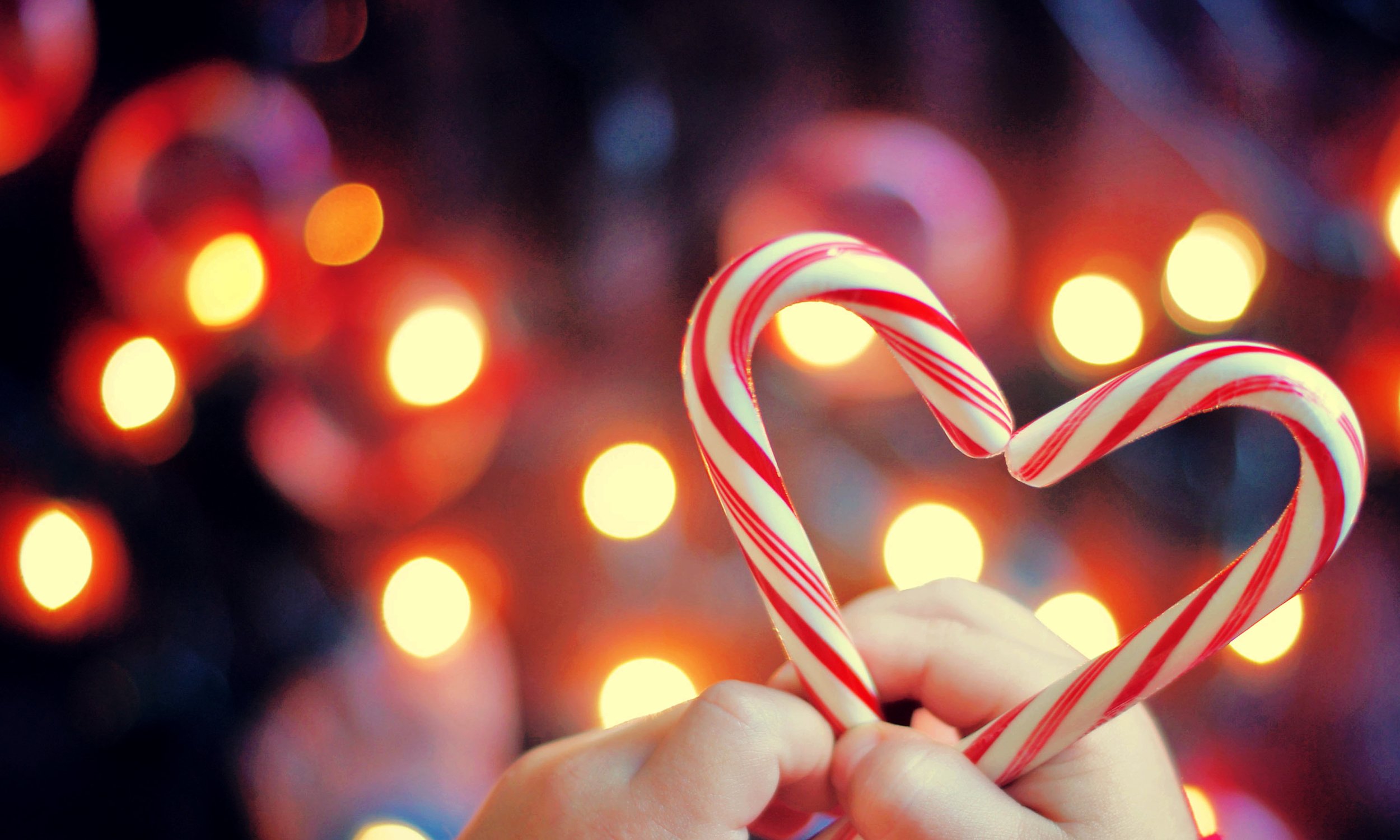 DECEMBER AT SUPERNOVA
EXPERIENCE THE HOLIDAY MAGIC AT SUPERNOVA CENTRE!
Let's celebrate Christmas in a fabulous holiday atmosphere and with a lot of great surprises for all visitors.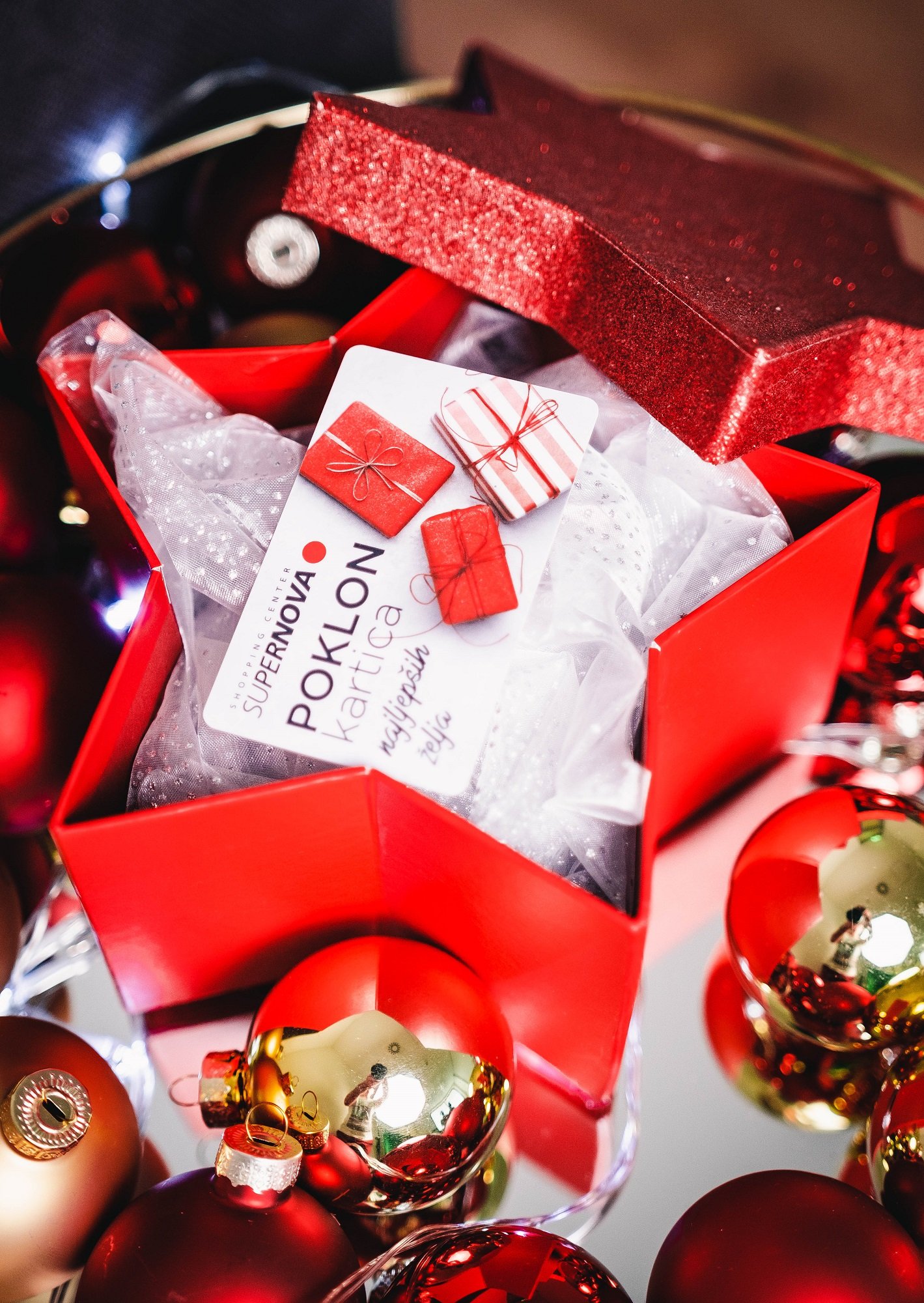 The most popular gift this holiday season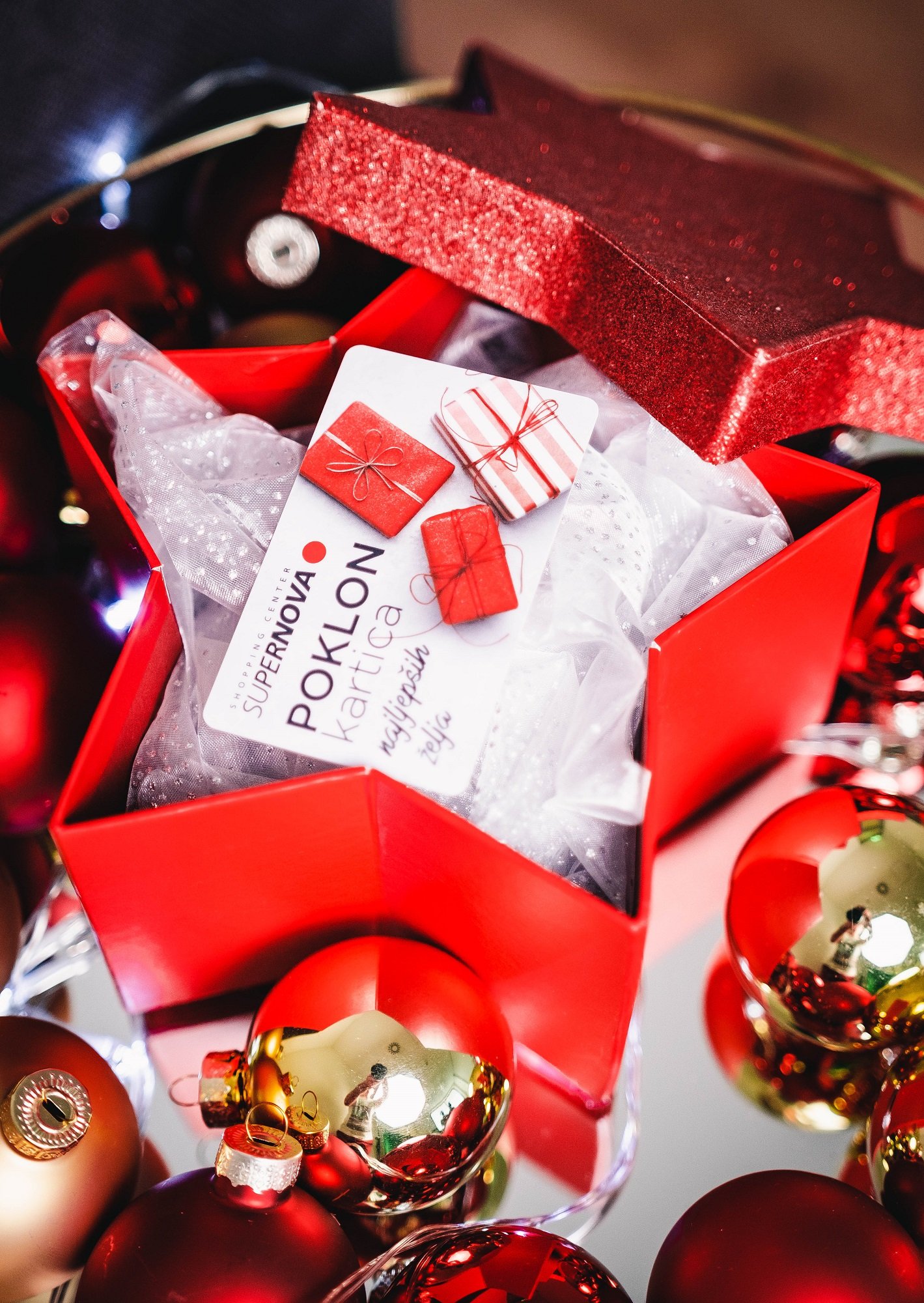 The holidays are approaching and you are probably already thinking about what to give to family and friends. Even if you can not decide, Supernova solves all your problems - purchase Supernova gift cards will gladden even the most demanding caracters. Supernova gift cards are available for purchase in the center or online. Start this holiday season by treating your loved ones with the best shopping experience in 13 shopping centers in Croatia.
How many beautiful moments are ahead of us! A decorated city, a holiday atmosphere in homes and Christmas at the door, and part of the holiday tradition is certainly the purchase of gifts. To make sure that you don't make a mistake by choosing a gift and leave no one out, give your loved ones what will surely make them happy - an unforgettable shopping day with a Supernova gift card.
A very special Christmas giveaway
With a little help from Supernova elves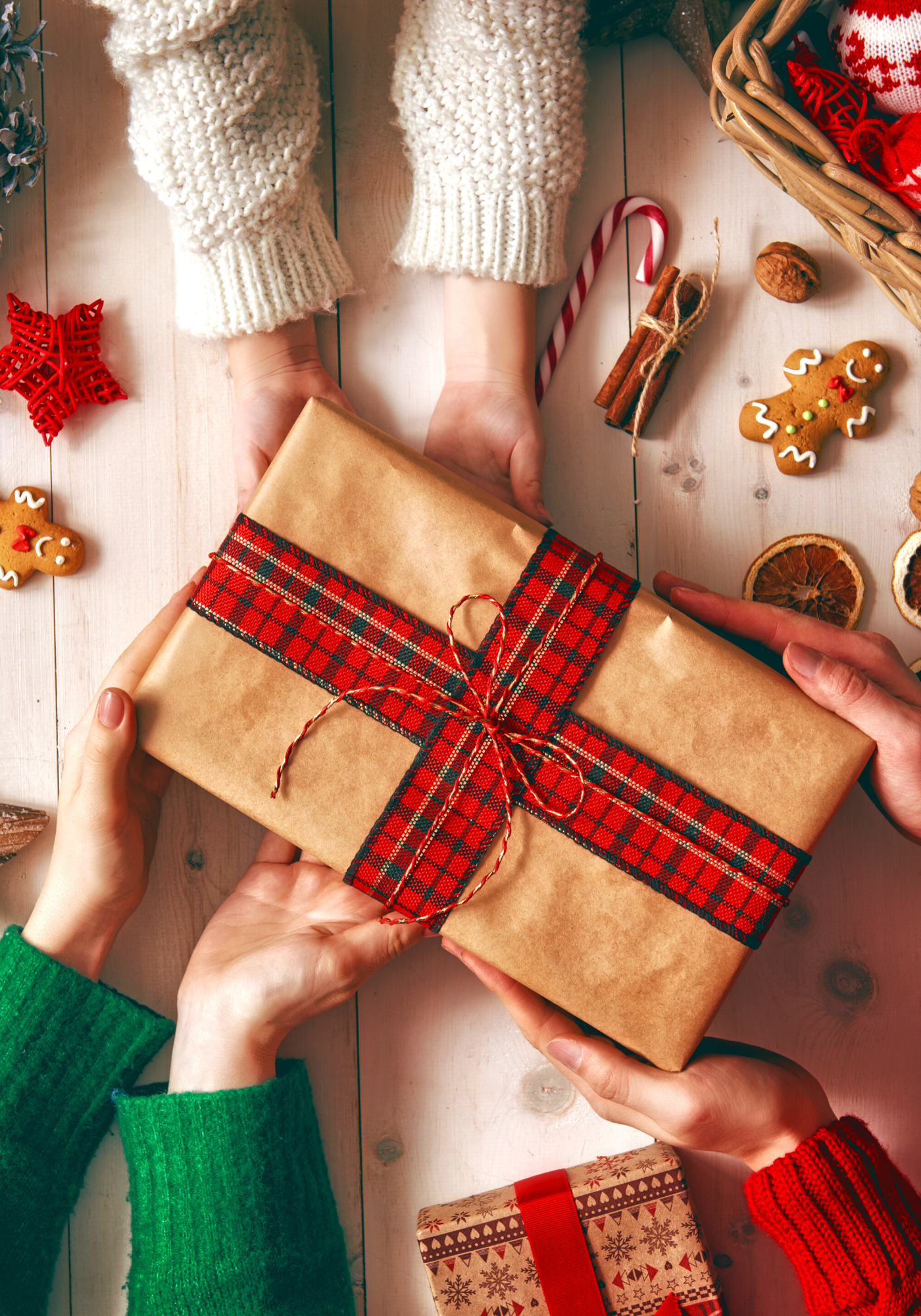 30,000 good reasons for happy holidays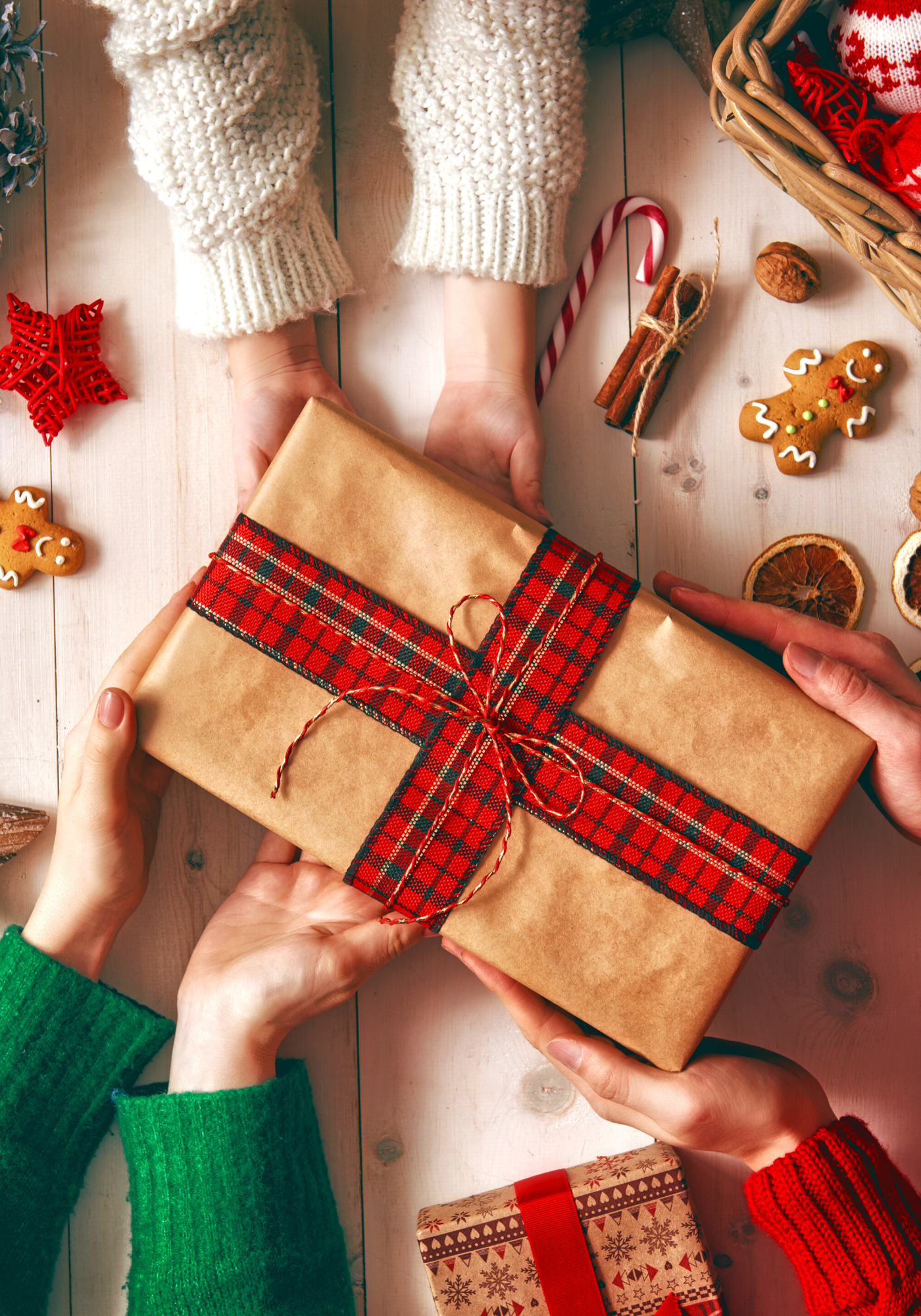 Supernova has one very special gift this year! Supernova elves are coming to help this holiday season.
Who are they? No less and no more, this year you are the one to play the role of Supernova elves! How? It is up to you to reach the Supernova centers with the info-desks, find our holiday mailbox and insert your letter of good wishes. We wish that this year, by your kindness and good wishes to those who need it most, enable holiday shopping withSupernova gift cards in the amount of HRK 1,000. Until Christmas, more precisely, every weekend we give 10 Supernova gift cards in the amount of HRK 1,000 to those who win our hearts throughout Croatia with their letters.
We prepared HRK 30,000 to share to those who you think need at least a small break from worries and problems and to smile a little with a carefree shopping. From you & Supernova for those who need it most.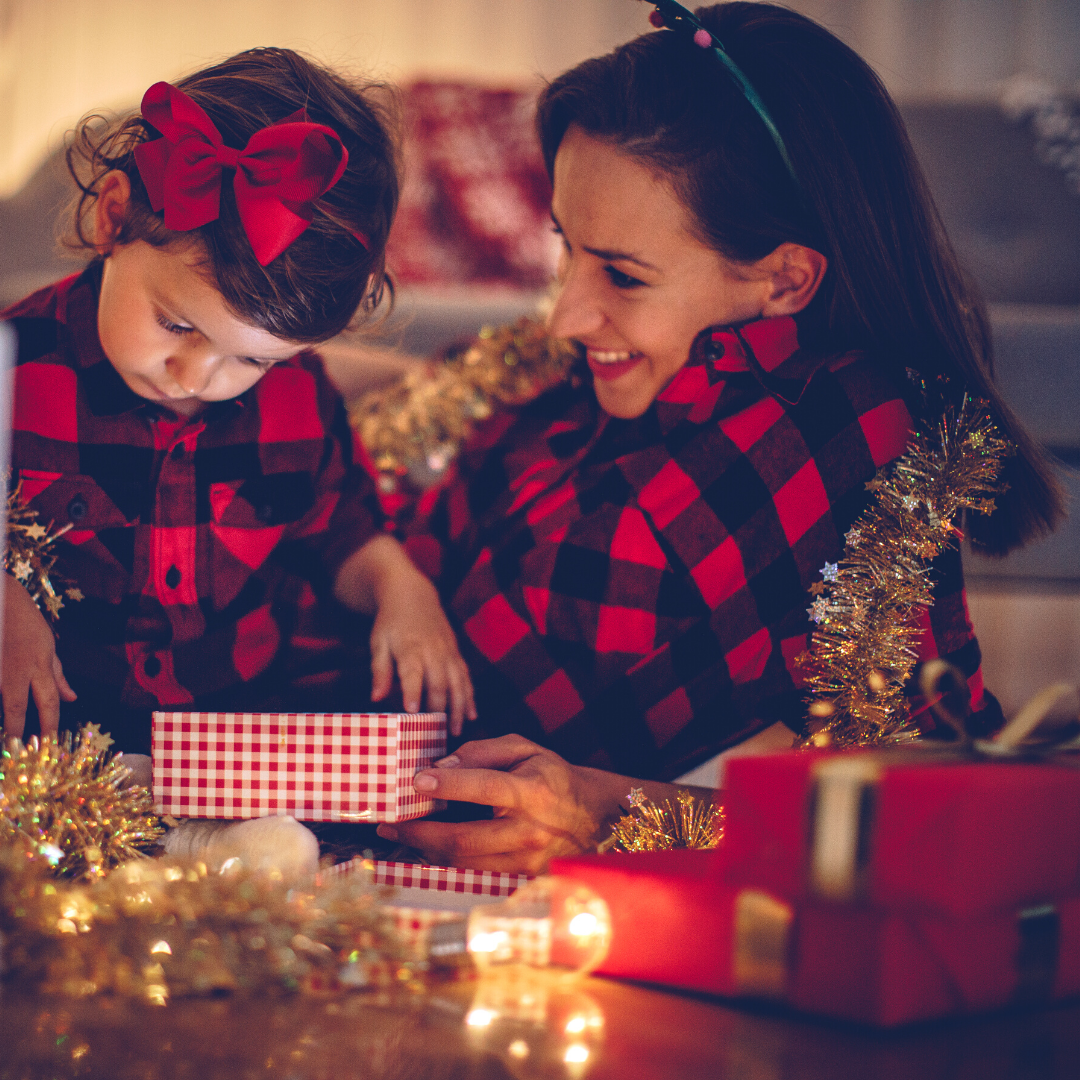 We share love at Supernova Zagreb Buzin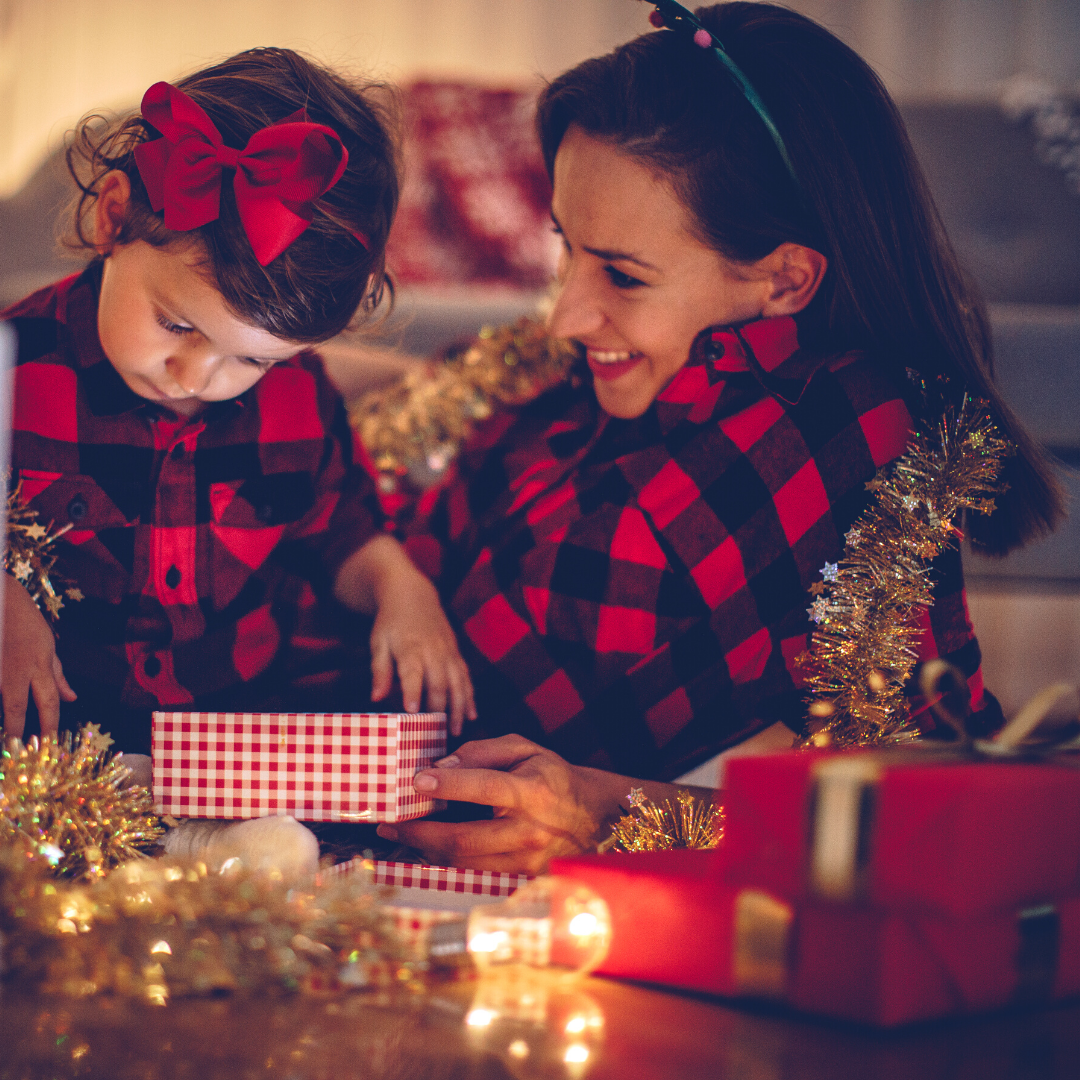 These holidays, in a slightly different arrangement, we share the real Christmas atmosphere with little sweet Supernova moments. With the sounds of famous Christmas melodies, every weekend from 10 am to 1 pm we have a little cheerful company that will surely bring a smile to your face.
On Saturday, 5.12. Snowman, Christmas Tree, Reindeer, Gingerbread and Polar Bear accompanied by elves will share some sweets.
On Sunday, 6.12. Saint Nicholas comes to us with a large bag full of gifts. He will be accompanied by angel with special powers of recognizing good and those less good persons. If you're among those who haven't been good this year, Krampus may show up.
On Saturday, 12.12. Mrs. Claus will treat us to delicious Christmas cookies with cheerful live music.
Saturday, 19.12. arrives no less, no more than Santa Claus with Mrs. Claus and elves and brings a bunch of great gifts for the youngest.
Sunday, 20.12. booked company from the North Pole! Never end up with great gifts not to be missed.
Thic Christmas let's share love!