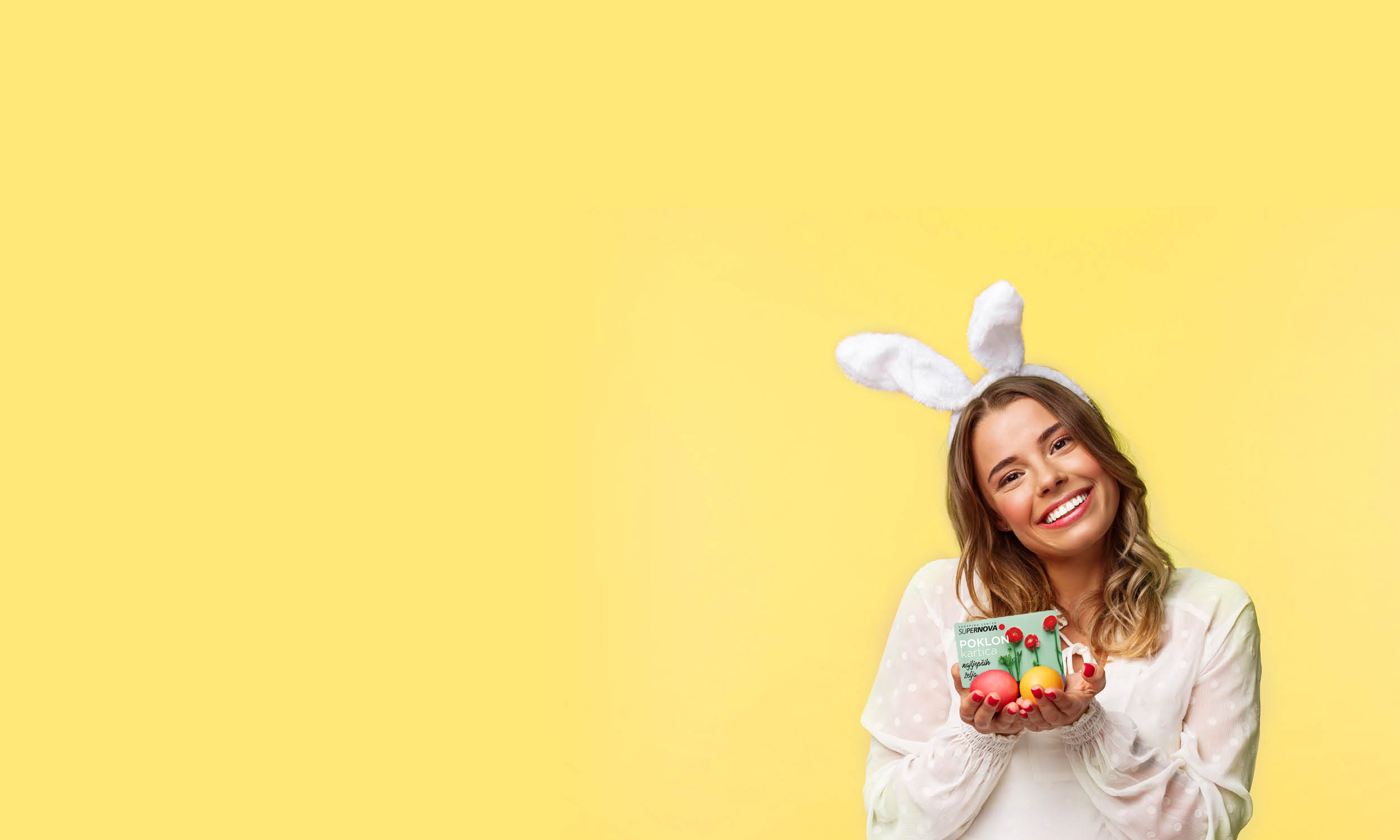 Discover the Easter offer at your Supernova!
Colour your holidays!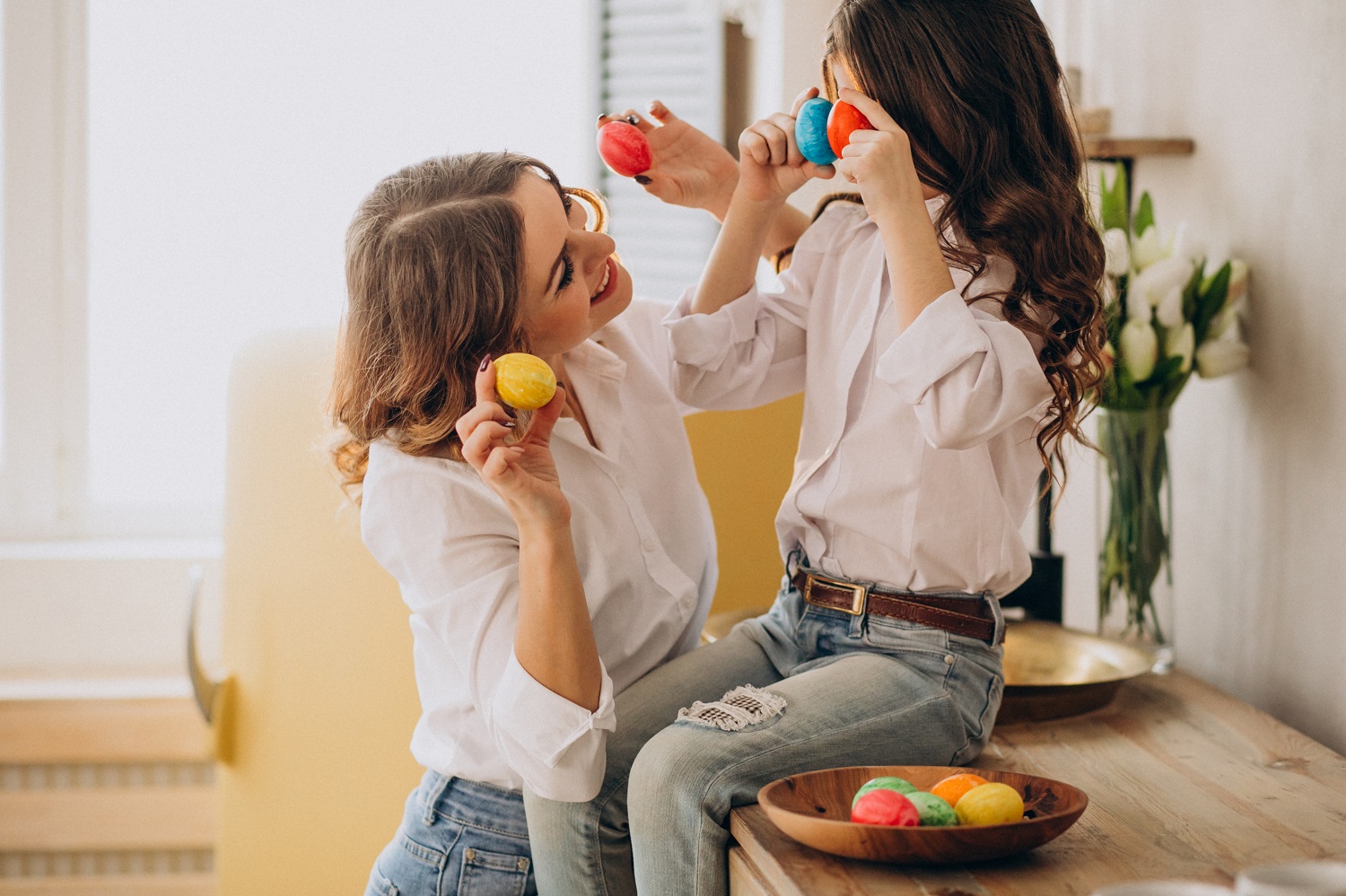 Holiday spirit is here!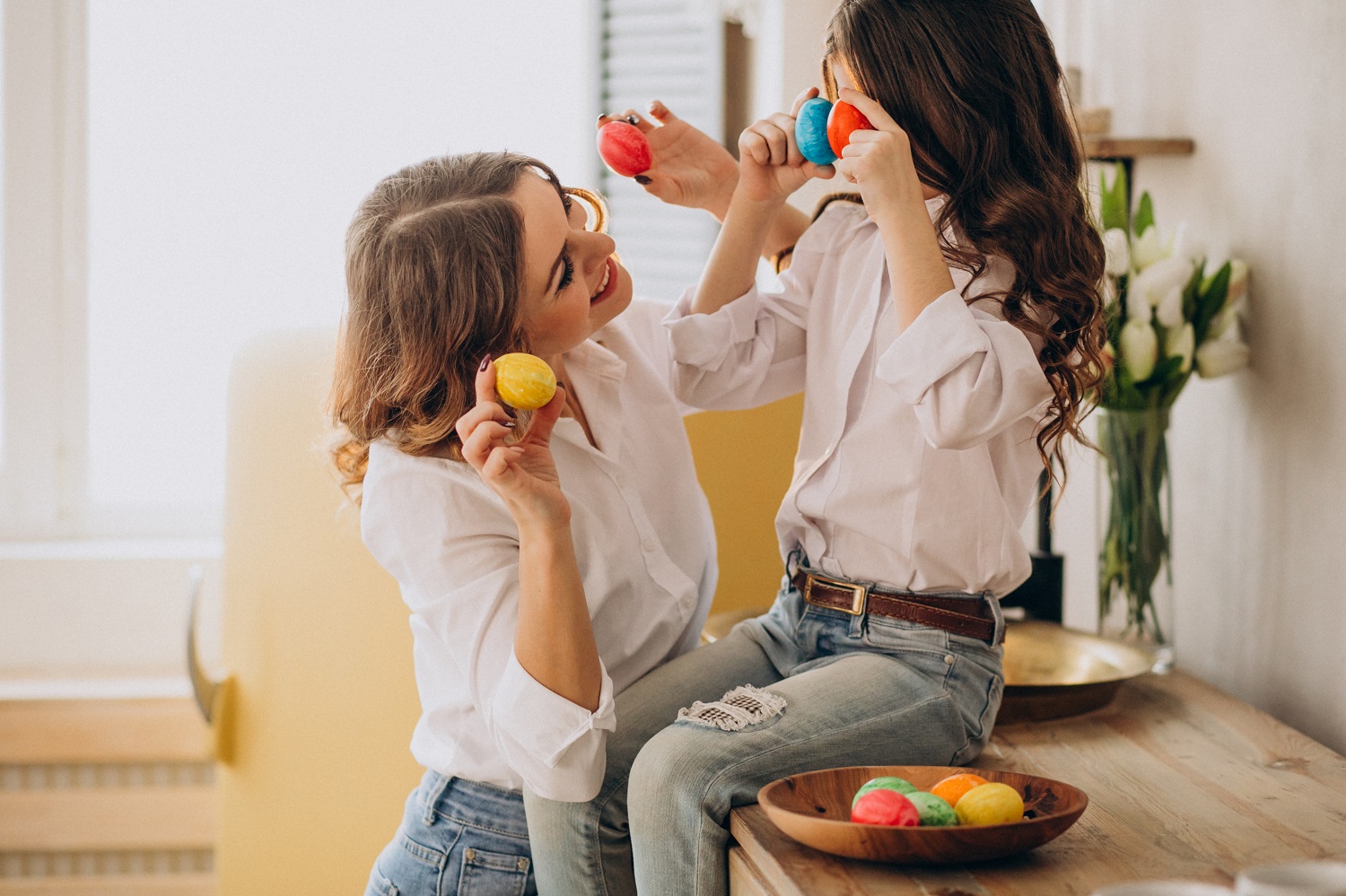 Year after year, the Supernova Zagreb Buzin shopping centre celebrates Easter, along with its visitors. Charming decoration, a multitude of colours and a holiday spirit dominate the Supernova centre around this special holiday.
Do not miss to visit your favourite stores in search of everything you will need for a holiday table and home decor.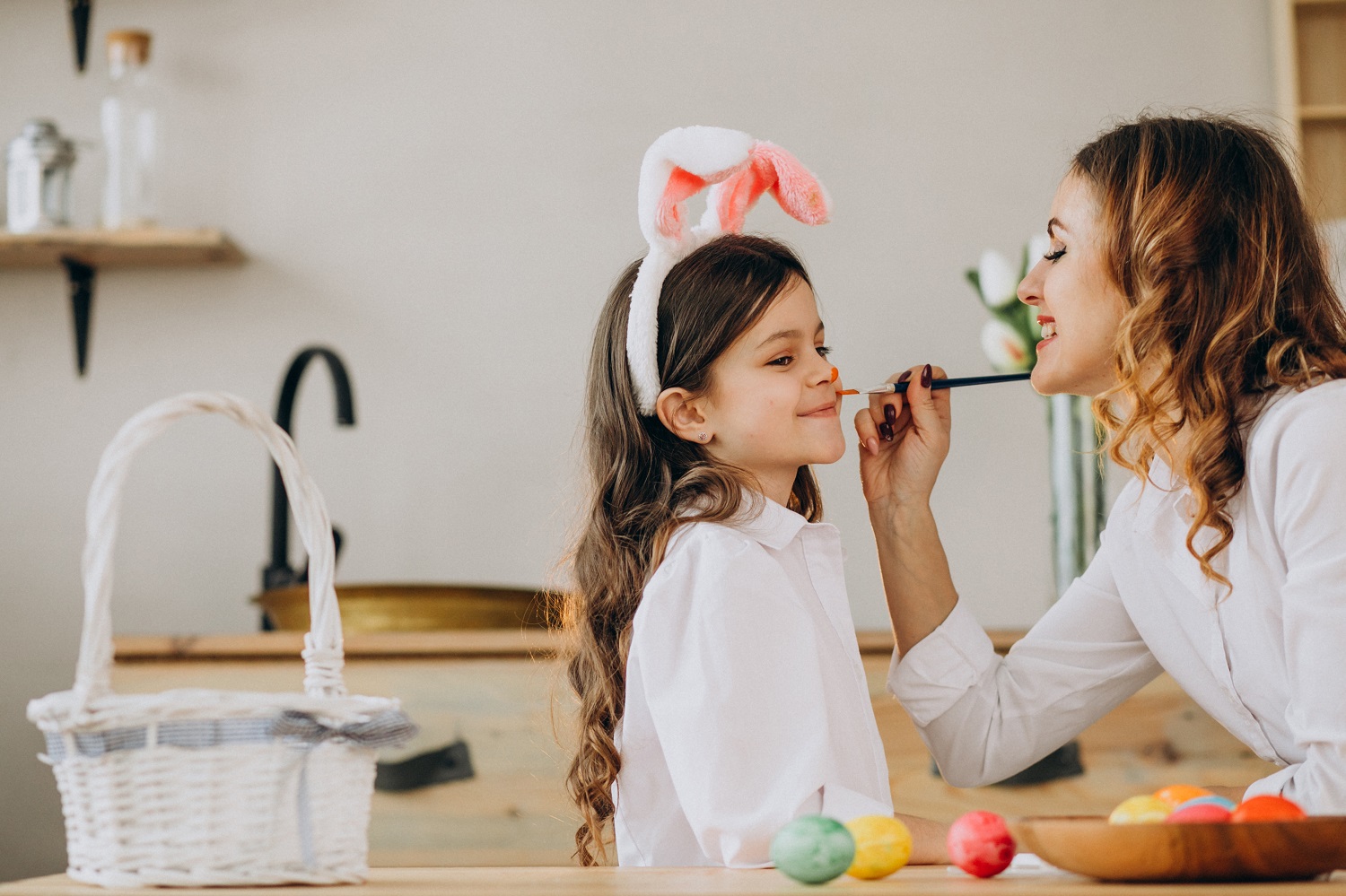 Everything for Easter in one place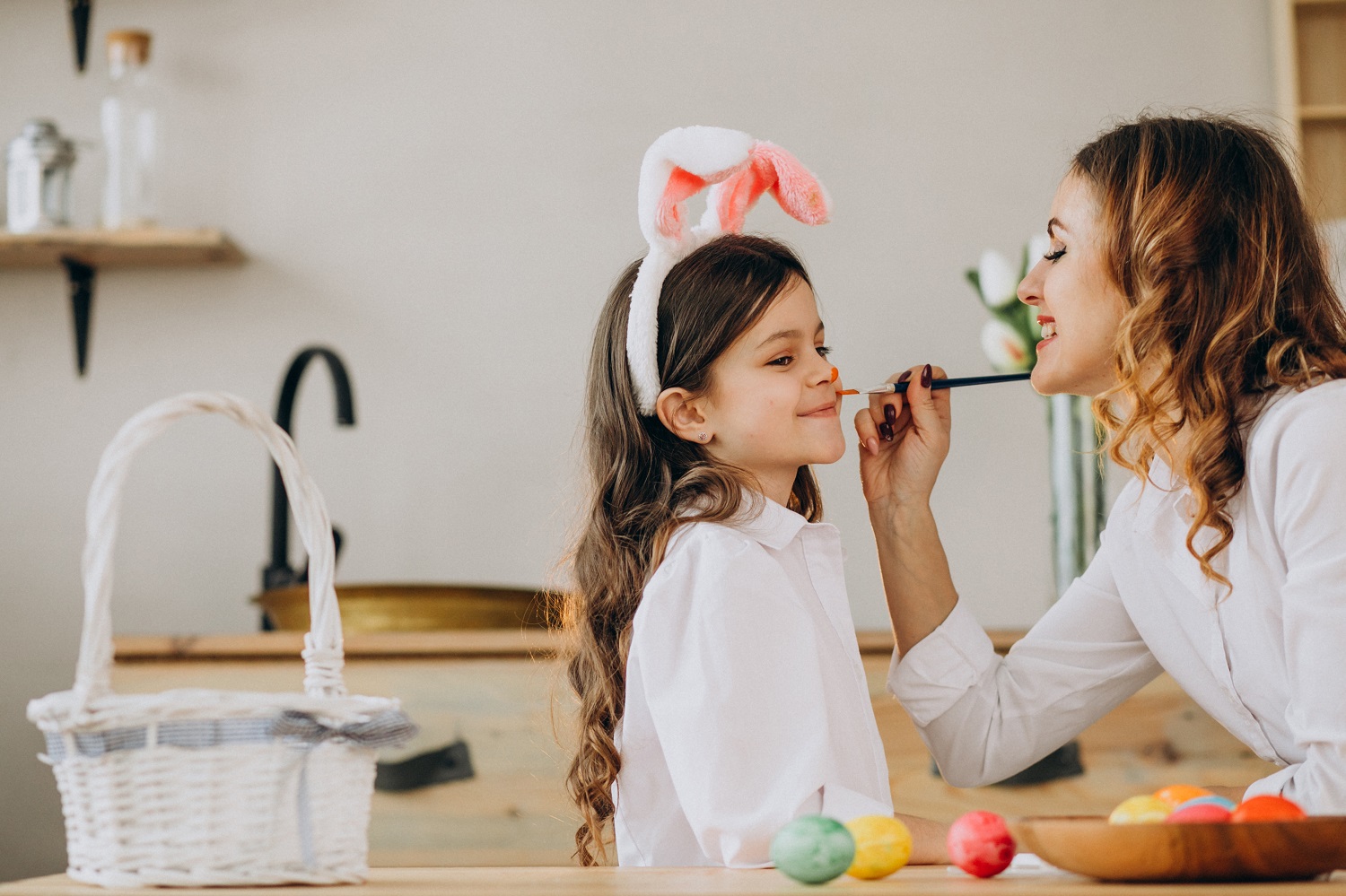 Colour the Easter eggs by using the traditional methods or choose modern techniques to get cheerful, richly coloured eggs, prepare a holiday table for your family with the most delicious ham and fresh vegetables and don't forget to decorate your home.
Decorative baskets, holiday tablecloths and tableware, candles and various decorations are waiting for you in the Supernova stores.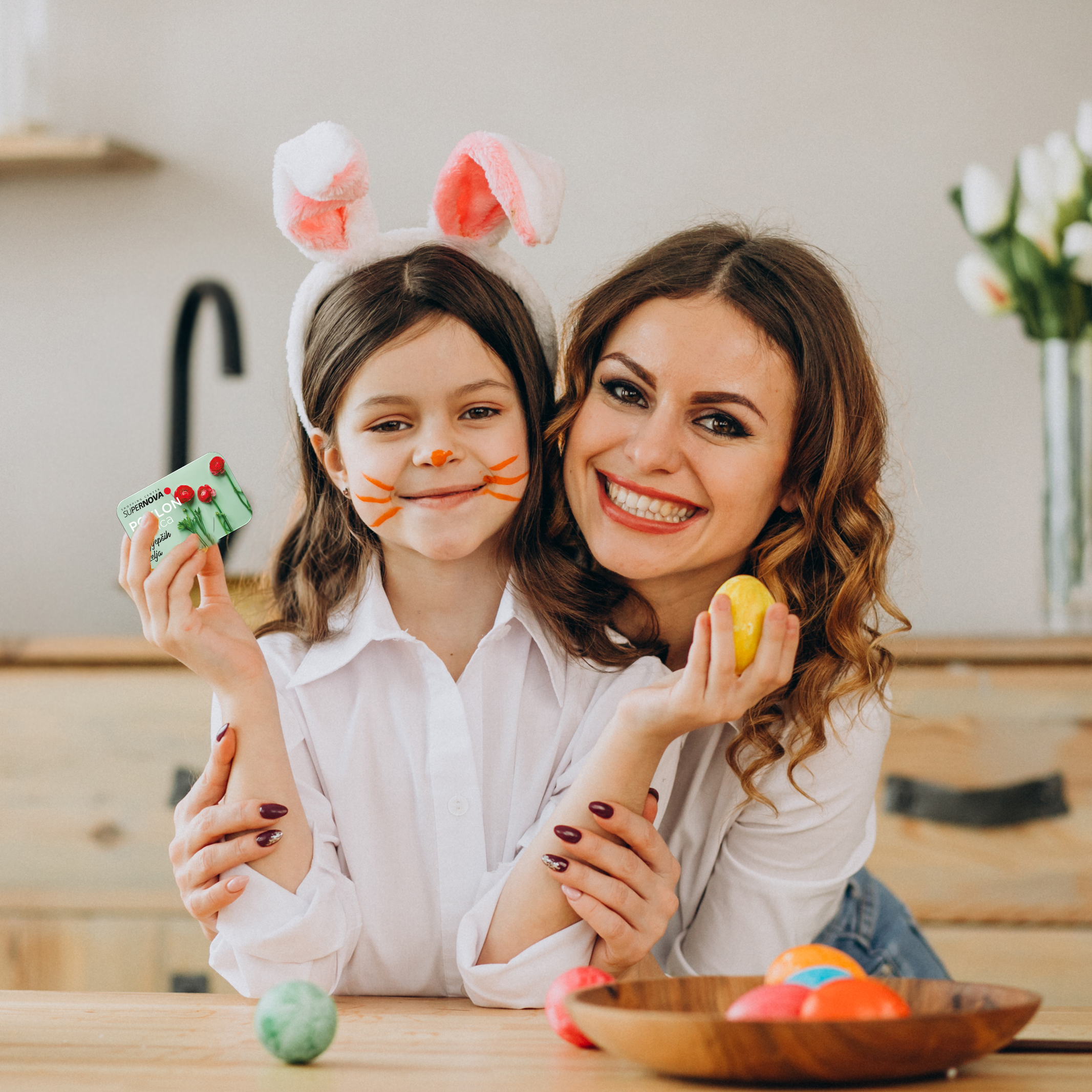 Lots of surprises for everyone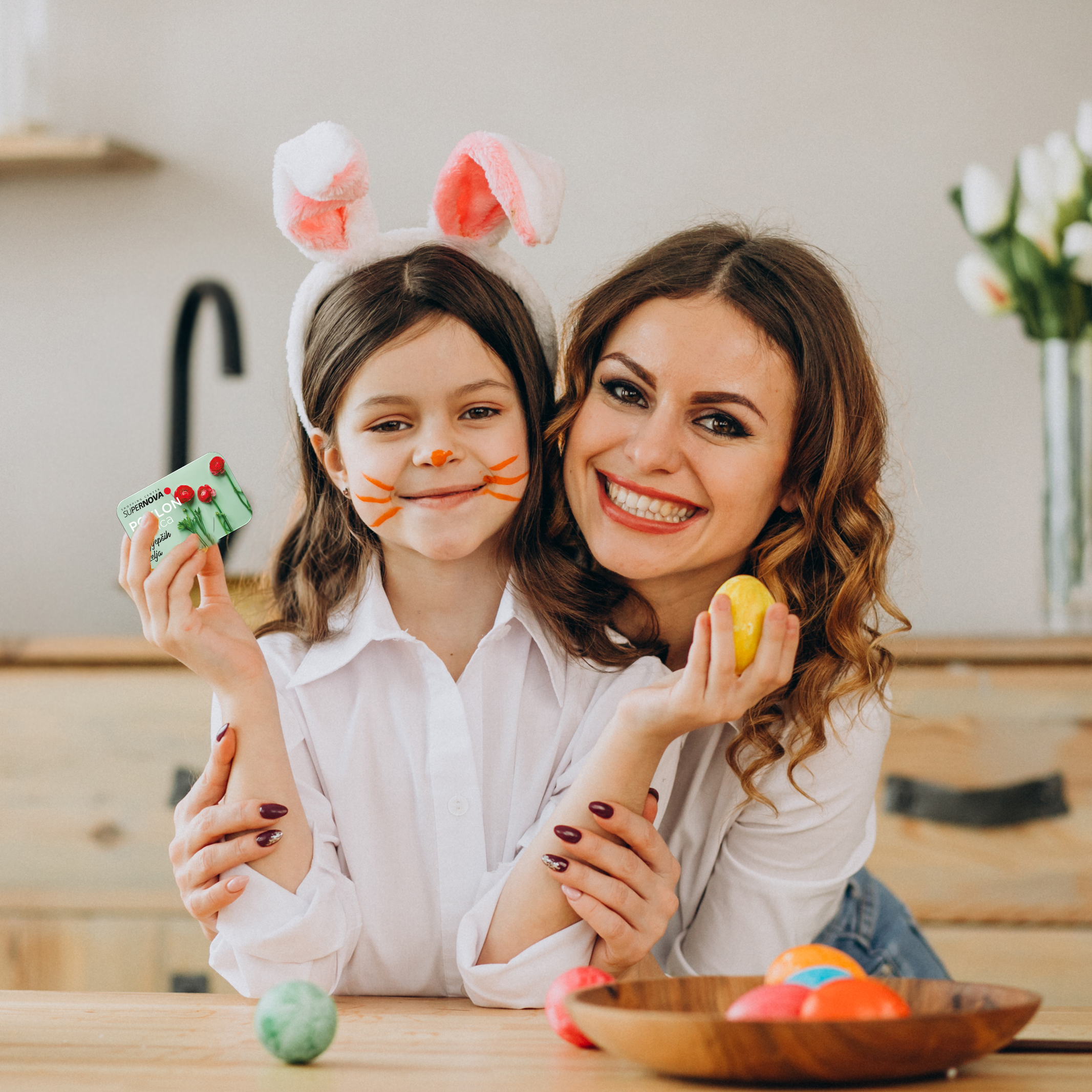 We have been supporting local producers for years now and therefore, on this holiday as well, we bring you closer to domestic products from family farms. Be prepared for the holidays and enjoy spending time with your family and friends as well as the pleasant atmosphere.
The inspiration for your holiday outfit, interior decoration and gifts for the youngest can be found on our website and social networks of the Supernova shopping centres.
There is also the inevitable Supernova gift card as an ideal gift this holiday season.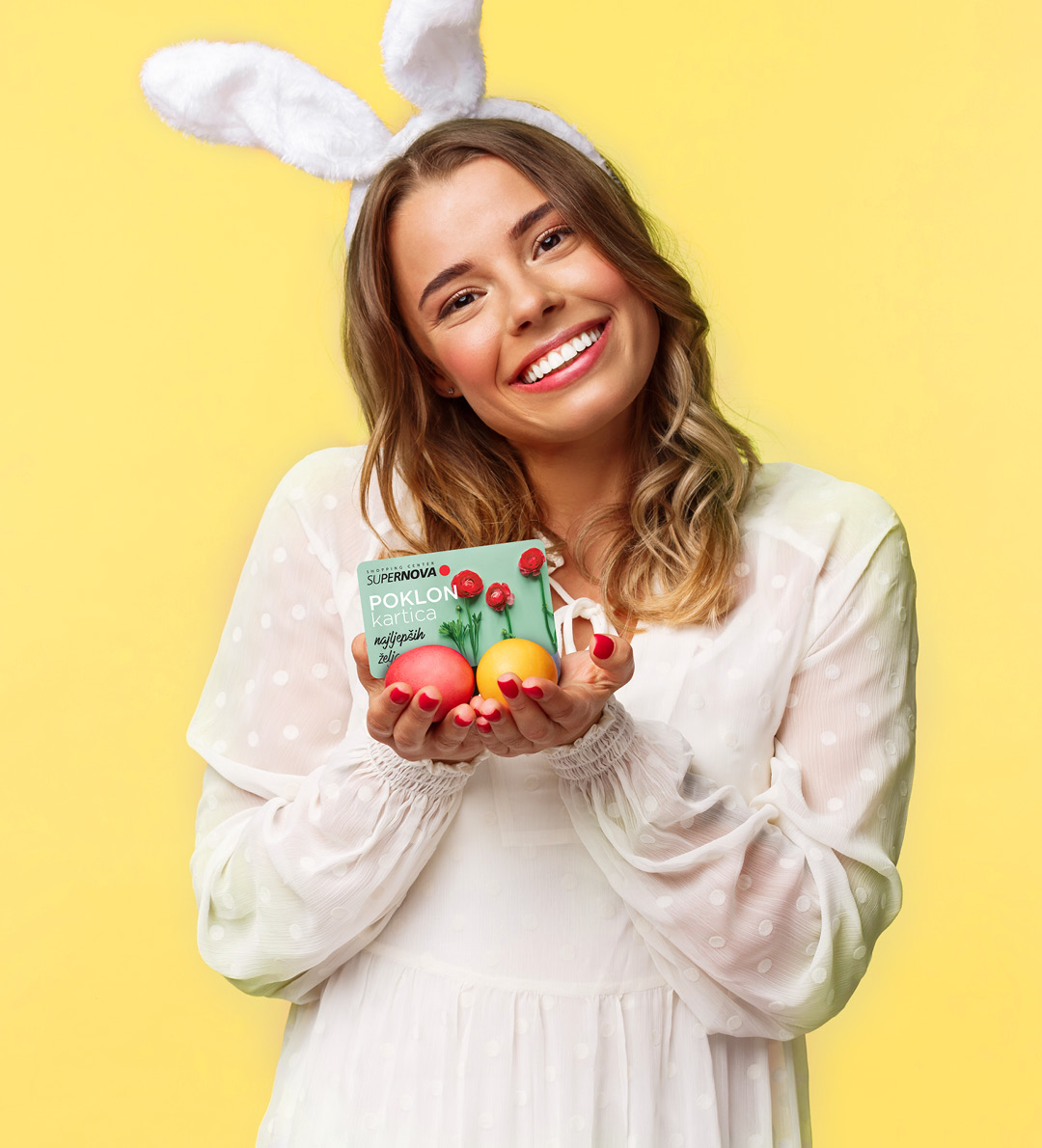 PRIZE WINNING GAME: Win a Supernova gift card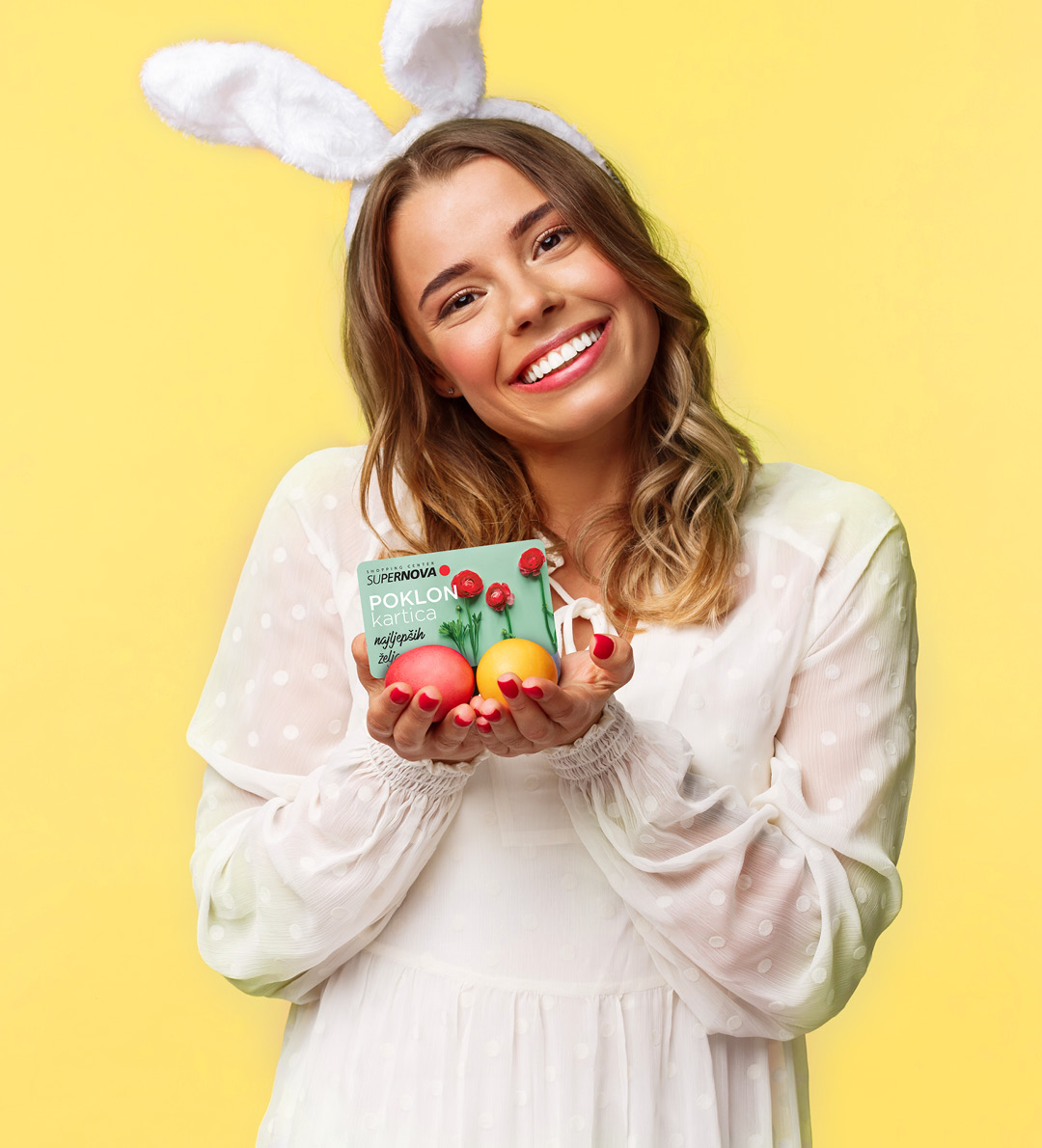 And this Easter we have prepared a great prize competition for you! From March 26 to April 5, you can participate and show your creativity and win one of 15 Supernova gift cards!
All you need to do is visit our web page for contests, fill out the form, show your creativity with a short answer to the question and already on April 9 we are announcing the lucky winners on our Facebook profiles of the centers.
Click here for more information >>> https://www.supernova.hr/igra/2021/uskrsni-natjecaj