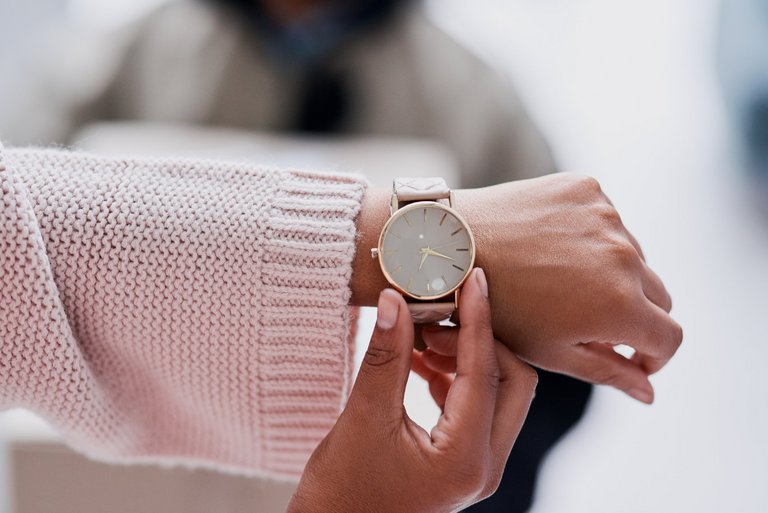 Visit Endi Center Outlet and enjoy the fantastic assortment of sunglasses and watches by famous world brands for fantastic prices.
A must for all accessory lovers - Endi Centar at Supernova Zagreb Buzin
Visit Endi centar outlet if you are looking for an ideal gift for a friend, business associate or family member or if you just want to pamper yourself with a quality fashion accessory. At shopping center Supernova Zagreb Buzin are more than 40 square meters of pure pleasure in store for fashion and accessory lovers - a rich selection of watches of different sizes, styles and brands as well as quality sunglasses of world renowned manufacturers at excellent outlet prices await your arrival.
By gifting a wristwatch, you are not only creating beautiful memories, but also gifting a loved one with a timeless fashion accessory suitable for a variety of occasions. It is exactly for that reason that gifting watches has such a long tradition – it is always a good and a reliable idea.
In addition to the broad selection of exclusive watches, Endi Center offers a wide range of high quality and excellent design sunglasses. Not only will they protect your eyes from negative solar radiation, but will also add a punch to your everyday look and accentuate your personality. Enjoy a wealth of choice and a wide range of prices tailored for every customer.
Spice up your style with the best accessories
Since 1892, the Endi Centre has been successfully engaged in the watchmaking trade, passing on knowledge and skills from one generation to the next. A wide selection of men's, women's and children's hand-made watches at excellent prices is what makes loyal customers keep coming back to the Endi store.
Armani, Calvin Klein, Calypso, Casio, Diesel, Festina, Esprit, Fossil, Hugo Boss, Michael Kors, Tissot and Seiko are just a few of the renowned manufacturers, the attractive models of which you can find at the Supernova shopping centre.
Complement your garment combinations with accessories that never go out of fashion – watches of elegant or sporting style that perfectly fit various outfits. In addition to design, you can also select a variety of watch sizes at the Endi store. Besides the rich tradition of selling watches, the Endi centre has been also selling sunglasses for a decade.
Check out fantastic prices and diverse promotions and discounts of the world's famous brands of glasses such as Dolce & Gabanna, Emporio Armani, Guess, Marc Jacobs, Michael Kors, Miu Miu, Police and Ray Ban. The new collections feature trendy and classic frames as well, premium materials and high-quality polarized glasses. Protect your eyes and complement each outfit with some of the top models from a variety of men's and women's collections.
If you prefer high-quality fashion accessories, select the favourite one for yourself or surprise your loved one with a high-quality and timeless gift for any occasion.