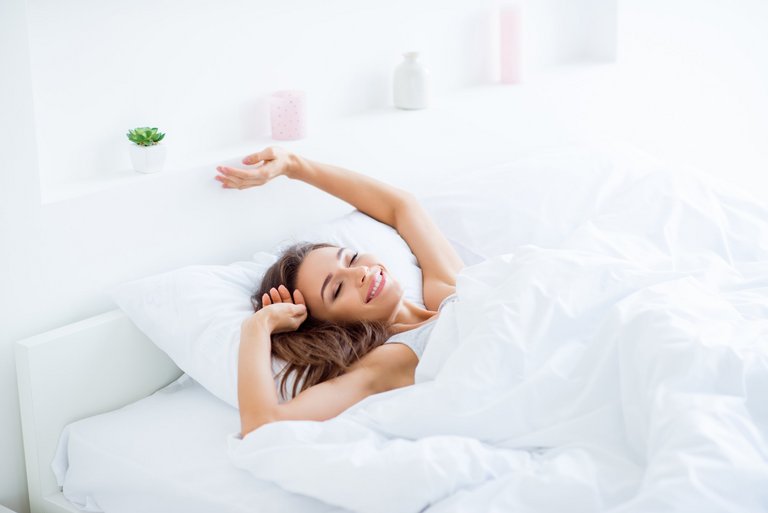 As much as restful sleep is important for health, good mattresses are important for good sleep. Visit Happy Dreams where you will find everything for the most enjoyable dreams.
Happy dreams for restful sleep and happy life at Supernova Zagreb Buzin
An oasis of good and comfortable sleep is located in the shopping centre Supernova Zagreb Buzin. With a sales area of more than 150 square meters, the store Happy Dreams offers a wide selection of furniture that will enhance your bedroom including top-quality mattresses, mattress toppers, pillows and slats. Memory foam or spring mattresses of various sizes and children's mattresses lure visitors of the shopping centre Supernova to rest and relax, while at the same time guaranteeing the highest quality and fantastic prices. If you are buying a mattress, make sure that you look for durability, health and functionality.
The friendly store staff are at your service regarding all your enquiries, and you can try the mattresses and pillows on site and see which model suits your needs the best. When choosing a bed and mattress, choose smartly and bear in mind the influence good sleep has on your health. In Happy Dreams you will surely find a bed to your taste.
Sweet dreams and healthy sleep for whole family
Happy Dreams is a store specializing in mattresses, mattress toppers, elastic pads, beds and accessory equipment essential for a healthy and comfortable sleep. The product range is designed to suit the needs of all customers and the products are under trademark licence agreements.
The majority of products are produced in the company's own production facilities in Croatia, following the highest quality standards. Functionality, reasonable prices and attractive designs are the main features of Happy Dreams's products.
Since good sleep is extremely important, not only for one's health, but also for one's quality of life and the ability to deal with everyday tasks, it is vital to carefully look for a bed, slats, a mattress, pillows and accessory products of high quality.
Furnish your children's or your own bedroom with top-quality furniture, a functional bed and, of course, a good-quality mattress. Choose from the vast product range, depending on your own preferences, a memory foam mattress or spring mattress. You will be impressed by the number of children's mattresses of various sizes.
The friendly store staff are at your service regarding all your enquiries and concerns, so you can ask them for help or advice with complete confidence. A dream bedroom, for your most beautiful dreams, is within reach – redesign your bedroom according to your taste for the best price/quality ratio. Choose superior-quality products produced according to the latest production guidelines with complete confidence and turn your bedroom into an oasis of relaxation and health.