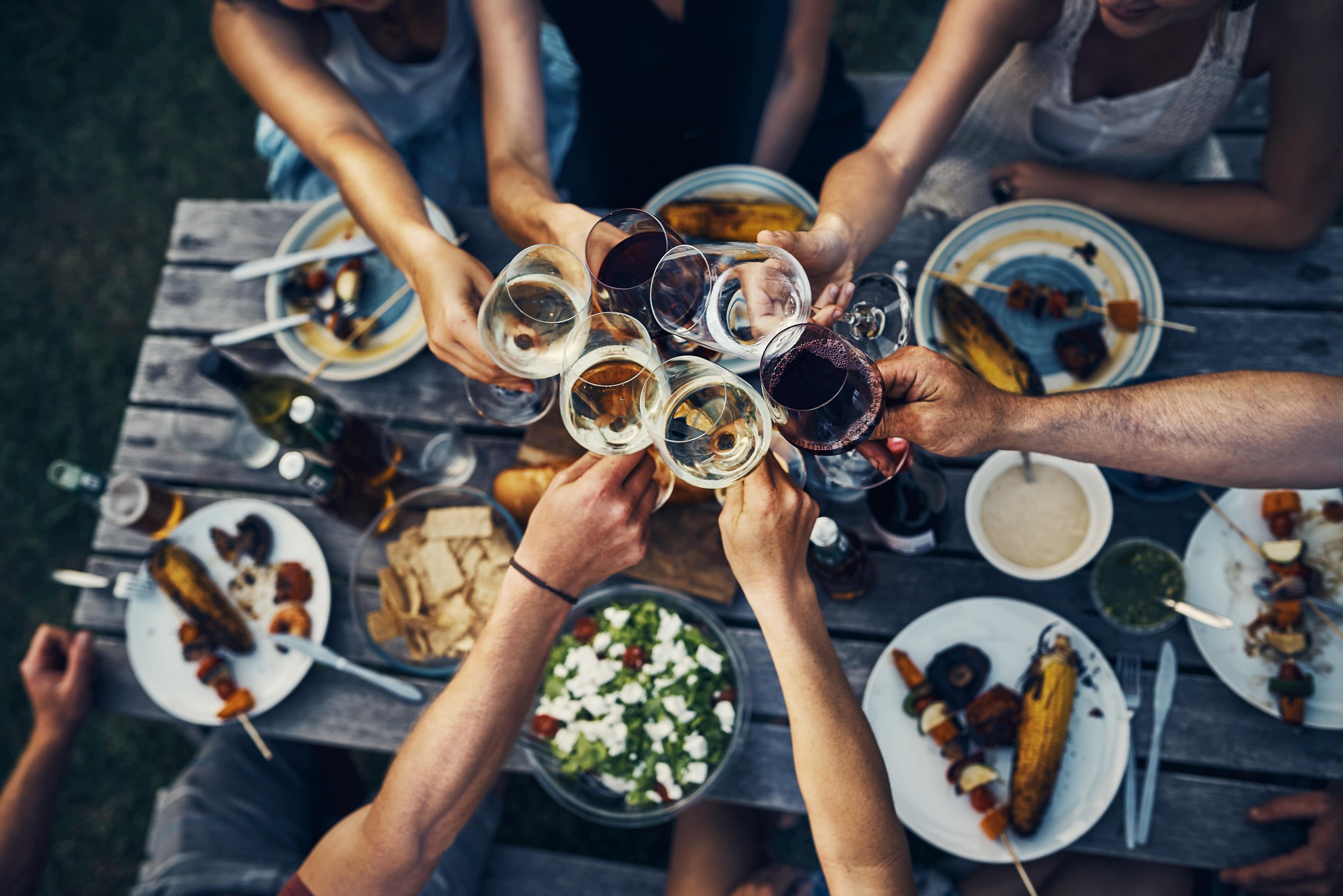 Cafes & Restaurants
If you are looking for a pleasant time, a wide selection of food and drinks and friendly service, visit cafés and restaurants at Supernova Zagreb Buzin shopping centre.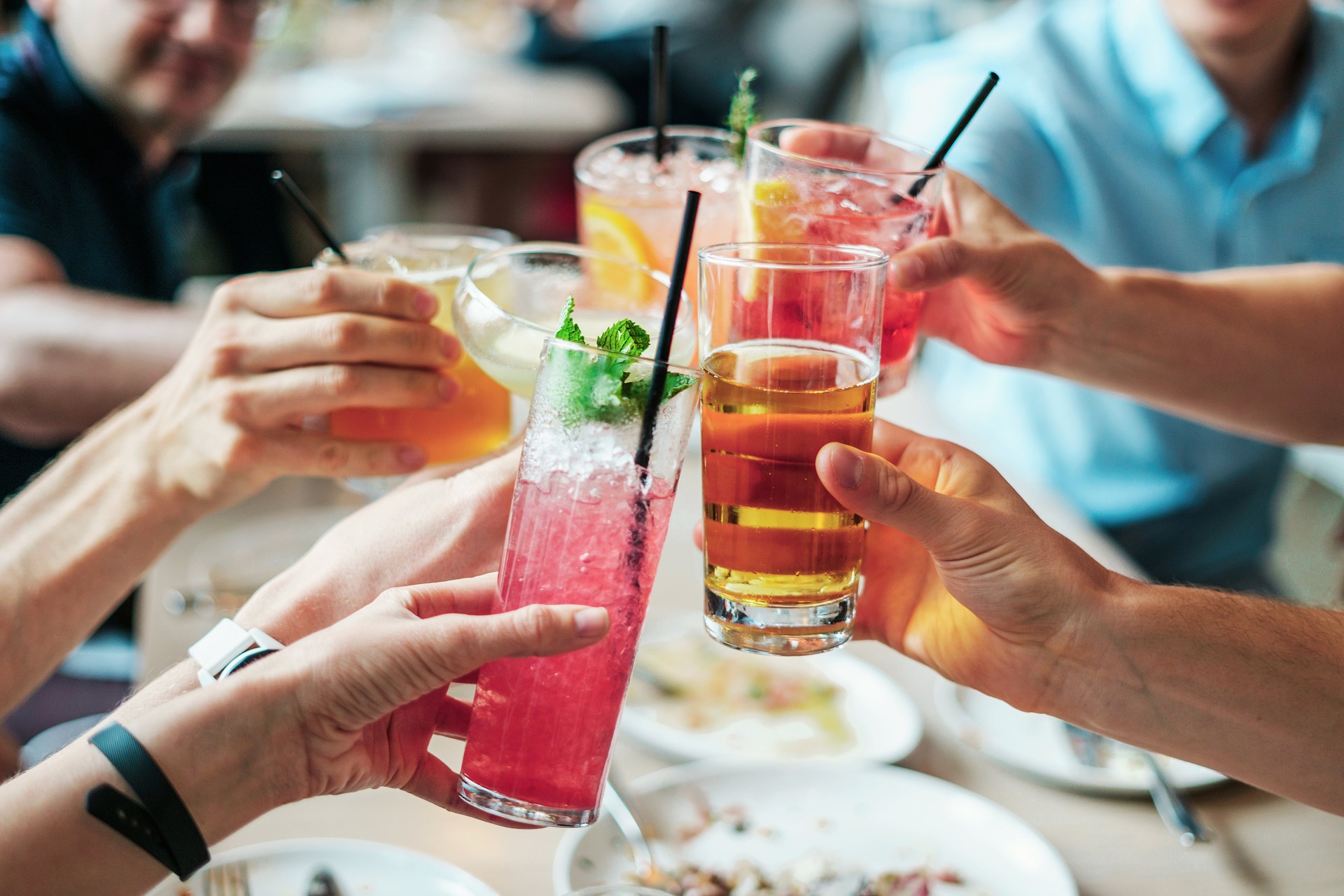 Take a break at our Restaurants
After a long successful shopping day or after a shopping trip that took longer than planned, enjoy your favourite coffee, juice or other refreshments, or if you got hungry, you have a fantastic range of delicious meals, which will satisfy even the biggest gourmands. The excellent location of the centre makes its cafés and restaurants an ideal place for organizing gatherings. Located at the very entrance of the city, the centre is easily accessible, because you will avoid city crowds; car parking is also provided. Its location on important roads makes it well accessible for visitors from Zagreb and the surrounding area, such as Velika Gorica and Sisak.
Having a good time with your besties and enjoy tasty drinks
Enjoying the best moments with your favourite drinks in pleasantly decorated ambience, you will have great appointments with friends, family and business partners. Various types of coffee, refreshing juices and other non-alcoholic and alcoholic drinks are always on the menu. In winter you can also enjoy seasonal drinks like mulled wine and different types of hot chocolate. The indoor part of the café, as well as the cosy terrace, brings you maximum enjoyment for colder days and times when the spring and summer sun is up.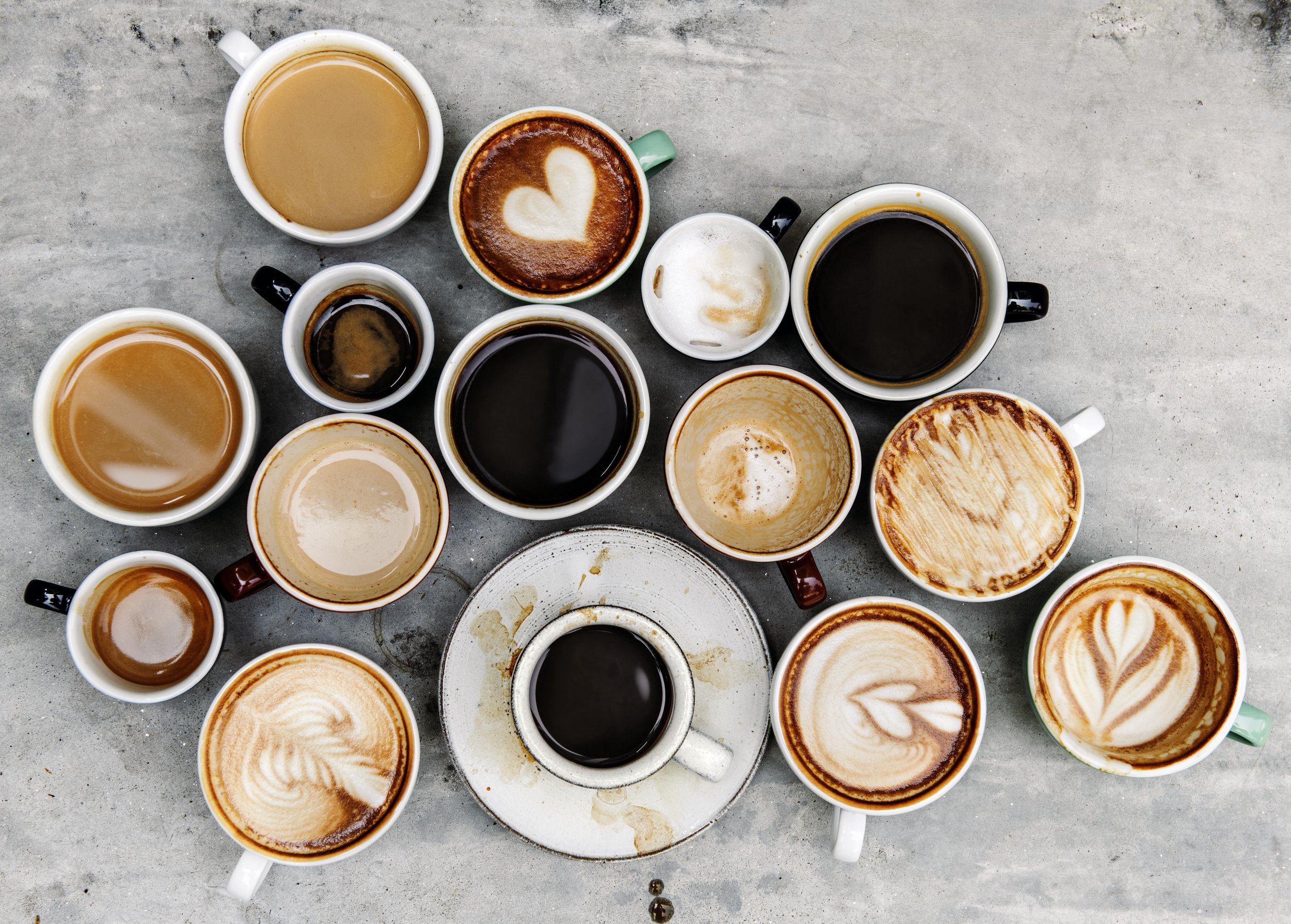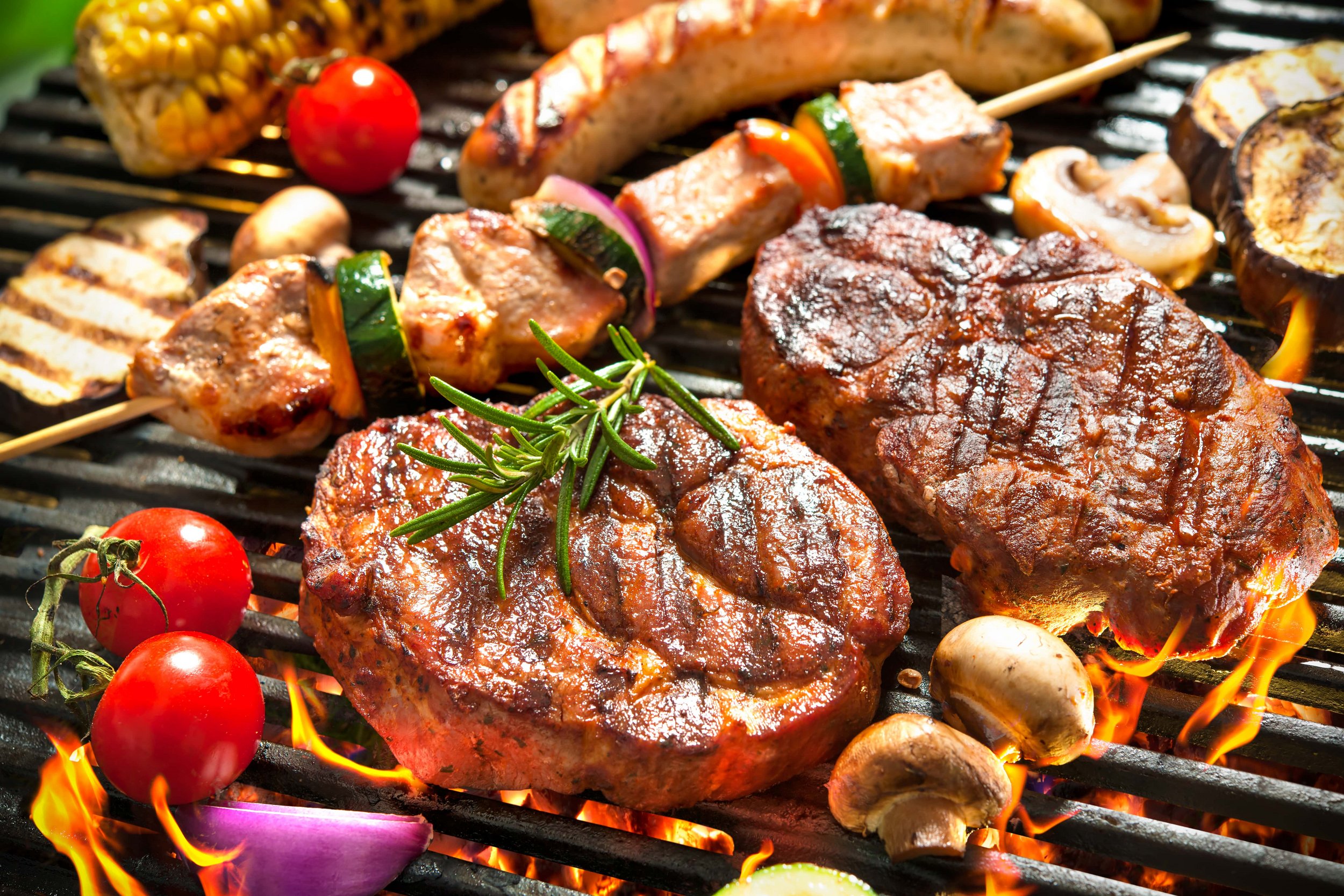 Supernova restaurants - a great choice for all occasions!
Whether you are looking for a quick meal or want to have dinner and have fun with friends, Supernova restaurants are a great choice for all occasions.
The list of dishes is quite long; there are vegetables and meat made in different ways, salads, pasta, hot and cold appetizers, soups, fish dishes, cakes and other sweets. Vegetarians and meat lovers will both enjoy great meals and there are offers for the youngest ones too. Only the finest quality products of controlled origin and proven recipes are the main ingredients of unforgettable and very popular meals offered by the centre's restaurants. The modern ambience and professional service are also a contributing factor for the best experience. Some of the most popular restaurant chains attract many visitors every day. Putting Supernova Zagreb Buzin shopping centre on your map, not only as a great shopping destination but also for gastronomic highlights, will guide you to your favourite restaurants.
Spend a perfect day together with your friends and family
Organize your next friends or family gathering in one of the cafés or restaurants of the centre and do not miss the opportunity to spend a day together with good shopping, gastronomic delights and unforgettable time.