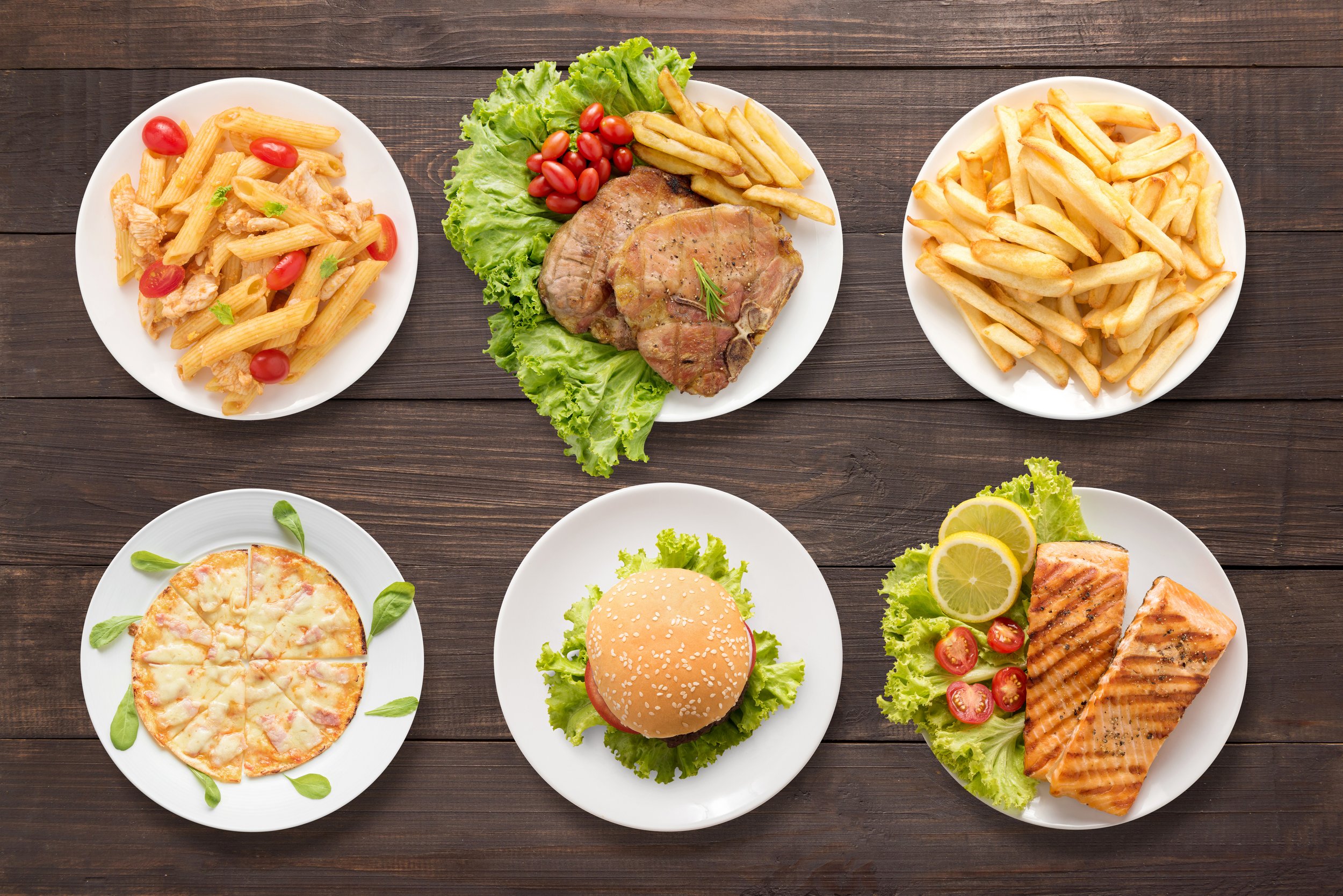 Try delicious daily menus and fresh sweet and salty dishes at Spar To Go.
A quick, but delicious meal to go at Spar to go at Supernova Buzin
SPAR TO GO is located on 40 square meters right next to the Interspar hypermarket at the Supernova Buzin shopping centre. Its daily offer includes numerous daily menus, delicious salads, freshly prepared sandwiches and fine desserts. Visit it after shopping and enjoy an ideal place for relaxation and tasting fresh and delicious gastro combinations.
Prepared meals for the most delicious part of the day
SPAR TO GO is just one of the services from Spar's restaurant and catering group. In SPAR TO GO you can find an excellent offer of prepared meals that you can take with you or consume it within the restaurant section. You can choose between various daily meals such as roast chicken, various risotto, Zagreb and Viennese steak, cordon bleu, "đuveč" (meat and vegetable stew), baked potatoes and many others.
There is also a selection of fresh sandwiches, fruit and vegetable salads, pizzas and other fast food combinations. All dishes at SPAR TO GO are prepared from fresh food, so all the customers can find something for themselves if they are looking for the right solution for a lunch, a break from work or a delicious meal.