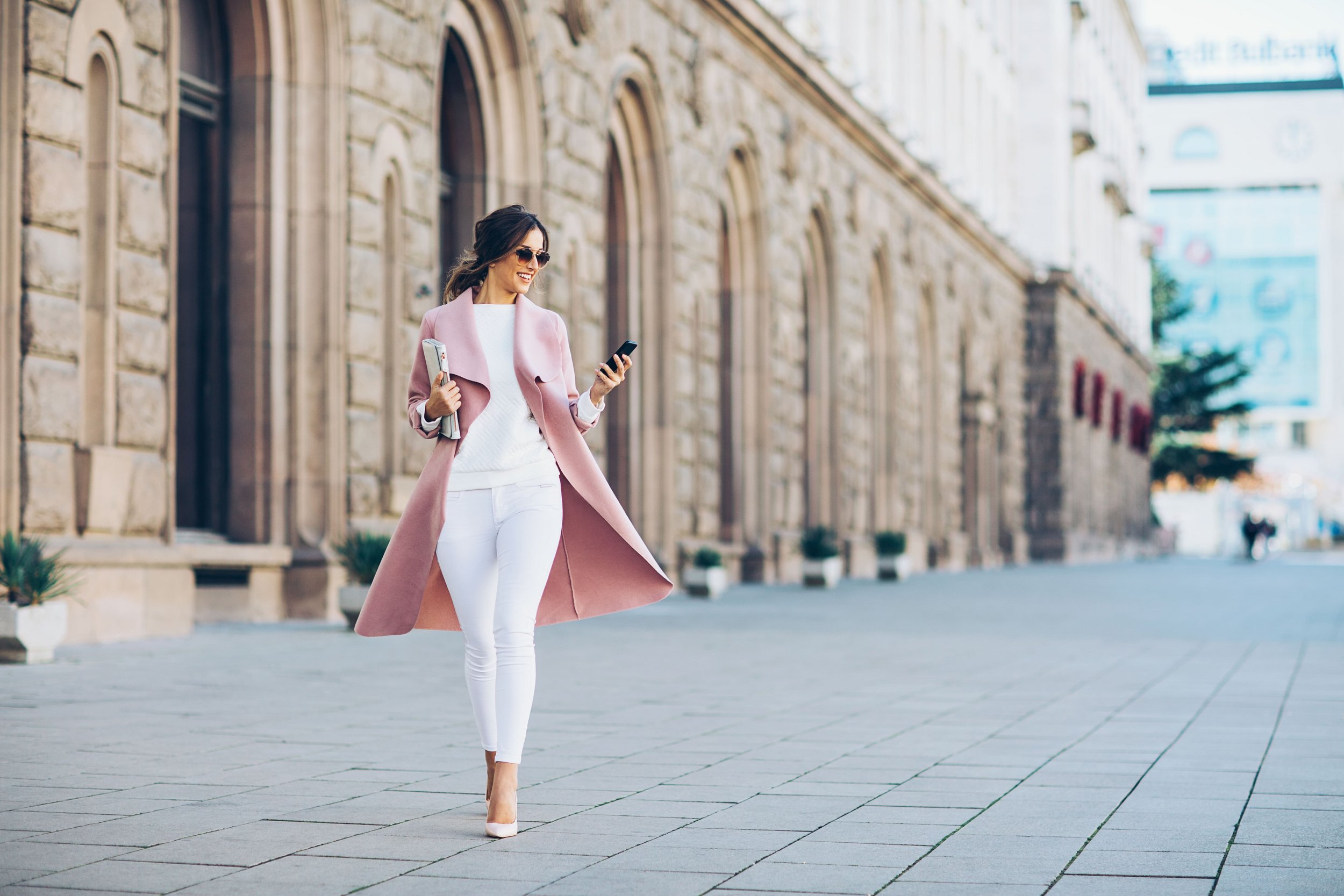 Fashion
Do not miss to check out the fantastic selection of clothing for women, men and children in the numerous stores at the Supernova Zagreb Buzin shopping center.
Complement your wardrobe with the latest trends
Each upcoming season brings you new collections and a large range of trendy fashion items inspired by the latest world trends. Whether you prefer a more classic style or you enjoy combining the new fashion trends, among the wide variety of clothing available at the Supernova shopping center you will certainly find perfect outfits to complete or to renew your wardrobe.
Choose between T-shirts, tunics and shirts of different colors, cuts and materials that, depending on the season, you can find in long-sleeve or short-sleeve options. Hooded shirts are always a good choice when it comes to sports or casual outfits, and thanks to a wide selection available in the Supernova stores you will easily find a nice pair of jeans or pants too.
Popular jeans models such as regular, slim or skinny fit, low or high waist models as well as boyfriend and mom jeans are waiting for you in numerous stores at the centre.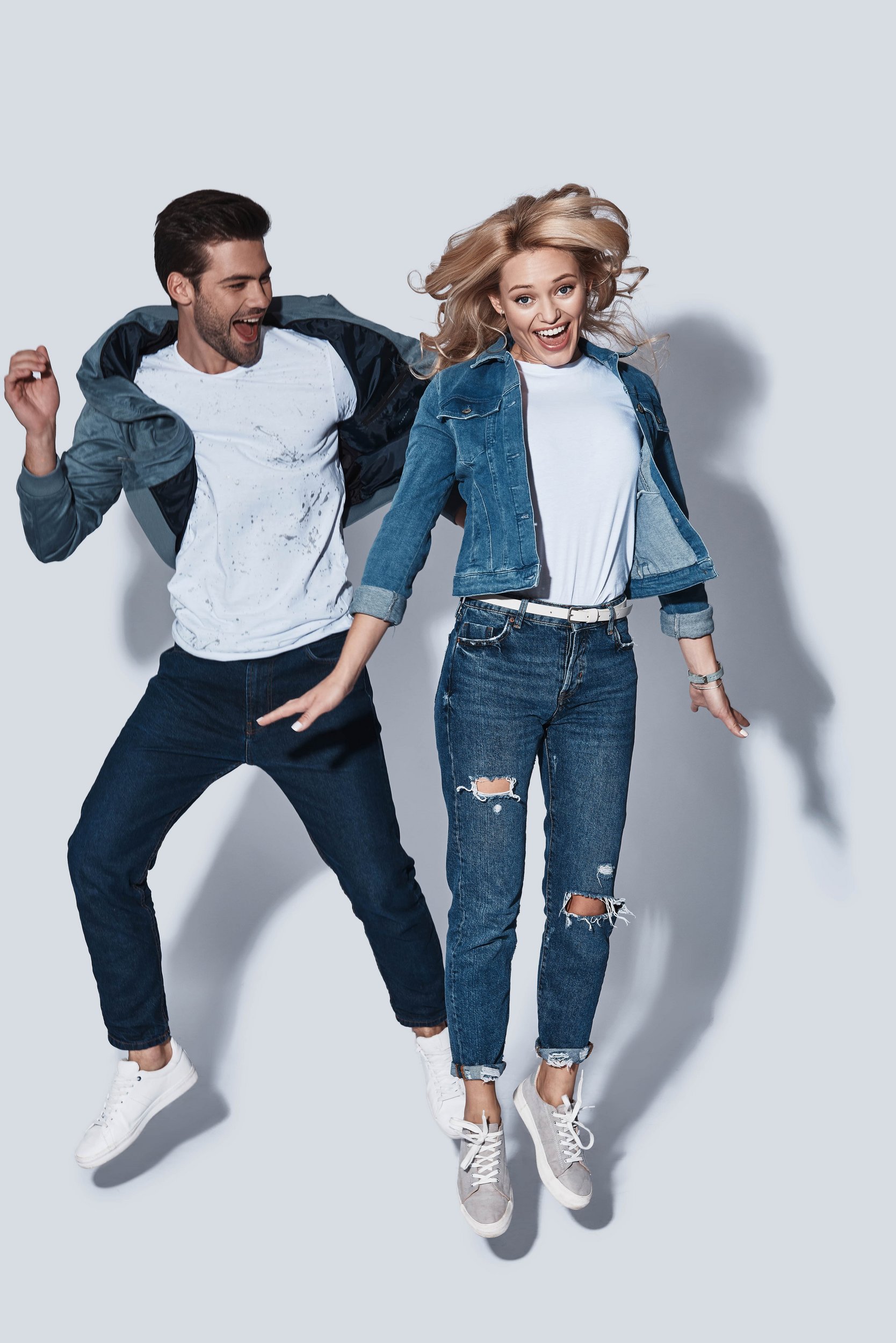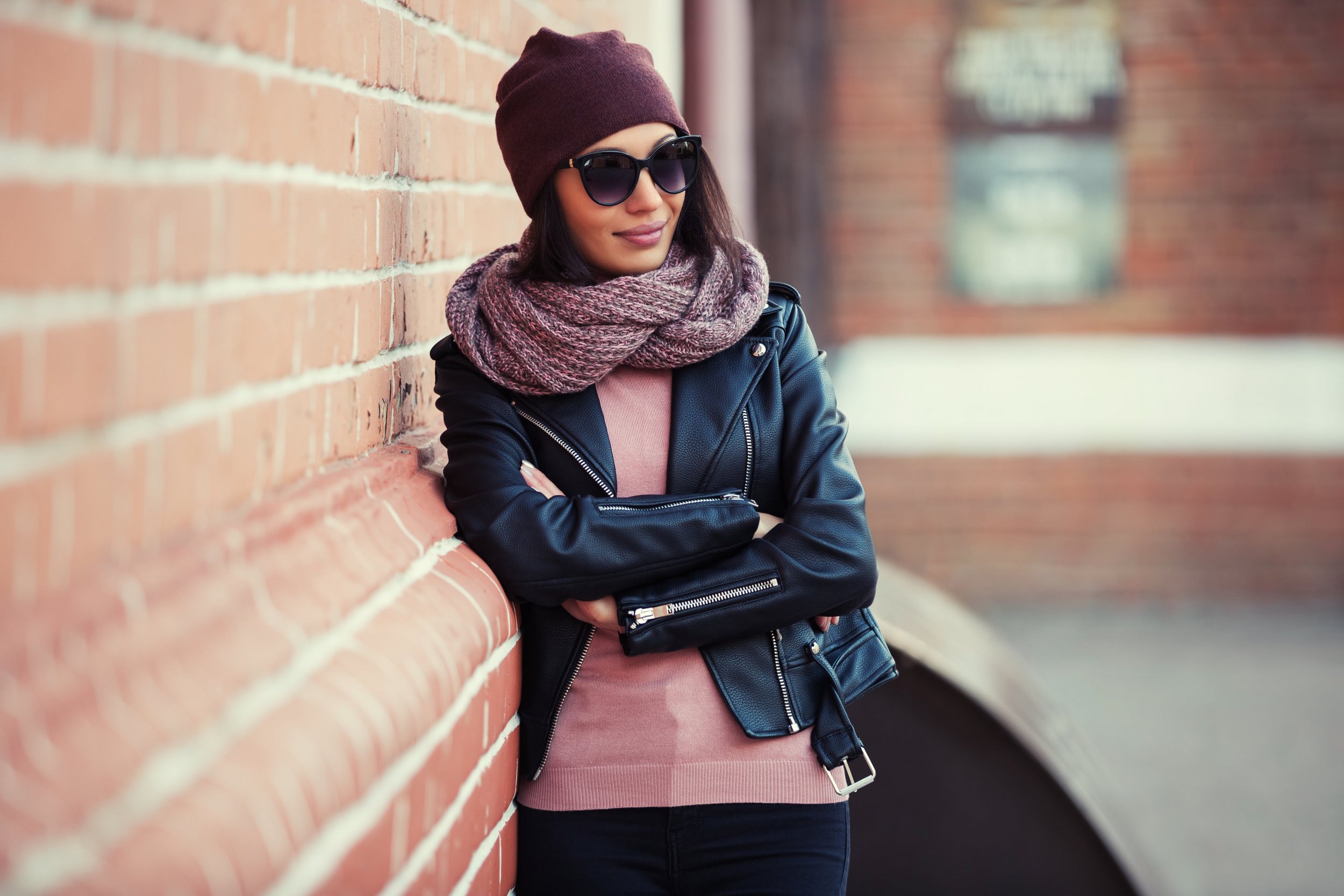 Winter times means new, warm clothes time
As colder days approach, shop windows and shelves of the stores are filled with the fantastic selection of sweaters, vests, cardigans and other knitwear every season again.
In the Supernova stores you will also find a wide range of autumn and winter outfits especially warm jackets and coats. The latest trends like parka jackets or puffer jackets will delight all trendsetters and those who want to stay true to classic pieces will surely enjoy the selection of different down jackets of various colors and cuts.
Jackets made from faux or eco leather and models with additionally fur appliqués will round off your everyday fashion combinations. Various coats will be an essential part of your formal outfits. Your summer wardrobe will be incomplete without mini, midi and maxi dresses.
Everything you need - from everyday outfits to business apparel
The wide-ranging offer of clothing will convince men too – men's sections of well-known fashion brands as well as shops specialized in men's clothing are regularly refreshing their selection of trousers, shirts, suits and coats for a variety of occasions.
At Supernova Zagreb Buzin you will also find great clothing for your children, which can be found in numerous shops of the Supernova centre, will complete every family shopping. A wide range of sizes as well as fantastic design and top quality of the clothing guarantee you a perfect choice for your youngest family members. Fashion of renowned Croatian and world known brands at affordable prices await you in the outlet stores at Supernova centre: choose excellent design and top quality and enjoy great savings and frequent special offers.
Express your personality through a unique fashion style and enjoy the wide selection of fashion and numerous special offers at Supernova Zagreb Buzin shopping centre.