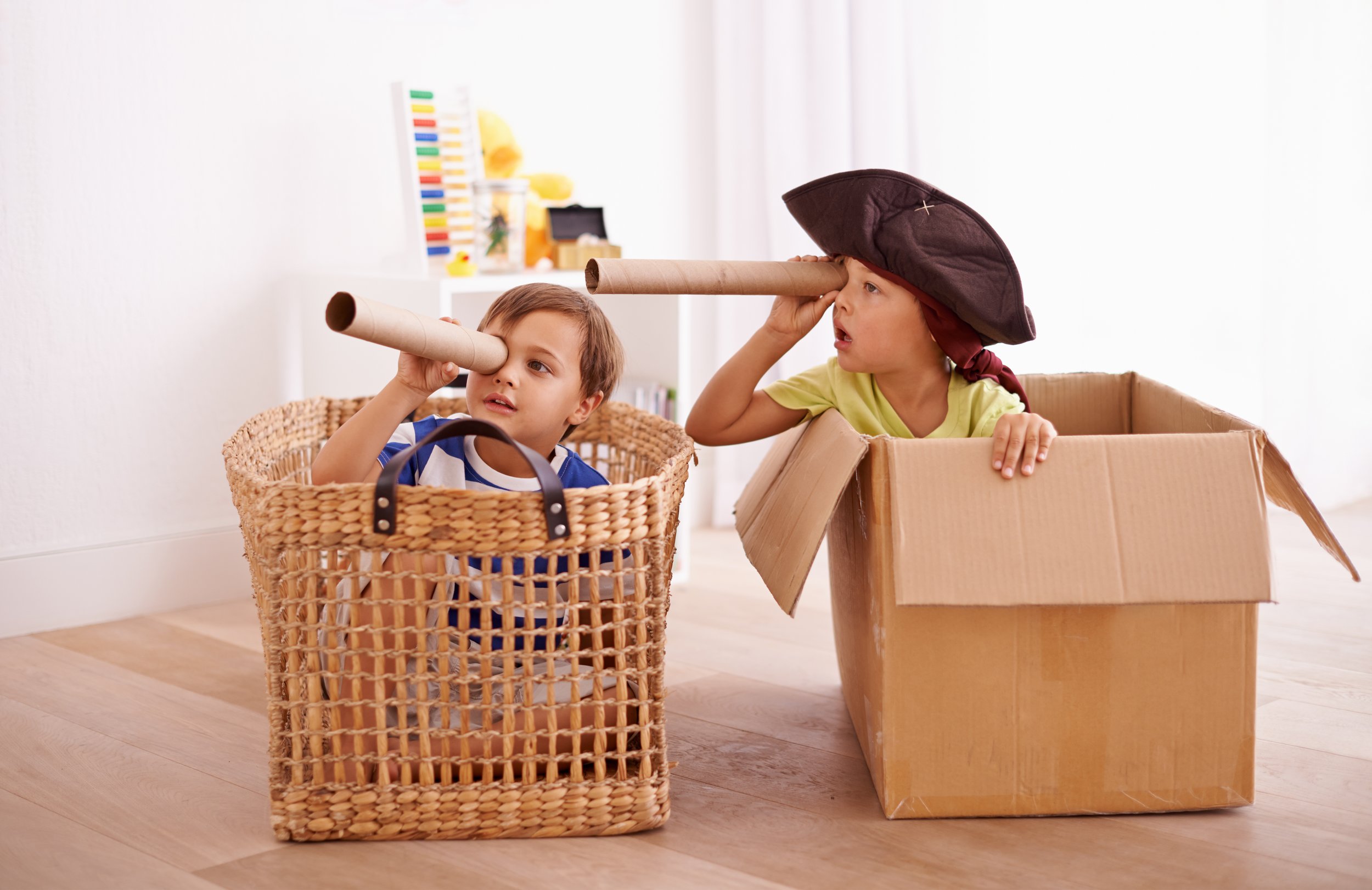 Kids
Find everything for your little ones in one place –stores specialized on children as well as different shops with well-equipped children's sections offer you a large selection of equipment, clothing and toys for babies and children of different ages.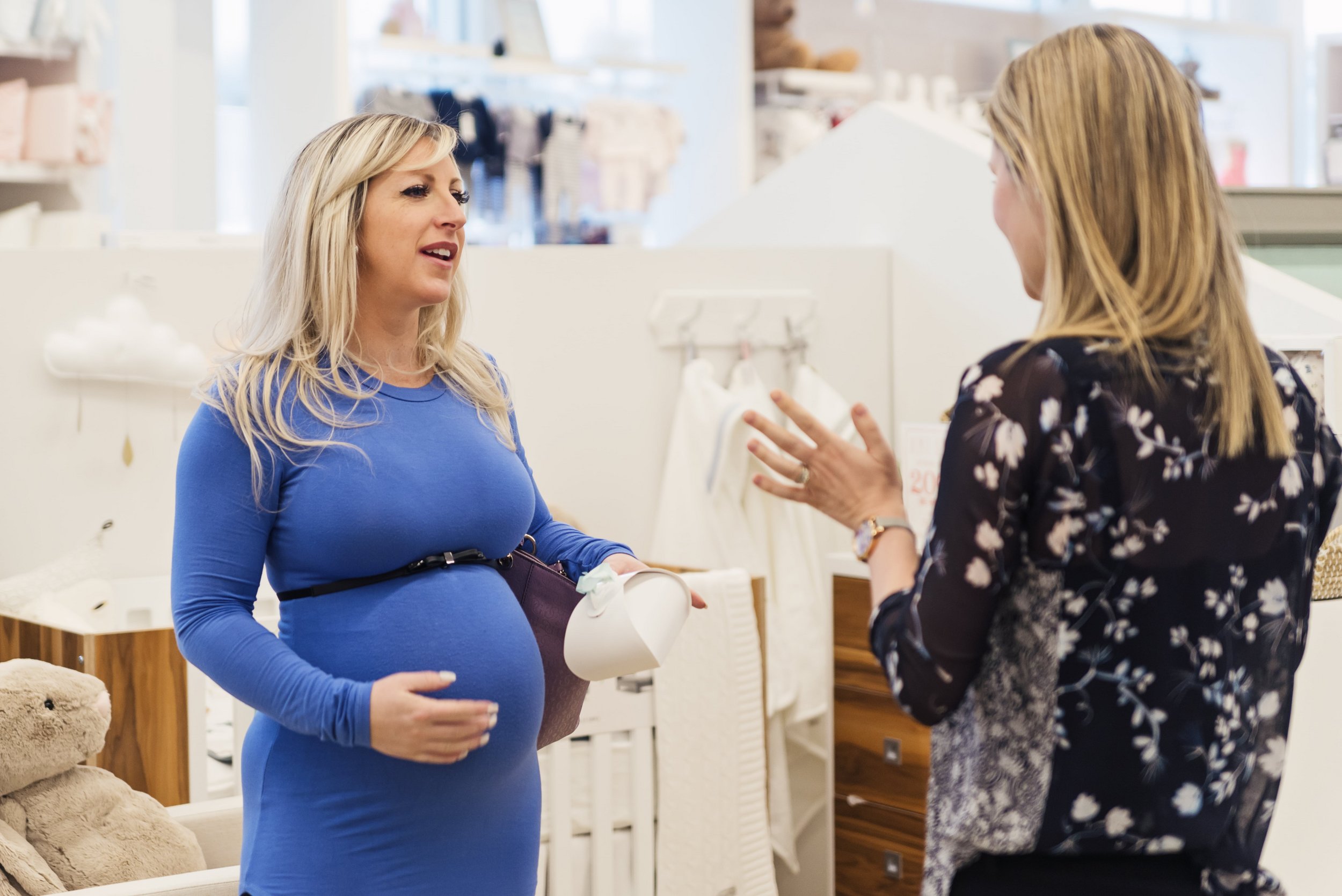 Get yourself ready for the life with your baby
With the arrival of a baby, it is important to purchase all the necessary equipment for feeding, bathing, sleeping, changing and entertainment in time. To make sure your journey by car is completely safe for your baby and your walks with the newborn the most pleasant time, you will need a top-quality car seat and a great stroller. Popular "3 in 1" and "2 in 1" models of baby strollers as well as practical umbrella strollers with a handful of additional equipment will make long everyday walks even more enjoyable for parents and their babies.
If you need help in choosing the best baby gear, the friendly staff of children's stores at the Supernova Zagreb Buzin shopping centre will gladly present you all the characteristics of the available products and help you to find the right model for your needs.
Everything from toys to clothing
You can also find a wide selection of furniture for children's room, such as beds, chest of drawers, shelves and a variety of other furniture pieces that will brighten up every kid's room. Bags, bottles, baby carriers, carrycots, bicycles and tricycles and a multitude of other products will make the everyday life of parents easier and growing up will be even more fun and more beautiful for children.
For your little ones you can also find a wide range of adorably designed clothing and shoes and with an excellent price-quality ratio. Seasonal collections are full of pieces that will be loved by the parents and children of all ages – from the smallest sizes for babies to the irresistible outfits for school children.
Just like a kids dream came true!
Every one of us remembers favourite games from childhood, so be sure to find the perfect toy for your child - children's department in numerous stores will be a real paradise for your little ones. Choose top quality toys that suit the age and interests of your child.
For schoolchildren, our stores offer a large selection of school supplies, backpacks, pens, pencil cases and everything else they might need to fulfil the school obligations. For their sports activities, you can find high-quality and functional footwear and clothing. As your children grow up, their needs also as well as their every day activities change, but the stores of the Supernova Zagreb Buzin shopping centre will provide you with everything you need in one place - at excellent prices and with frequent special offers.