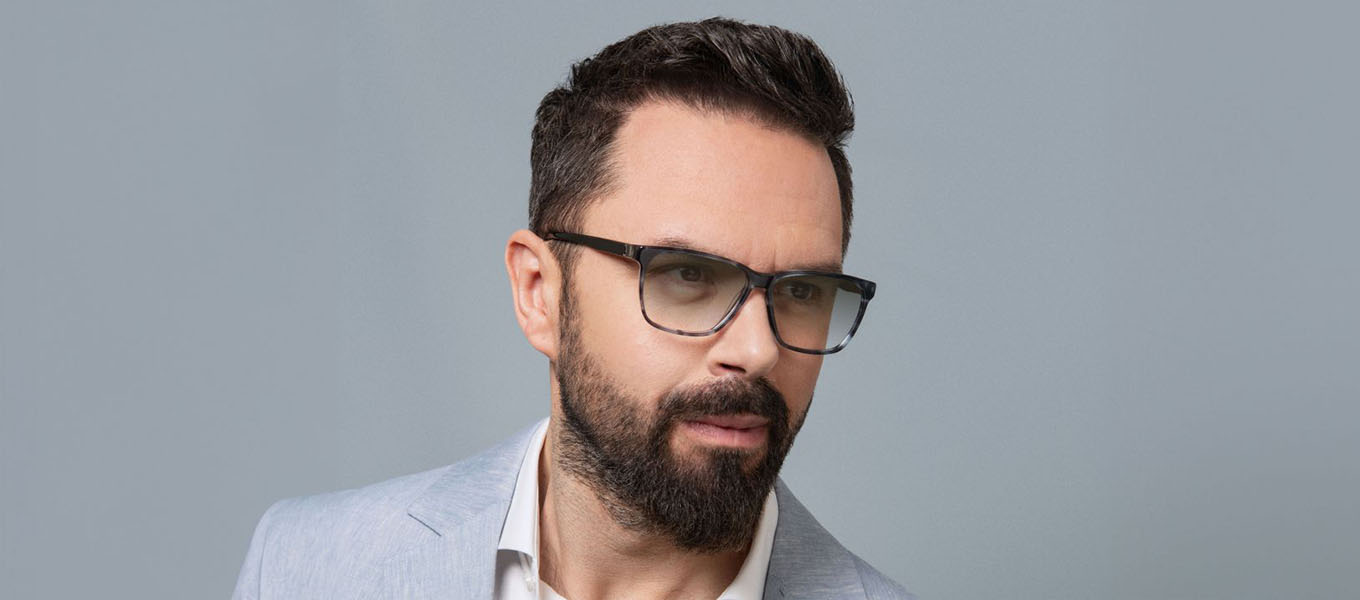 Preserve your eyesight and look irresistible with quality and modern prescription and sunglasses.
Fantastic selection of prescription and sunglasses in the center of Supernova Buzin
Without a pair of sunglasses, many cannot imagine the summer months, and for some they are an integral part of everyday life throughout the year. For your eyes and eye health, choose only the best - look for professional service and the highest quality range of glasses in the Optika Anda store in the Supernova Buzin center.
The friendly staff of the store is highly educated and will provide you with professional help regardless of whether you are looking for sunglasses or prescription glasses, even if you are choosing prescription glasses for the first time. For all those who want to look good and see even better, Optika Anda offers a complete service - from vision control, a wide range and advice on choosing glasses and quality spectacle service. If you are looking for prescription glasses, be sure to make sure that they are truly part of your identity, so let them perfectly reflect your personality and fit your face perfectly.
Optika Anda is a place where the quality, trends and health of your eyes meet, which is why you need to add the Supernova Buzin center to your map of unavoidable locations!
Optika Anda offers a wide assortment of top-notch sunglasses and prescription glasses as well as high-quality contact lenses
Meet Optika Anda, a family company from Split that was founded in 1999 and has been winning the hearts of all lovers of sunglasses and prescription frames ever since. Today, Optika Anda has become synonymous with glasses and has succeeded in becoming the leading optician in Croatia within its industry.
Step into Anda's world and explore the best eyewear collections that have been carefully selected to suit all generations and lifestyles. In addition to the world's most prestigious brands of glasses, the rich offer also includes Anda packages of complete dioptric glasses from 69.00 euros. For the youngest, there are Anda Kids packages in which with the purchase of Kids spectacle lenses you get a free diopter frame.
At Anda branches, they make sure that your shopping experience is as pleasant and complete as possible, therefore they offer the service of a free vision test, insurance of glasses and making prescription glasses according to your measurements. For carefree enjoyment of your glasses, you can protect them against all kinds of damage with a Kasko insurance policy. With state-of-the-art technology for diopter control and vision examination, Anda Experts provide a precise examination and advise you on the best solution for your eyes.
They passionately choose the best products, take care of the health of your eyes and help all those who are looking for a more beautiful view of life!