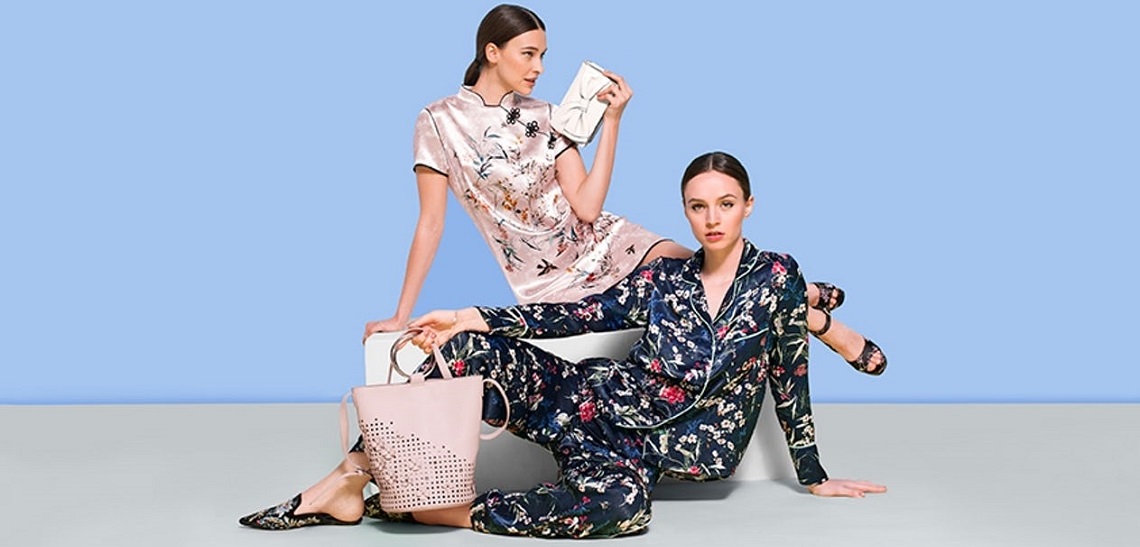 Modern and attractive collections for fashion lovers of all generations.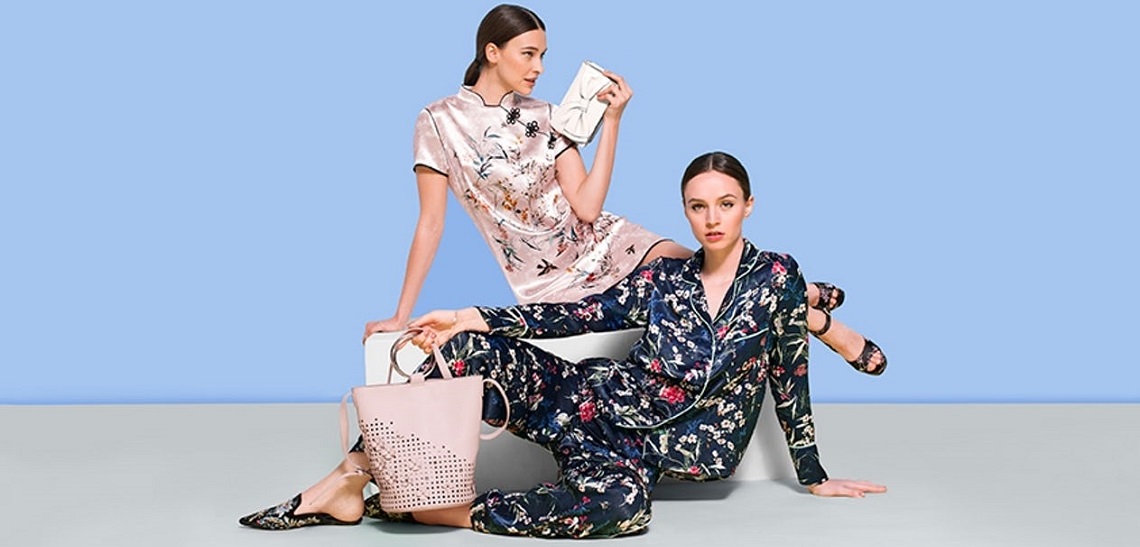 Orsay at Supernova Buzin offers everyday clothes and business fashion
All our numerous visitors, regardless of their age, professions and styles, have one thing in common - they are happy to visit and shop at the Orsay store. The reason is very simple; in a sales area of more than ​​200 square meters in the Supernova Buzin shopping centre, you will find a wide range of modern clothes that can be worn in numerous occasions - from everyday, business up to the formal. From season to season, the collections are adapted to all the generations, body constitutions, everyday habits and styles.
From youth cuts and patterns up to more elegant models suitable for a variety of business or formal clothing combinations - every woman of exquisite fashion taste can find trendy wardrobe in Orsay. An assortment that will easily fit into each closet gives you the opportunity to refresh your clothing collection with new pieces and stay true to your style while keeping up with your favorite fashion trends. If you wish to refresh your wardrobe or prepare for a festive event, visit Orsay and enjoy a rich selection of clothes and inevitable fashion accessories.
Orsay celebrates real fashion with brand new collections
Orsay is a German brand designed for girls and women who want to look modern and attractive regardless of whether they are at the beginning of their twenties, thirties or forties. Guided by the desire to enable every woman to express her femininity on various occasions, Orsay's offer includes an array of clothing for everyday combinations, sport and leisure and a collection of elegant clothes and evening dresses. A special novelty in the offer is a rich assortment of clothes for business occasions.
Choose clean lines that will give your outfits the necessary dose of formality and keep up with the newest trend, while you express your personal style at the same time. Pants of various cuts, warm winter coats, formal and casual jackets, blouses and dresses made of flowy materials and with various patterns as well as many other pieces follow all the seasonal trends, being at the same time very suitable for numerous occasions and combinations.
Whether you wish to refresh your wardrobe, complement it with a new piece or if there is a solemn occasion ahead of you such as a wedding, promotion or business reception, you will find everything you need for a perfect styling in one place. There are clothes in sizes from 32 to 44, which allows you to find ideal clothing pieces that will fit perfectly to any body constitution. Ensure the ultimate look by choosing a necklace, earrings, bracelet and a variety of other jewelry, as well as numerous fashion accessories such as bags and belts from the rich Orsay's offer.