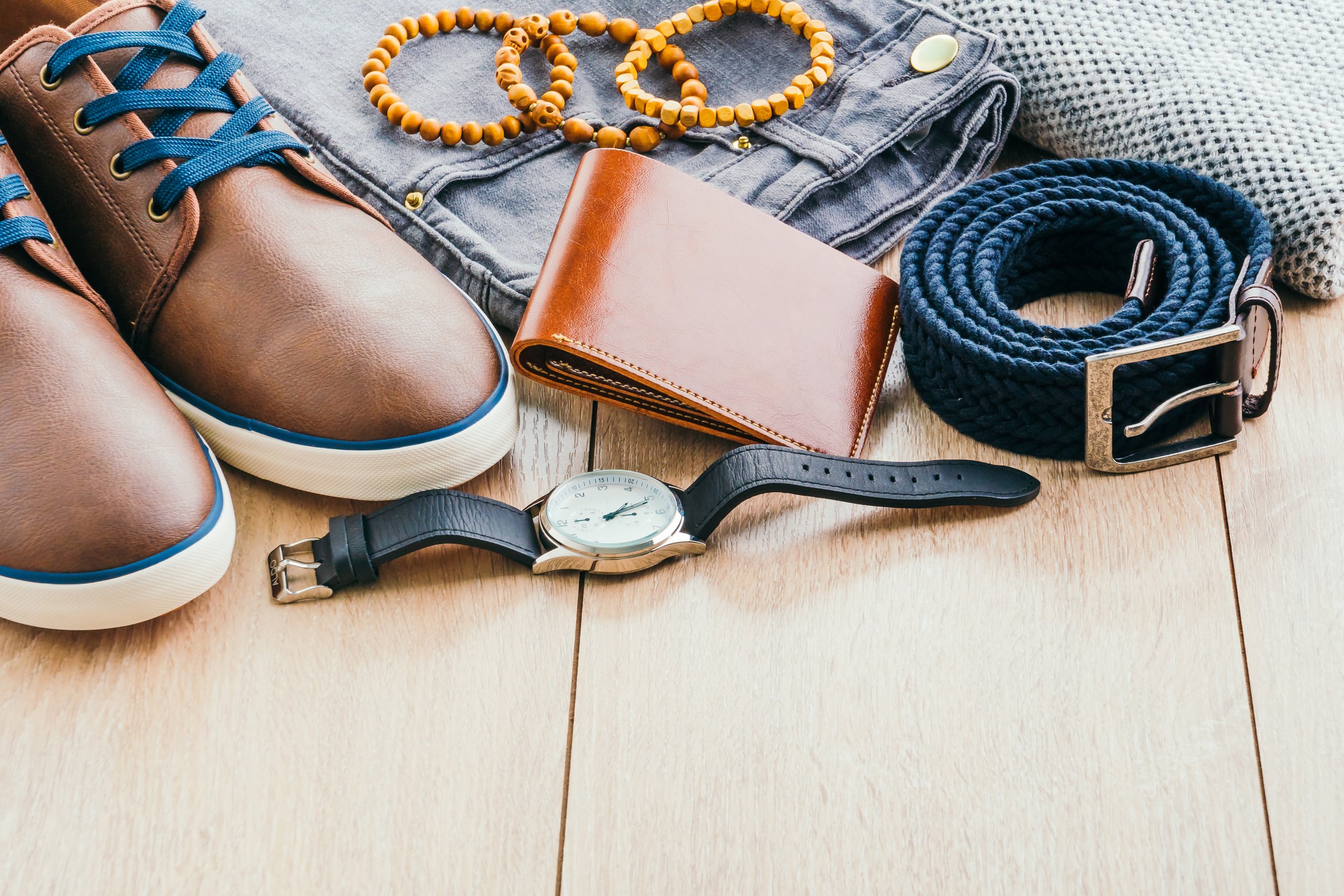 Accessories and Jewelry
Even the best combined outfit isn't complete without carefully selected fashion accessories and jewelry.
Suitable jewelry for every occasion
If you prefer jewelry of lasting value or in case you are looking for a gift for special occasions such as weddings, confirmations, birthdays or baptisms, don't miss out on exploring a wide selection of silver bracelets, earrings, necklaces and brooches. Bags, wallets, belts, scarves and shawls as well as body and hair jewelry.
Many other fashion accessories for men and women await you not only in accessory shops but also in many clothing stores that offer trendy fashion details and accessories. Their selection of fashion accessories matches perfectly the latest trends from the newest collections.
An excellent effect can be achieved by choosing just discreet jewelry, but if you prefer more flashy pieces, you will certainly attract attention by wearing statement pieces, eye-catching patterns, colors and shapes.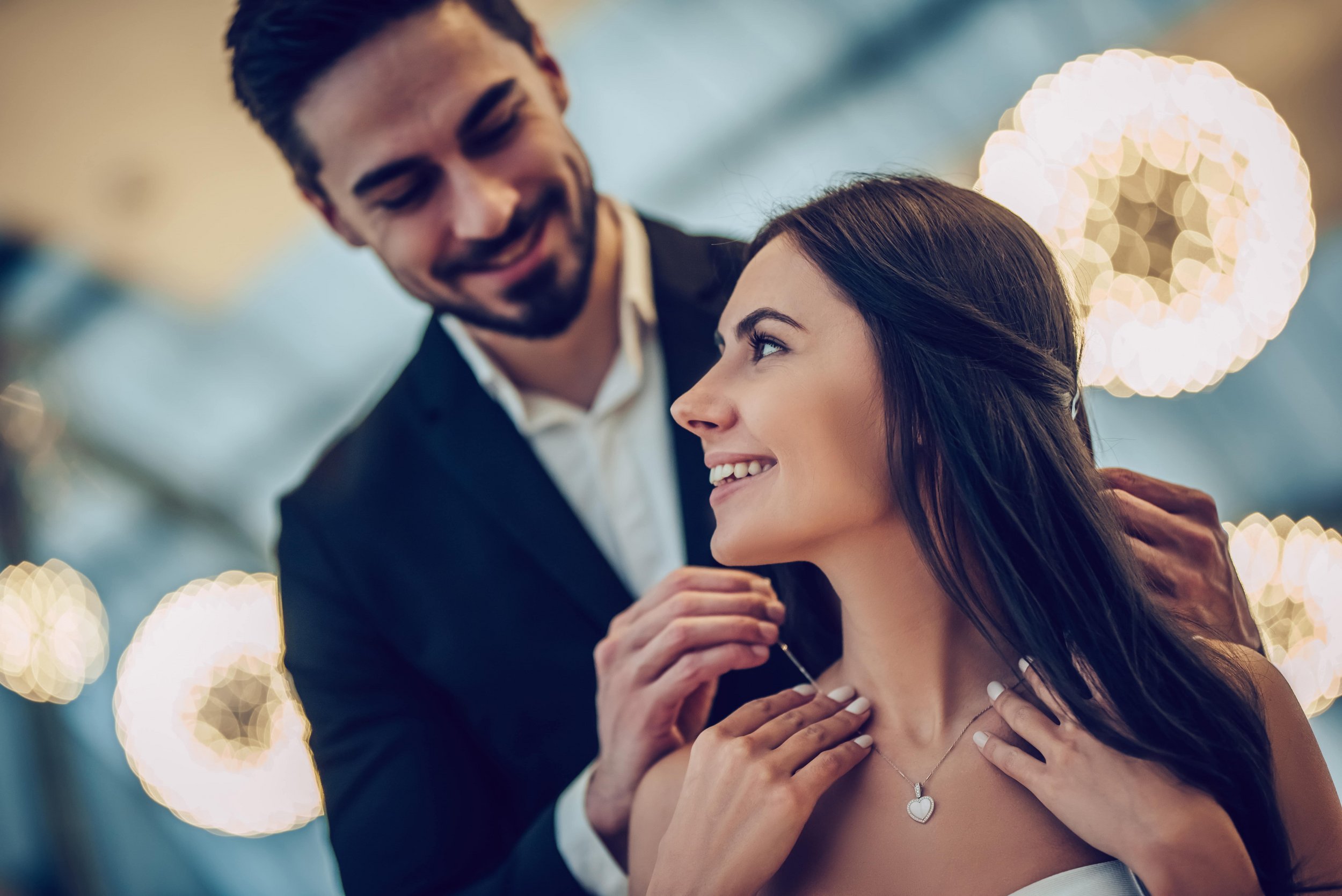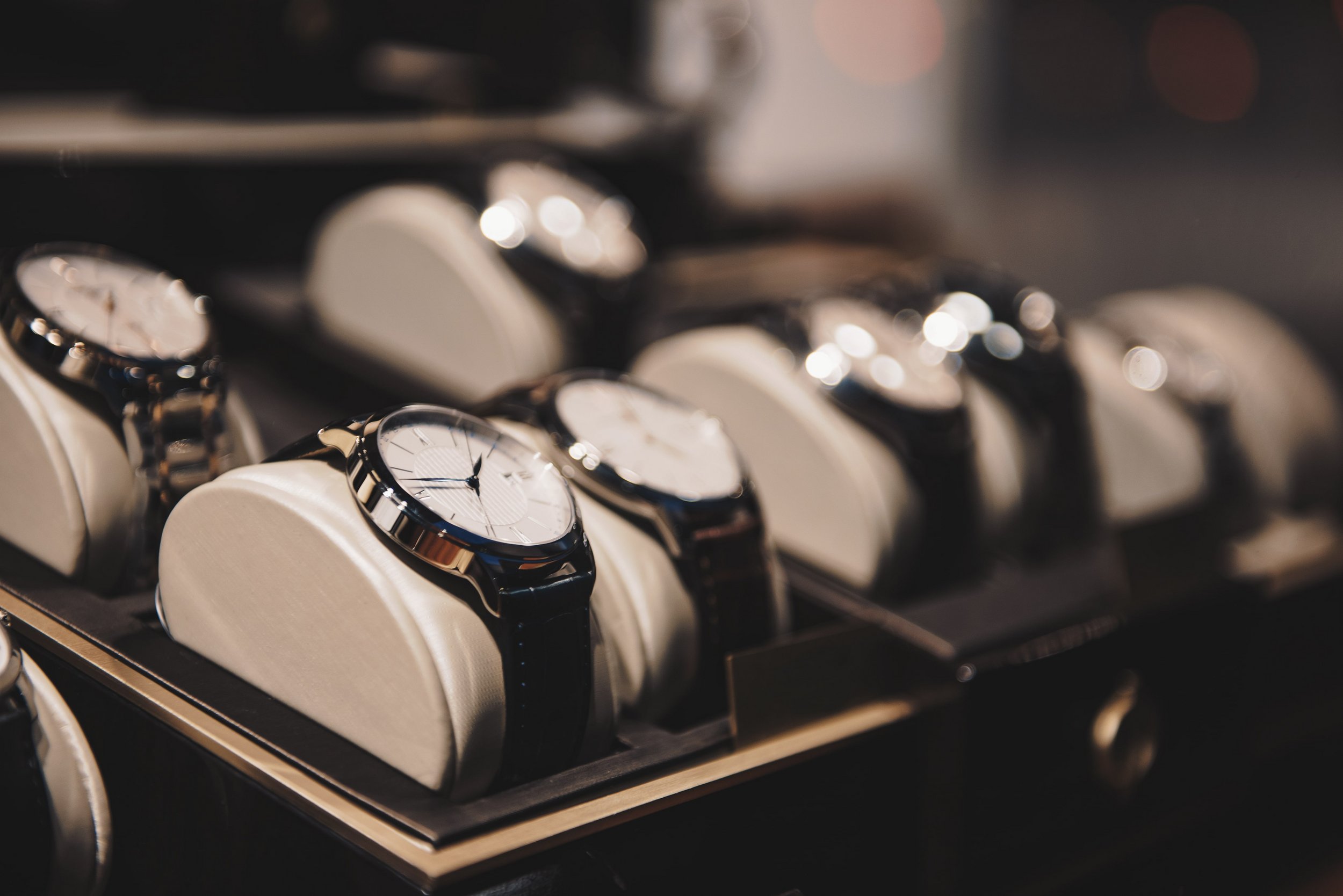 Watches - classical jewelry and timeless elegance
If you want to combine functional and aesthetic or if you are looking for the perfect gift for a dear person, watches are always a great choice. Among the wide range in the Supernova stores you will find classic models as well as some of the latest trends. It is up to you to choose the product that fits perfectly for you, your personality, your style and your way of life.
Complement your style with eternal favorite accessories like bags, wallets and belts that will bring a special touch to your fashion style. A favorite bag is always a great choice for your favourite shopping. Real lovers of slightly smaller fashion accessories can use the wallet as an adequate replacement for bags.
A leather belt is an ideal choice for business and casual combinations with which you can push the boundaries of your fashion expression. Be creative and fashion-conscious with the widest selection of fashion accessories in Supernova Zagreb - Buzin stores.
A wide range of various fashion accessories and high quality jewelry at the Supernova Zagreb Buzin shopping centre will perfectly suit the needs of different generations, tastes and lifestyles. Whether you are truly into classic designs and jewelry or you prefer pieces that are inspired by the latest trends, which may attract more attention - in the shops of the Supernova Zagreb Buzin centre you will find your favourites anyway.
Eyewear - renowned world brands and excellent designs
When it comes to not only functional, but also trendy and eye-catching fashion accessories, it is impossible to leave out the category of sunglasses and eyeglasses. For a long time glasses are not only a fashion accessory that have the function of eyes protection and vision correction, but they also became a fashion imperative, and for many fashion enthusiasts even an all-time must-have.
At the Supernova centre you will find a fantastic range of men's, women's and children's glasses with high-quality lenses and frames that will suit any style and face shape. Supernova Zagreb Buzin guarantees a wide range of glasses from renowned world brands and excellent designs. Make sure to choose the best model for you - well-chosen glasses can enhance your look, boost your style and complement all your daily outfits.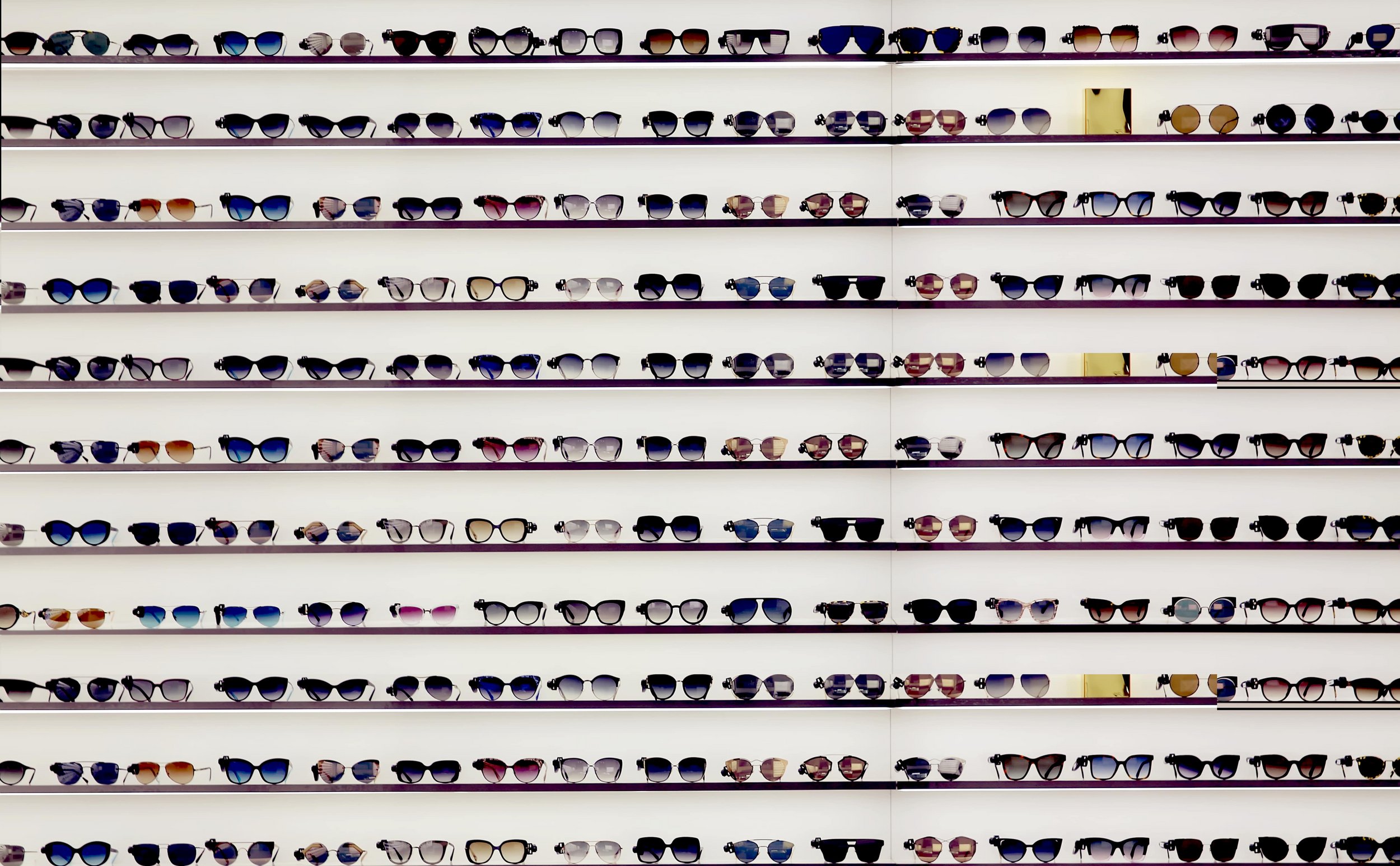 Bags and wallets that you will carry everywhere
Great models of practical and modern bags and wallets will certainly complete your fashion style and add that so-called special "touch". An unavoidable fashion detail are also belts that are perfect for all fashion challenges. They are loved by both men and women, and for the youngest it is the best helper when the clothes may be a little bigger or more comfortable.
Do your shopping and find the right model of bag, wallet and belt for your style whether it is business, casual, sports or formal.