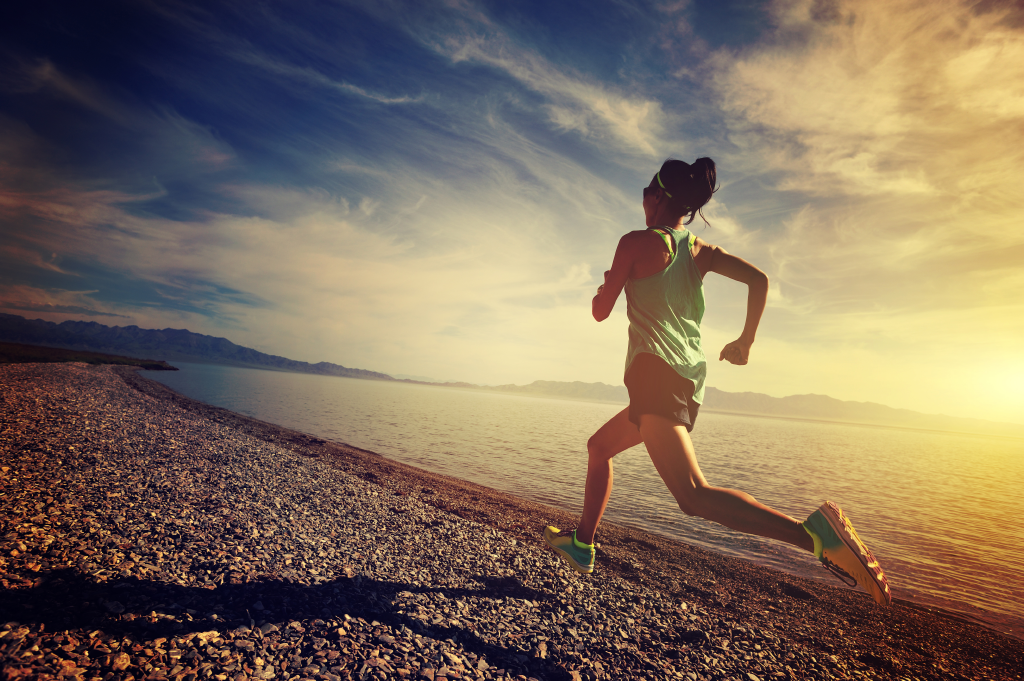 High quality sportswear, equipment and footwear for outstanding sports results is waiting for you at Hervis store.
Sportswear, sports equipment and footwear - all for your best results at Hervis at Supernova Buzin
Located on an area of over 1200 square meters within the Supernova Buzin retail park, which also has a large parking lot, you can comfortably shop for sportswear, sports shoes and sports equipment in one of the Hervis shops in Buzin, at the address Avenija Većeslava Holjevca 62 in Zagreb. Under the slogan "Get Movin'", you will find the company's own line that has become synonymous with a better quality of life and enjoyment in movement. Hervis Sports will meet all your requests when it comes to top-quality brands for the best possible prices and in the form of numerous special offers, promotional discounts and new collections.
Famous brands that can be found at Hervis are Nike, Adidas, Under Armour, Oasics, Salomon, Puma, Speedo, Fila, Converse, Kilimanjaro, Kappa, Pepe Jeans and many others. The range of sports products is for the whole family and includes a large selection of articles for women, men and children ranging from size XS to XXXL. Hervis also offers ski equipment rental, which is a special and unique service. Decide to rent ski equipment because it is a simple, flexible and affordable choice, and see how ski adventures become your favourite type of adventures.
Top destination to find best equipment for an active and healthy lifestyle
Hervis is a shop specialized in sportswear, sports shoes and sporting equipment. There is a vast selection of articles for running, fitness, cycling, hiking, camping, alpine skiing, boxing, soccer, basketball, tennis, walking and many other kinds of sports.
Irrespective of the season, whether it is summer or winter, Hervis has the right articles for professional athletes and for everyone engaging in sports activities on a recreational basis. Stay mobile with Hervis' bikes, electric bicycles and scooters from manufacturers such as KTM, Kettler and X-Fact. You can choose among useful and eco-friendly bicycles, as well as cross, trekking, mountain or city type of bikes for daily use.
For your outdoor activities, Hervis has prepared an excellent programme for adventures like hiking, climbing, skiing, walking on difficult paths or cross-country skiing. Find a wide selection of mountain sports apparel of famous brands including Salewa, Mammut and Salamon and get dressed from head to toe. Get ready for the skiing season in time and buy ski clothes, shoes and winter equipment from ski jackets to ski trousers and ski boots.
Hervis is known for products of an exceptional quality and for amazing prices, and the brands it offers are part of the Mega countdown special offer waiting for you every week. You can find their products in the Supernova centres and in Hervis' online shop supported by easy ordering and payment options.