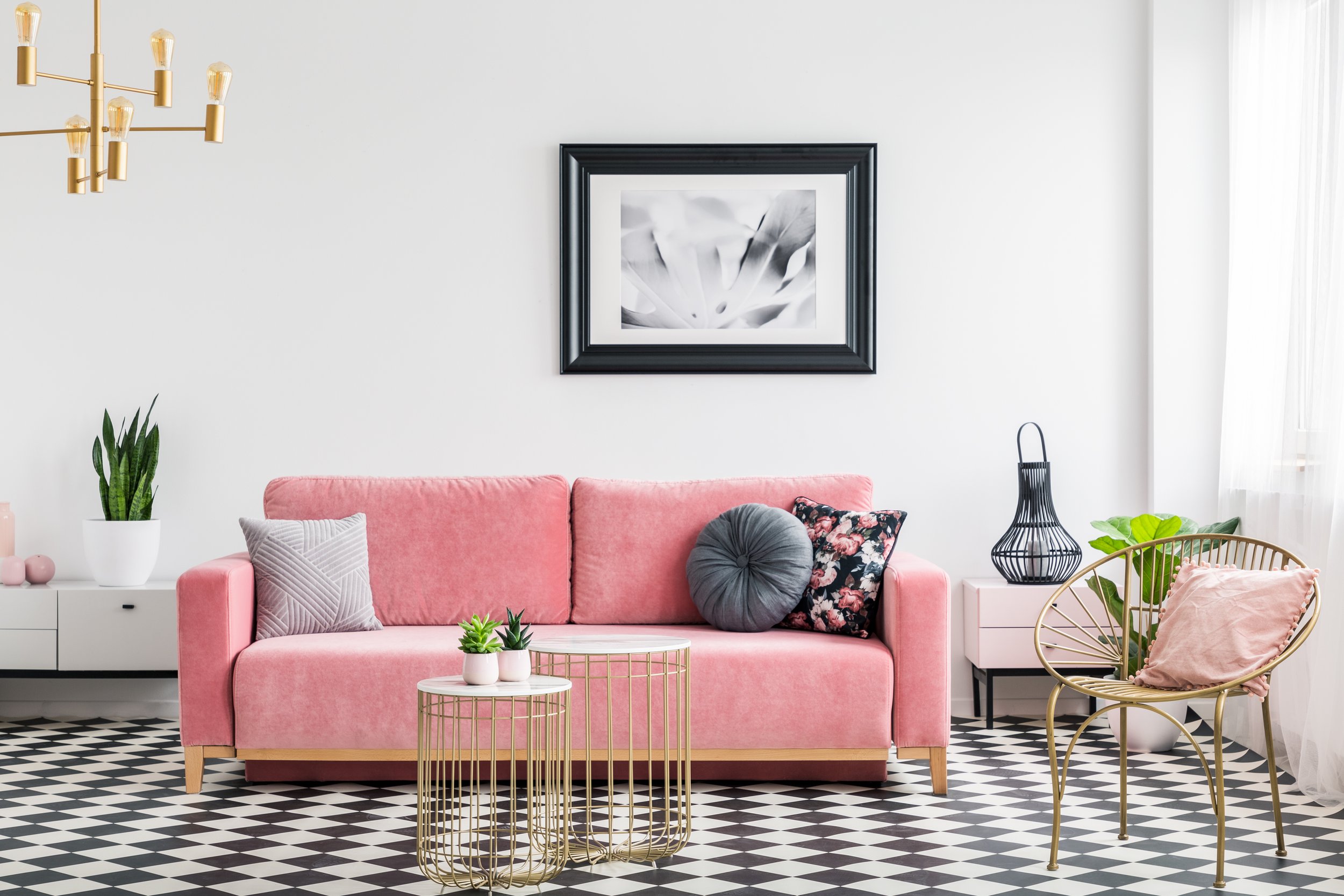 Home
Find everything you need to decorate your home, to make it even more cozy or to change the design to a new, up-to-date style in many stores in Supernova Zagreb Buzin Shopping Center.
Sometimes just a small change is enough to make your everyday life more comfortable
If you want your house or apartment to become an overwhelming family nest, make it complete with details that will delight you in your everyday life. Those special details make your living space to a real and totally comfortable home. Choose interior decoration, smaller pieces of furniture and modern details that will make every corner of your home look alike your favorite magazines and TV shows. With the slightest change and a new detail you can make a huge change in the living area and time spent at home will be even more enjoyable.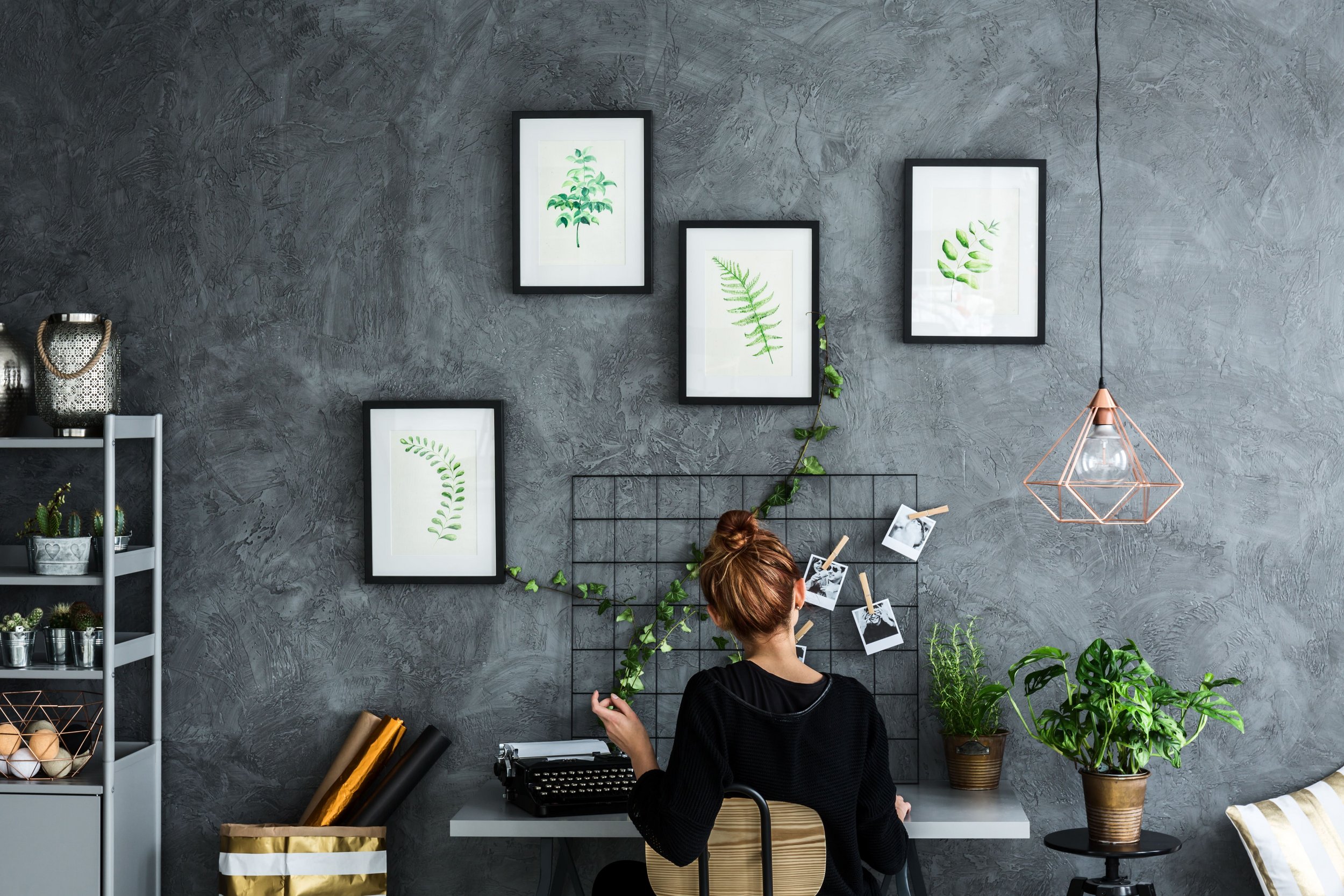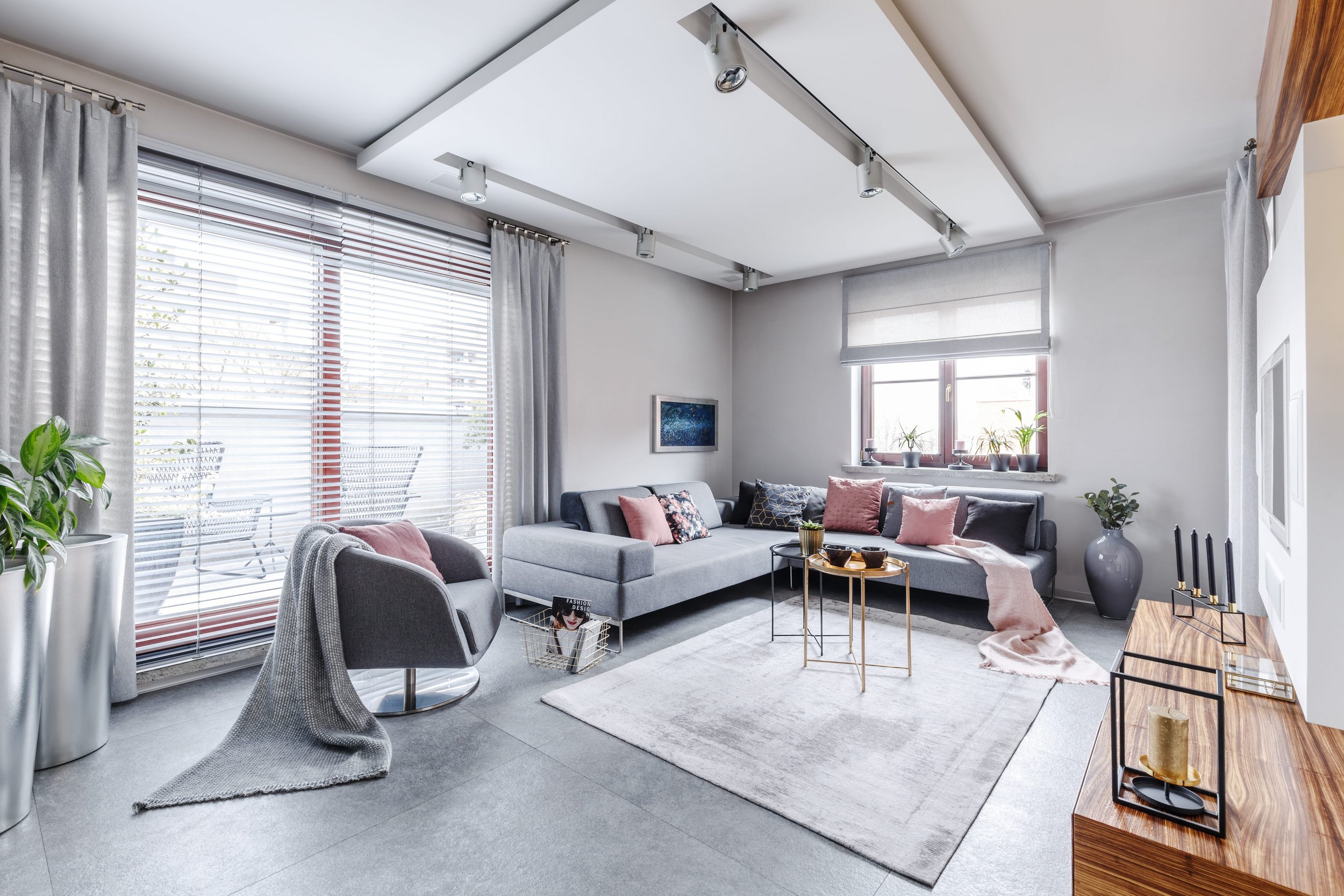 Equip your home with striking details from the stores at Supernova
For relaxing family moments, equip the living room with decorative vases, curtains, pillows, picture frames and other striking details from Supernova Zagreb Buzin.
Supernova stores also offer you a very practical disposal solution as well as modern and functional lighting fixtures that create, besides a pleasant atmosphere, great visual changes in the room. Do not neglect your bathroom interior which you can also refresh with some new details like new towels or other bathroom decoration. Choose your favorite colors and motives to integrate them into your home to create your little oasis of enjoyment.
Dinner parties will be even more entertaining if the dining room looks modern, pretty and welcoming.
Sets of plates, practical ceramics, dishes, glasses, cups and numerous other pieces in different styles will also fit perfectly into your space. Many balconies and gardens all over the Zagreb city got their new, modern edition with just the small changes in garden furnishings and decorations from the Supernova stores.
Once your home is perfectly equipped it is important to keep it clean and neat
The real allies for such jobs are waiting for you on Supernova stores shelves. Floor cleansers, clothes detergents, dishwashing detergents and many other products will help you to reduce your cleaning time and ease your household tasks. Numerous brands offer you quality product lines with an excellent price and quality ratio. Visit Supernova shops and keep up to date with their current offers, because with frequent special benefits and a variety of discounts you will have your favorite home cleaning equipment at very affordable prices.