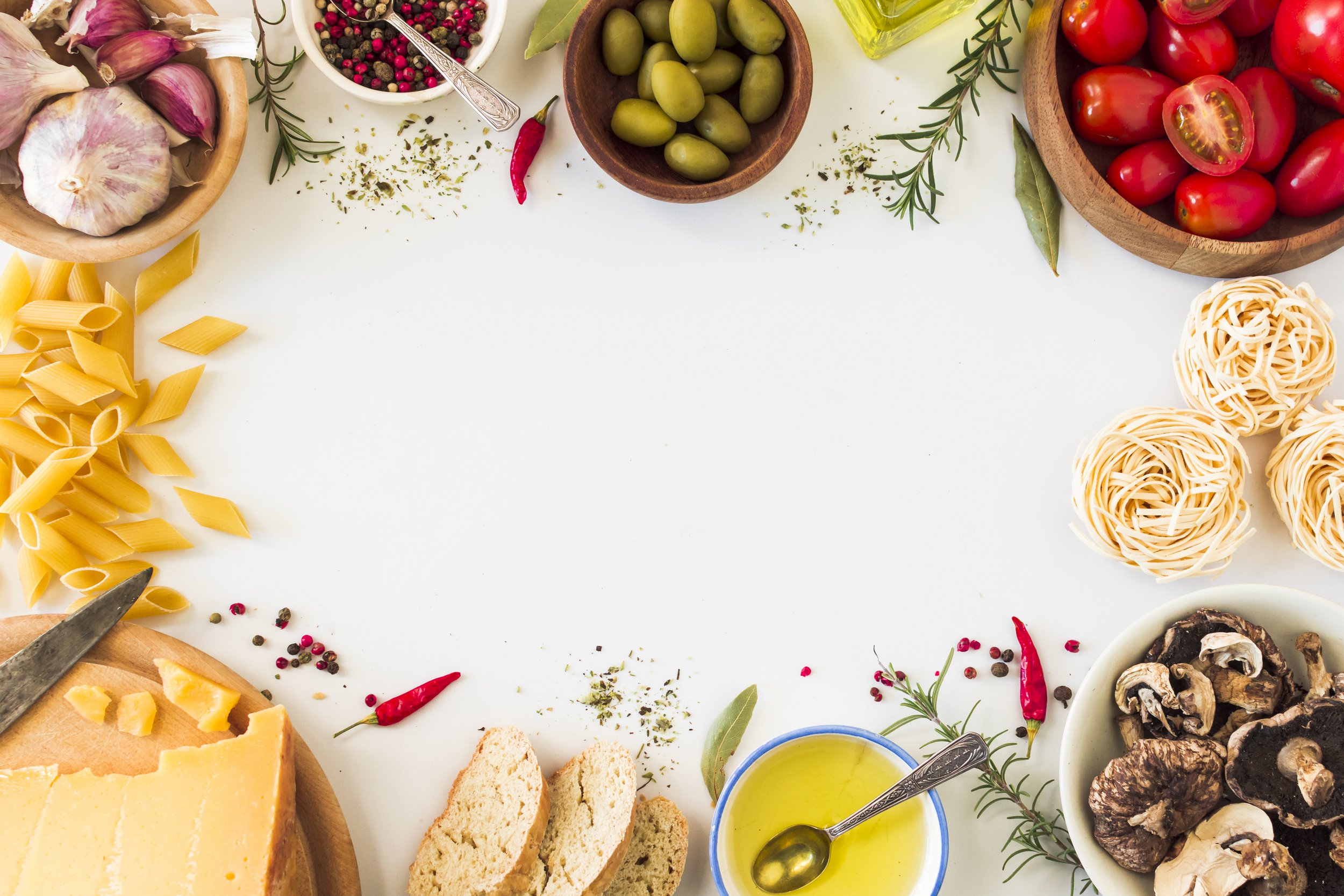 Food
As all shopping lovers know, breaks during a long shopping day are necessary. The best option is a rest in good company with a delicious meal and some drinks. In the shopping center Supernova Zagreb Buzin you will have a wide range of different restaurants, where you can choose what you like to enjoy.
Enjoy our restaurants
The time spent on shopping can be quite exhausting, which is why we need a little rest, short break and refreshments. Believe it or not, but shopping needs much energy and you will burn many calories so that a meal or a snack is more than a good idea anyway. Therefore, the restaurants at Supernova Zagreb Buzin are perfect for shopping breaks, lunch breaks or appointments with your friends or business associates.
Experience the best of flavours, whether you choose the famous Middle East kitchen, the American fast food and burgers or barbecued meals.
The diverse range of restaurants at Supernova Zagreb Buzin will surely satisfy everyone's taste. If you are always worried about serving the freshest foods and fine meats, the restaurant offer of the centre will surely satisfy all your needs. Fresh vegetables, meat, foods with less fat and even the finest desserts will give you an ideal shopping break.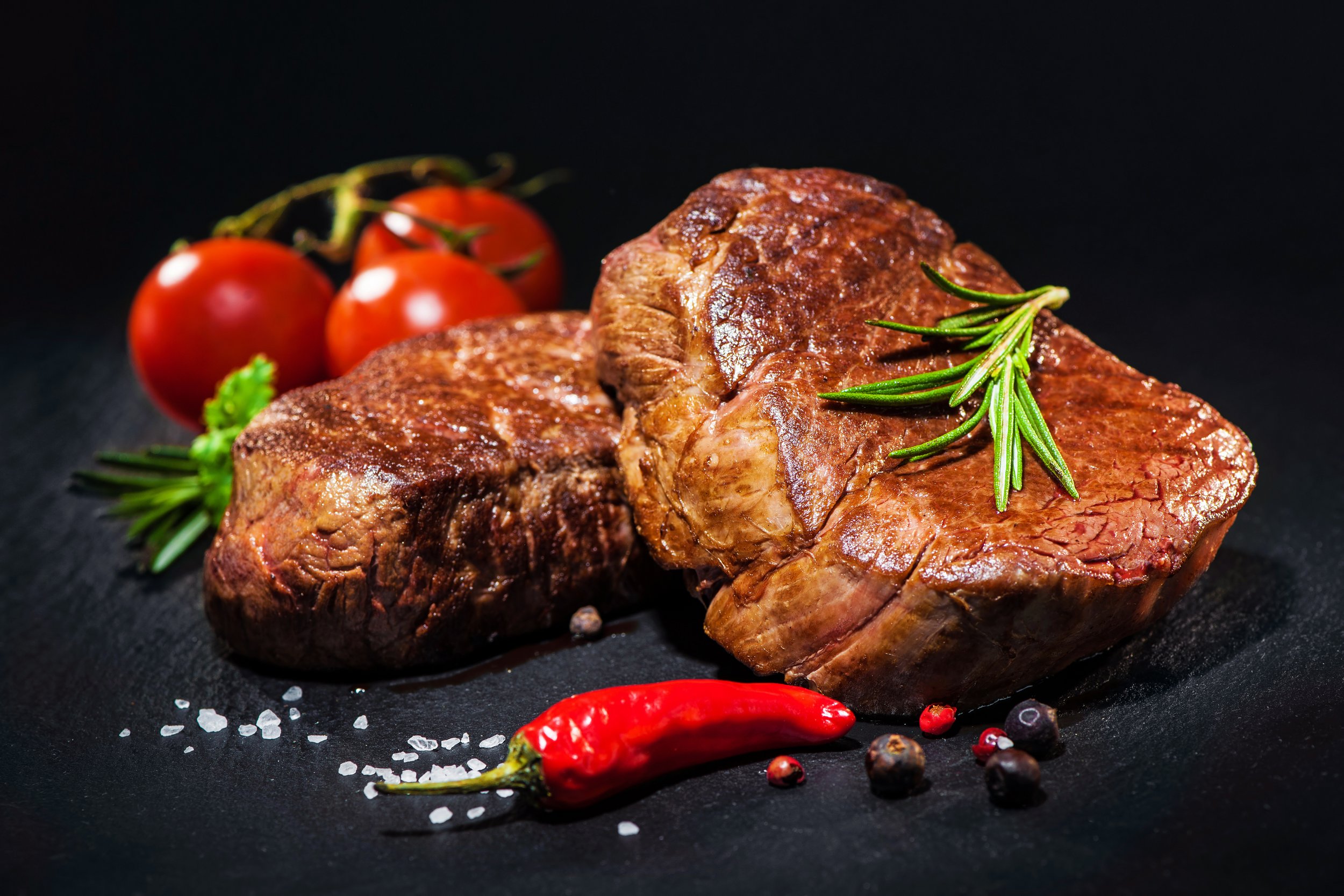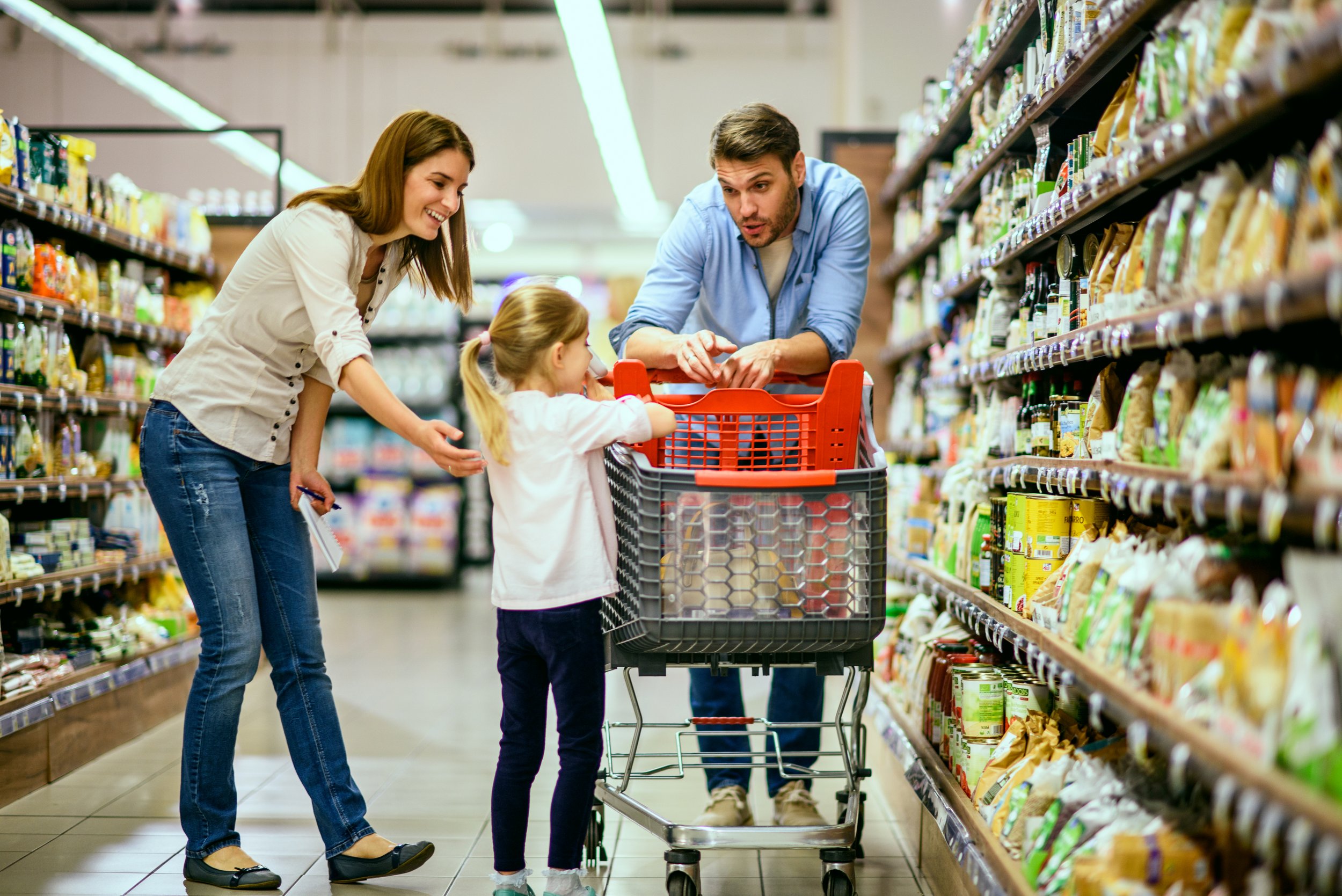 Hypermarket Interspar
There is also a large Hypermarket Interspar that will allow you to choose from a wide range of foods for you and your family. Among many different articles and the highest offer in your shopping centre, you will find a rich choice of fruits, vegetables, bakery products, dairy products, meat and a rich selection of non-food products with numerous amenities and affordable prices. More than 5,500 square meters are a great choice for you, whether you are looking for something for your children, arranging your living space or something for occasional periods of the year such as holidays or celebrations. Complete your schedule with a coffee break and some dessert as a cup of coffee can be a good stimulus to continue your shopping adventure.
Needless to say, the offer includes also beverages you can look for: water, healthy juices, ice coffee, smoothie, coca-cola, sprite, flavoured water, juices for children and others.
Your shopping destination offers you a complete range of numerous worldwide known brands and a rich selection of food to take home or a menu for consumption in the comfortable restaurants in the shopping centre Buzin.