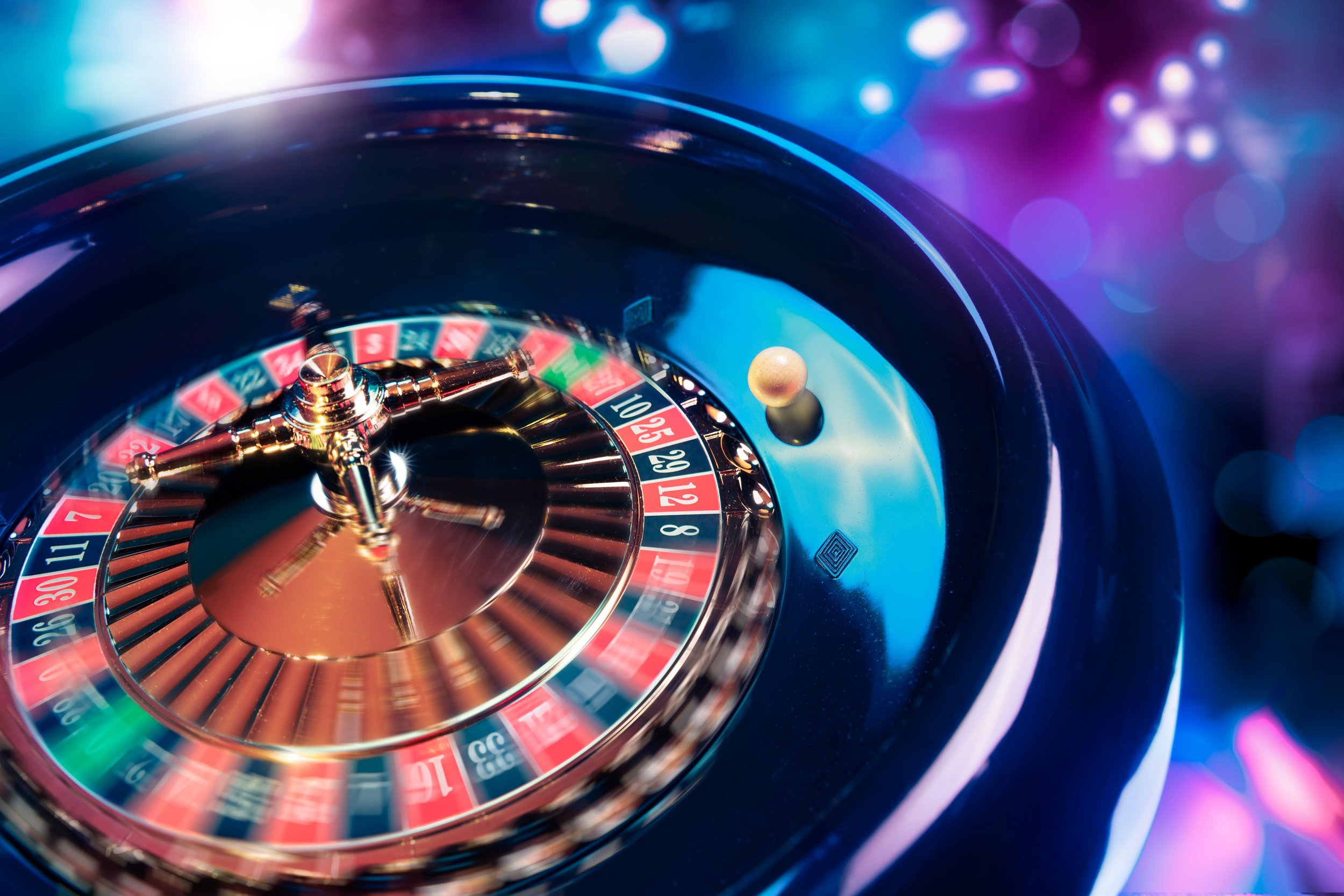 In exclusively decorated space with friendly staff and many exciting
games you will experience hours of fun and fantastic wins.
Take the chance to hit the jackpot at Rebuy Stars at Supernova Zagreb Buzin
Supernova Zagreb Buzin retail park can boast with the largest automat club in the entire Croatia. With an area of ​​over 4,000 square meters, the Rebuy Stars Zagreb automat club is the place that every day offers excellent fun to all the lovers of gambling. The club and casino are open to visitors every day - from 0 am to 12 pm - and besides numerous games and machines, the guests can use unlimited outdoor free parking, a bar with a rich choice of food and domestic and foreign drinks and Cabaret with numerous attractive events.
Take your chance, play by the rules at the Rebuy Stars Casino and win one of the attractive jackpots – if it's the main Rebuy Stars jackpot, gold jackpot, silver jackpot or bronze jackpot. The Rebuy Stars Casino automat club also organizes special prize-winning games month after month – take part and win valuable prizes. The lucky ones are guaranteed fantastic wins, so be brave and take your chance at the most attractive automat club in the city.
Spend your time with live entertainment and try your hand at the slot machines
Rebuy Stars Zagreb automat club is located on an area of over 4,000 square meters, which makes it the largest automat club in Zagreb, but also throughout Croatia. With its size as well as exclusive decoration and professional and friendly staff, this casino offers a pleasant stay to all the players – visit it to enjoy magical experience of games of chance. The club has more than 130 player seats for numerous games. Slot machines and electronic roulettes made by the world's most famous producers are available to the visitors: Novomatic, Atronic, Igt, Egt, Williams, Gold Club and Mercury.
For lovers of sports betting games, the Club offers Supersport betting machines. In order to make the players' stay as fun and enjoyable as possible, the Club is equipped with a coffee bar, currency exchange and an automated cash register. In addition to the progressive jackpots, all the devices are also included in the "mystery 4 levels" jackpot, where the largest jackpot starts with an amount as high as 500,000 HRK. The Rebuy Stars Zagreb automat club provides its players an unlimited outdoor free parking, free drinks and simple meals.
Take your chance and play some of the most popular fun games and check out the program of attractive events held at the automat club. Rebuy Stars Zagreb can be visited every day from 0 am to 12 pm, with great wins and superb entertainment for the lucky ones.