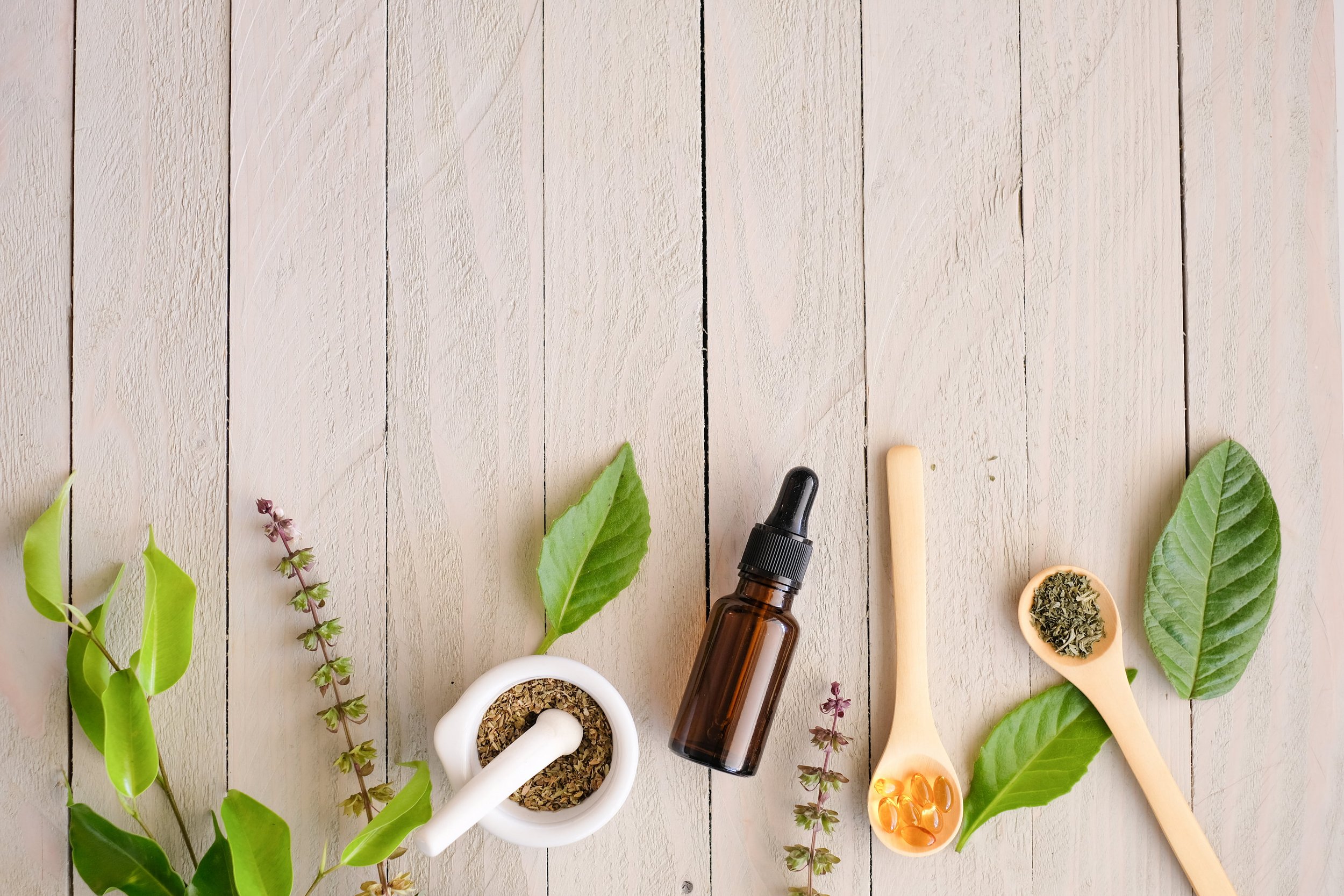 For a healthy lifestyle choose high quality products from the large Farmacia assortment.
Best advice and appropriate products for your needs - Farmacia at Supernova Buzin
Being a specialized store, Farmacia stands out for its experienced Masters of Pharmacy, who are at your disposal daily at the shopping center Supernova Buzin. Visit Farmacia and seek out the best advice through either individual counseling or specialized counseling gatherings that are organized several times a year. Farmacia extends on 88 square meters located between the cafe bar Leggiero and the main entrance to the shopping area of the Supernova Buzin.
The expertise of Masters of Pharmacy working in Farmacia has also been recognized by the professional field, as Farmacia was awarded the HALMED Award four years in a row, from 2011 to 2014, for recognizing a large number of side effects of medications in patients and reporting these side effects to the responsible authority.
Brands available at Farmacia are: Avene, Alkal, Aloe vera, Bayer, Bebimil, Becutan, Bioderma, Carefree, Curaprox, Dermalogica, Dr. Nola, Dove, Ducray, Durex, Eucerin, Gyntima, Gorenje Baby, Hamapharm, Hipp, Isla, Johnson's baby, Kopitarna, La Roche-Posay, Lekadol, L'Erbolario, Macadamia, Melem, Multipower, Naturavita, Neutrogena, Nikel, Nuxe, Operil, Pampers, Penaten, Twinlab and many others.
Visit Farmacia to find your favorite health and beauty products
Farmacia is a specialized drug and medical products store offering a wide range of dietary supplements, vitamins and minerals, herbal preparations, essential oils, teas and local preparations, such as ointments and lotions and many other products. It differs from a classical pharmacy because it does not distribute prescribed medications.
If you suffer from minor ailments that do not require medical interventions the professional staff that awaits you will advise you during your self-healing process. If you are troubled by unknown symptoms or side effects, find a solution to your problems in the assortment of dermocosmetics, vitamin supplements, herbal remedies, baby food, orthopedic aids and footwear, medical devices and anything else you need for everyday life.
When choosing a medical aid, for example for measuring blood pressure or blood glucose, you will receive expert advice and instructions on how to handle it properly to get better and more accurate results. Pharmacologists and pharmaceutical technicians will advise you on healthy eating and lifestyle habits.
You can also measure your blood pressure free of charge. All year long Farmacia organizes free promotions of products, ranging from dietary supplements to dermocosmetics to get you acquainted with its assortment offer. Farmacia's motto is: Ask and expect more!