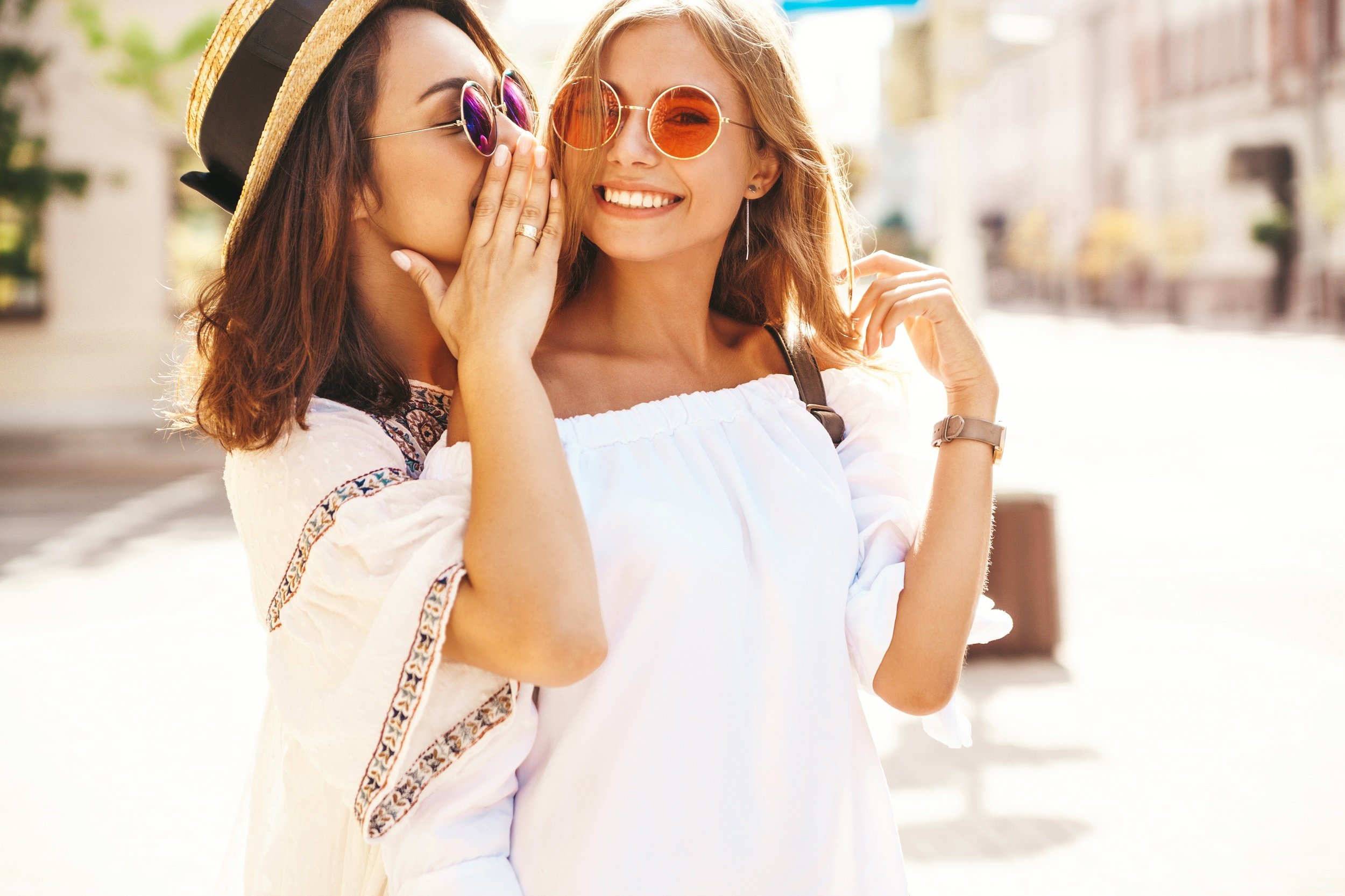 Fashion pieces adored by lovers of modern and young style make up the best collections of the Sinsay store.
The latest fashion trends are hidden in the Sinsay store in the Supernova Buzin center
Bold, modern and special combinations are impossible to design without modern jeans, colorful news and sweaters, trendy shirts, leather fashion pieces, coats and jackets and indispensable fashion accessories. Look for models inspired by the latest trends on the shelves of the Sinsay store. Inspired by popular Instagram bloggers, many young women and girls nurture a youthful style full of current trends, and such outfits are waiting for you in the Sinsay store in the center Supernova Buzin.
Every season in Sinsay brings new collections and popular fashion pieces, and in addition to the seasonal assortment, the store also offers a sleeping program, collections of jewelry and fashion accessories, gift packages and holiday collections and collections inspired by popular cartoon or TV characters. Schoolgirls, students, and all other lovers of youth style will enjoy the brand's offer, and the range will surely delight members of other generations who like to refresh their classic combinations with popular and modern pieces and elements of current trends. Like a true connoisseur, choose the ideal pieces with which you will create a business styling, an everyday combination, an outfit for an evening out or for a festive occasion.
For powerful characters and great fashion combinations
Sinsay is a popular Polish brand of the LPP retail chain that has been operating successfully in many countries worldwide. The headquarters of Sinsay is located in the Polish capital Gdansk. Other popular brands of LPP are Reserved and Cropp. Since its foundation in 2012, the leading brand has been offering the latest fashion trends to the younger generations. Today, Sinsay has 190 outlets all over the world and its expansion on the market is due to the successful operation of the brand. The Sinsay brand signature stands for powerful and cheerful girls of strong character that dare to follow the latest fashion trends. Thanks to its rich assortment, the Sinsay store offers young girls a great opportunity to play around with fashion so to emphasize their own personality. Favourable prices are one of the great advantages of the brand that allows young people to buy many top-quality fashion items.
Choose an original fashion look and surprise everyone around you with powerful combinations of different samples, materials and models. Play around with new fashion trends and feel like a real fashion icon. Inspired by popular megastars such as Rita Ora, Ariana Grande, Beyonce and many others, create your own unique style by adding a touch of glamour, fashion novelties and a part of your character. Be authentic and leave a trace in the society - everything is easy when you are young.