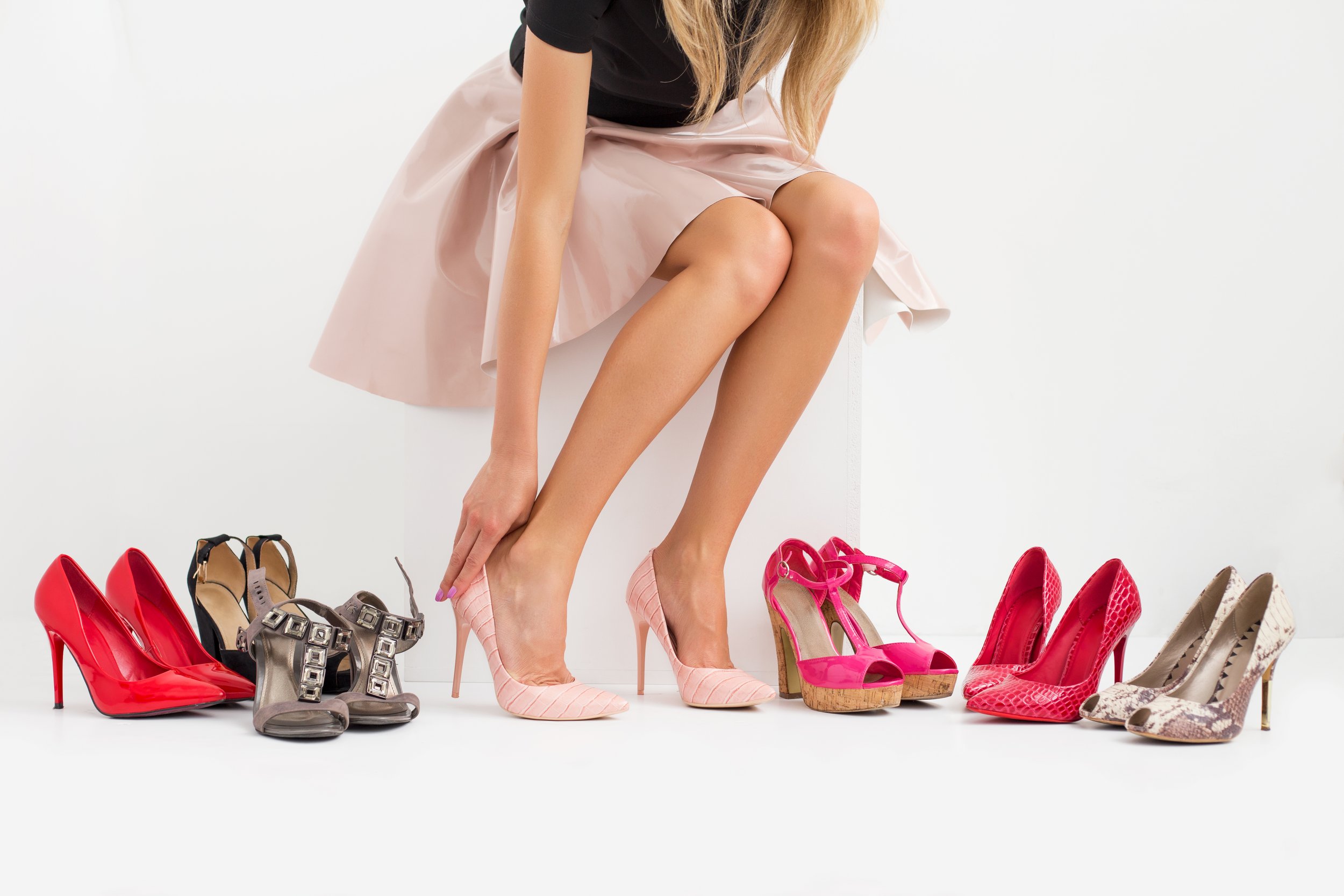 Shoes
Shoes are for many fashion lovers the favourite part of their outfits, about which they are very passionate - shoes can be much more than just a practical companion.
Find some shoes that show off and complete your look
A good pair of trendy and stylish shoes will perfectly show off your style and round off every outfit. Numerous shops at the Supernova Zagreb Buzin shopping centre will delight their visitors with a wide shoe selection and an ideal price-quality ratio.
For your sports activities, leisure time and everyday outfits choose the sneakers of world-famous brands such as Nike, Adidas, Puma, Converse and Reebok. Depending on your specific needs, you can find sneakers for running, soccer, handball, fitness and many other activities.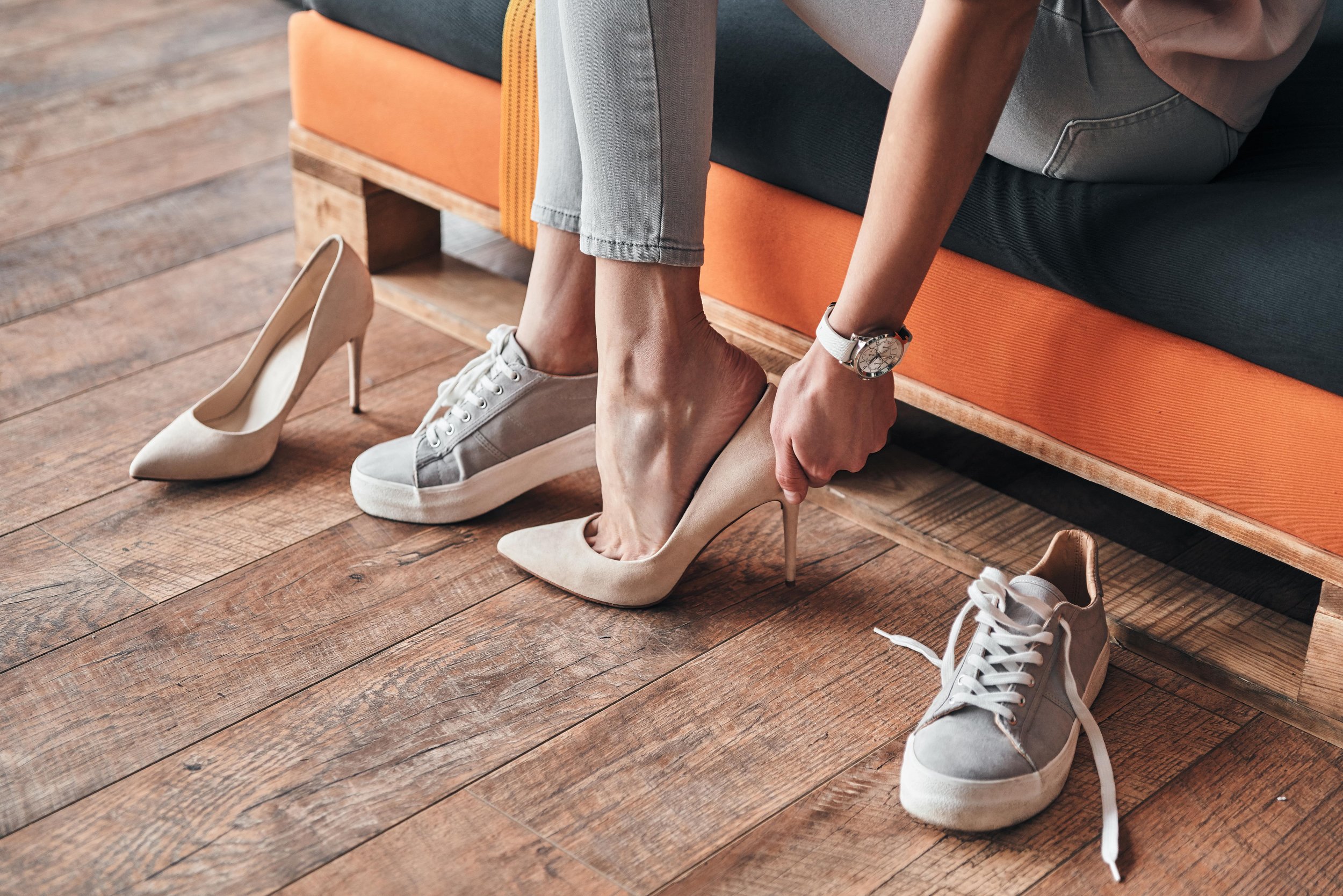 Each season you will find the must-haves of the current autumn/winter collection. It doesn't matter, what kind of boots you want to have, you will find all styles - such as ankle boots, boots out of leather, overknees, cowboy boots or other models.
The wide range of shoes will satisfy both - those who value functionality and those who do not want to give up superior design and the latest trends even when the temperatures drop. With the arrival of warmer days make room in your closet for timeless ballerina shoes as well as sandals in different variants; high-heeled or flat, casual or very elegant - the choice is yours!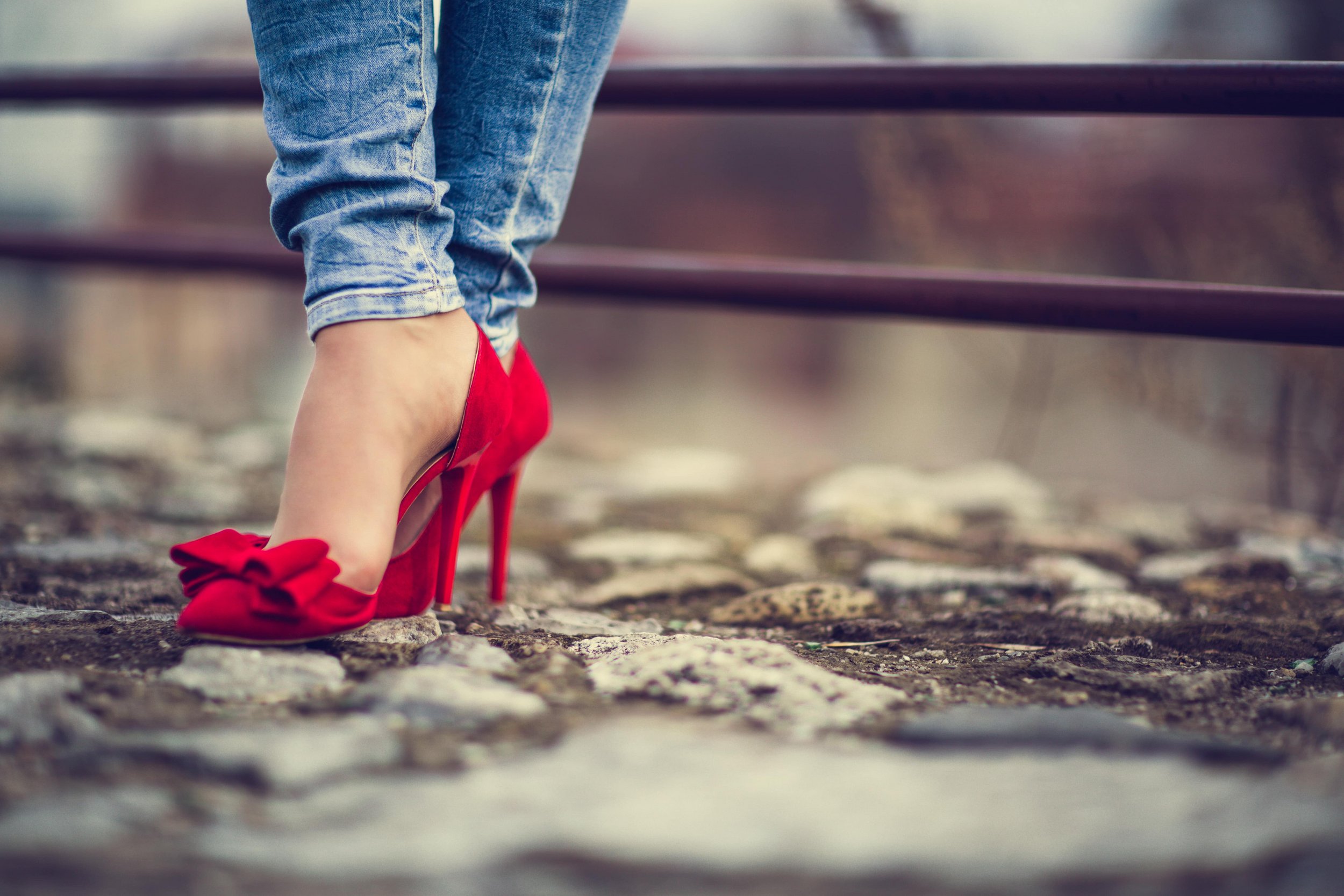 In the summertime there will be loads of colours for you!
While winter is dominated by darker colours, collections for spring and summer will convince you with a wide range of bright colours among the color palette and creative shoe designs. Neither the summer in the city nor the summer vacation is imaginable without sandals and flip-flops. Equip yourself for your summer night outs and city walks in one of the many shops at the Supernova Zagreb Buzin shopping centre.
Apart from trendy models that are specific for each collection, you should check out the selection of basic shoes, which are perfect to combine with casual and business fashion.
A pair of high-quality pumps or elegant men's shoes is an indispensable part of the wardrobe. You will find these shoes at Supernova Zagreb Buzin at any time of the year. Besides the stores specialized on shoes, you can have a look at many other shops, which have got extra shoe sections. Enjoy the wide selection of men's, women's and children's footwear in the Supernova stores and take advantage of the numerous special offers of renowned brands.