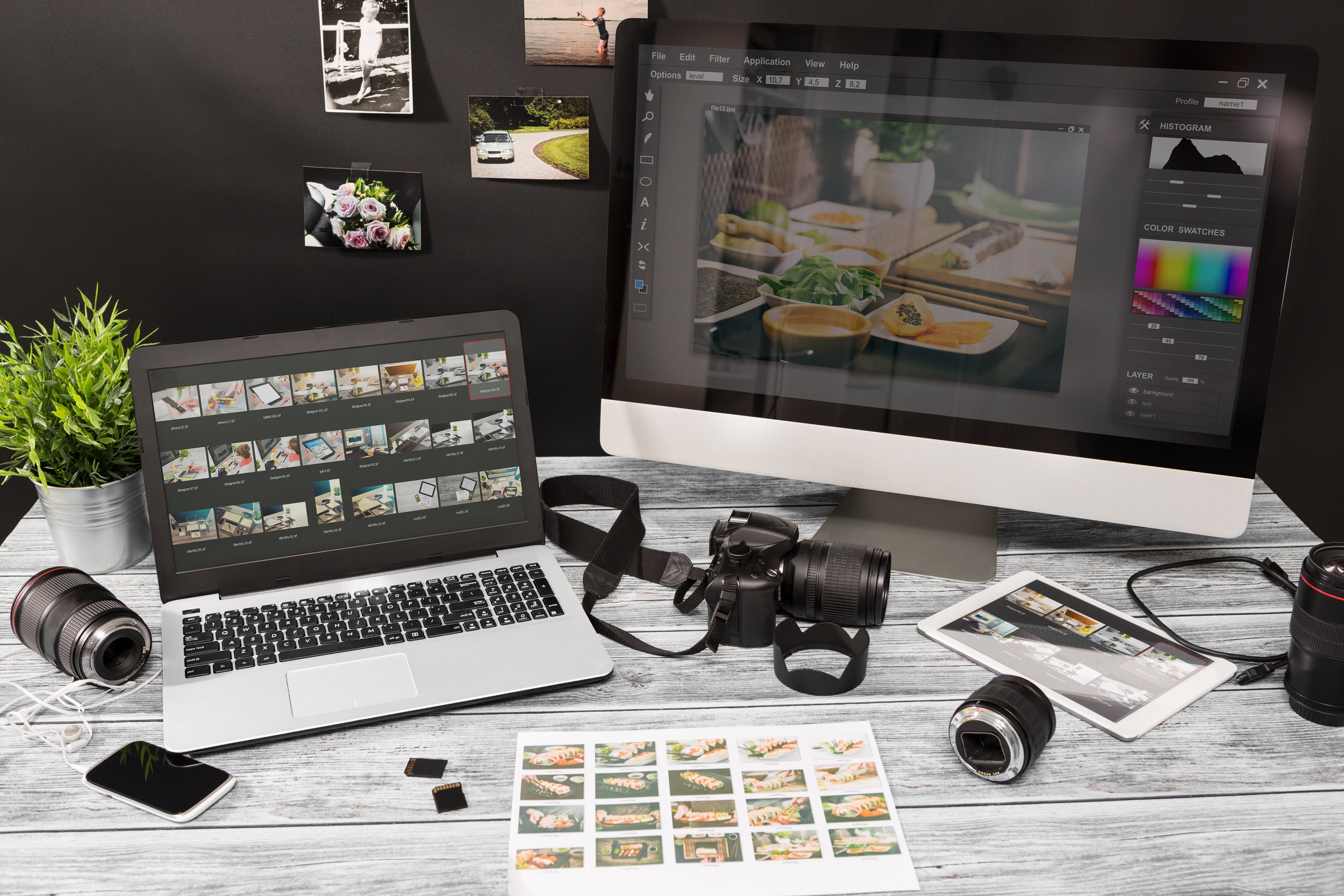 Electronics
Whether you need some gadgets and home appliances for work or leisure time or you want to improve your home entertainment, you will find everything you need at the Supernova Zagreb Buzin center.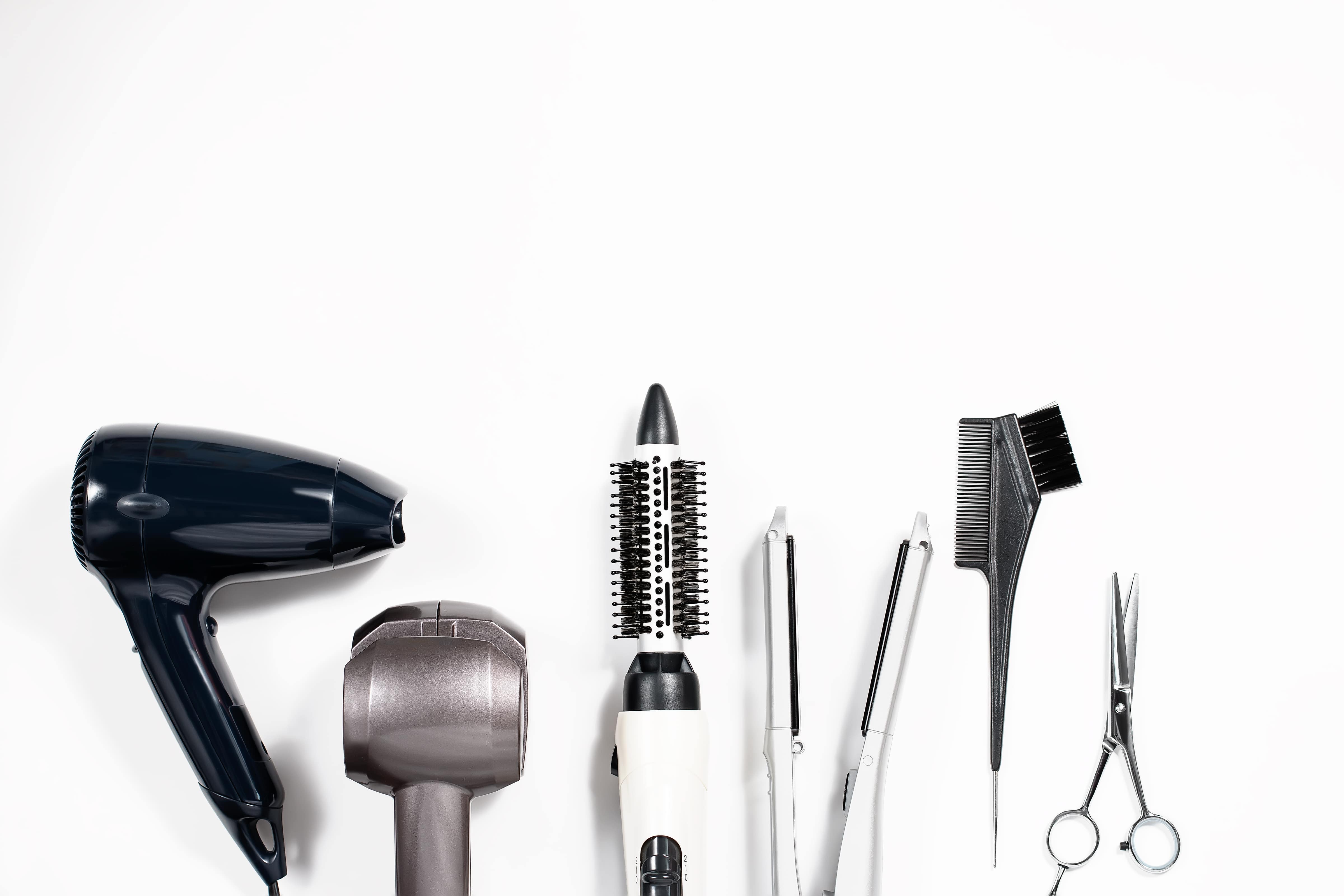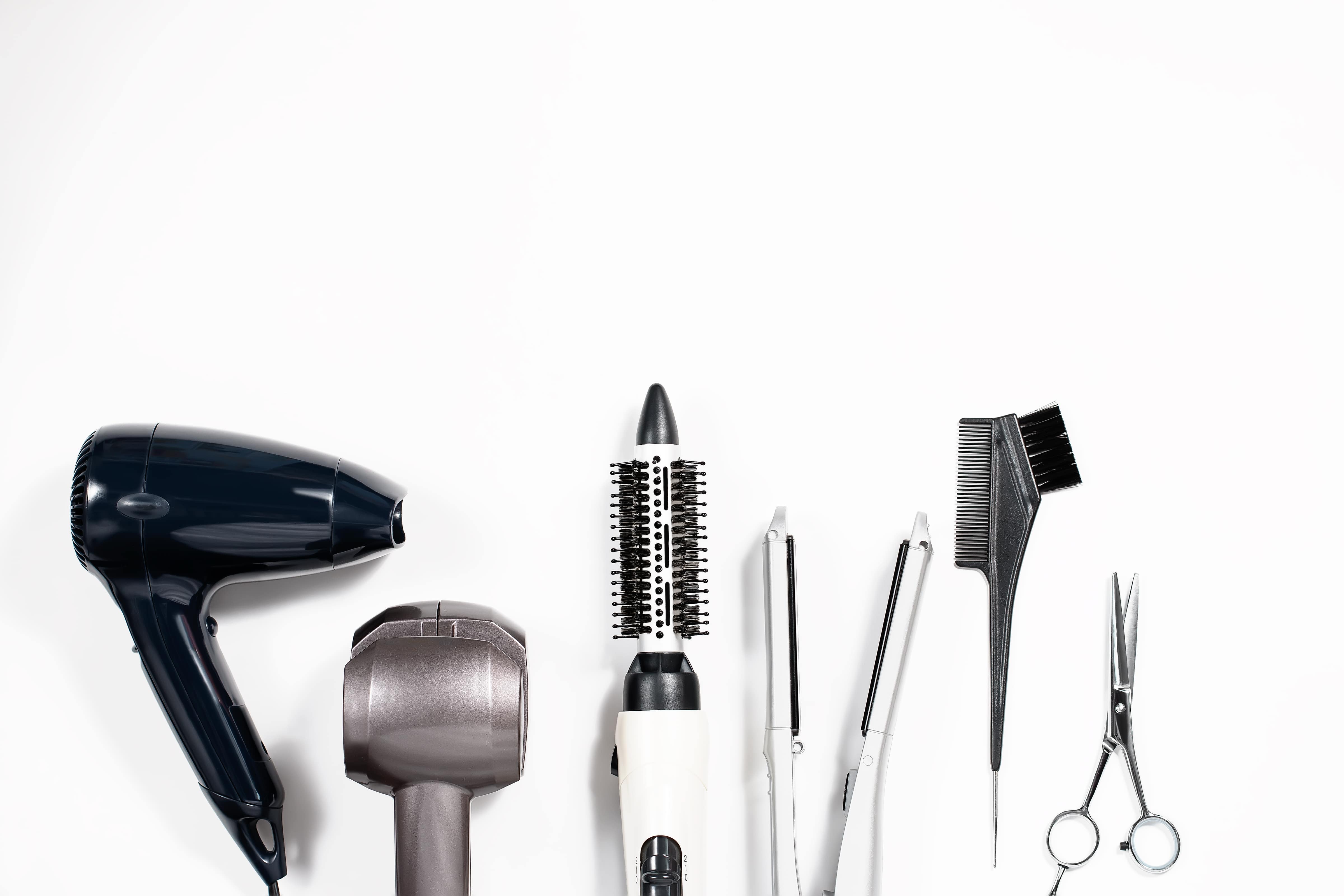 Choose your gadget
When choosing the best gadgets or appliances, do not agree to a compromise; choose the devices of top quality at our stores, which offer fantastic prices that will surely suit any budget.
Check out the excellent selection of appliances and choose high-quality washing machines, dishwashers, dryers, refrigerators, stoves, ovens, cooker hoods, built-in hobs and a number of other items.
With the right choice of home appliances and kitchen electricals you will get an indispensable help in your home. Blenders, juicers, coffee makers, irons, vacuum cleaners, microwave ovens and other products will make your chores like a cakewalk.
Don't forget to equip yourself for your home beauty treatments - get razors and blades, body-hair-removal devices, epilators, electric toothbrushes, hair dryers, curling irons, brushes, combs and hair straighteners.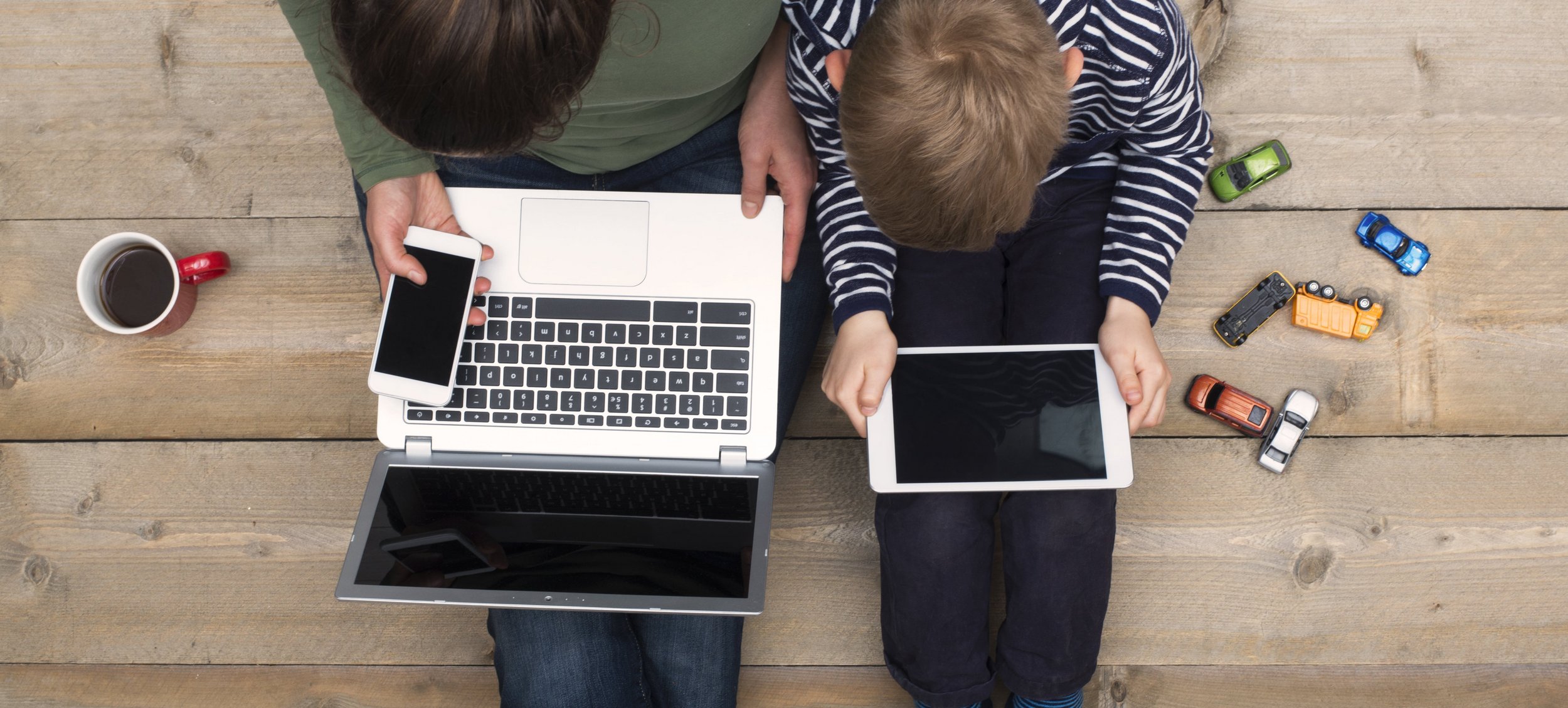 Upgrade your home entertainment to a better level
Audio, video and computer equipment has become an indispensable part of every household and living space, so enjoy the superb selection of LCD and LED TVs, headphones, speakers, audio components, video game consoles and home cinemas, cameras and a wide assortment of computers and matching equipment.
You can also find a large range of laptops, tablets, desktop computers, monitors, keyboards, printers and scanners, inks and toners, headphones, microphones, memory cards, GPS navigation devices, gaming accessoriesand a handful of other accompanying accessories. Enjoy a rich selection of mobile phones and additional supplies.

The latest models of renowned brands are waiting for you
Moreover you find all-time must-haves such as cell phone cases and covers, mobile chargers, speakers and headphones. Behind the top quality and excellent design of the available devices and appliances are some of the most renowned brands in the area of tech production. Brands such as Electrolux, Gorenje, Samsung, Whirlpool, Huawei, Panasonic, Sony, LG, Hisense, Remington, Brown, Toshiba, Lenovo, Dell and many others guarantee you the ideal price-quality ratio.
You can rely on your choice in the Supernova stores, because our stores offer warranties for appliances to cover repairs and replacements as well as specialized after-sales services. You should take advantage of the different payment options.
Enjoy the huge selection of products and equip your home with tech that matches with your needs.