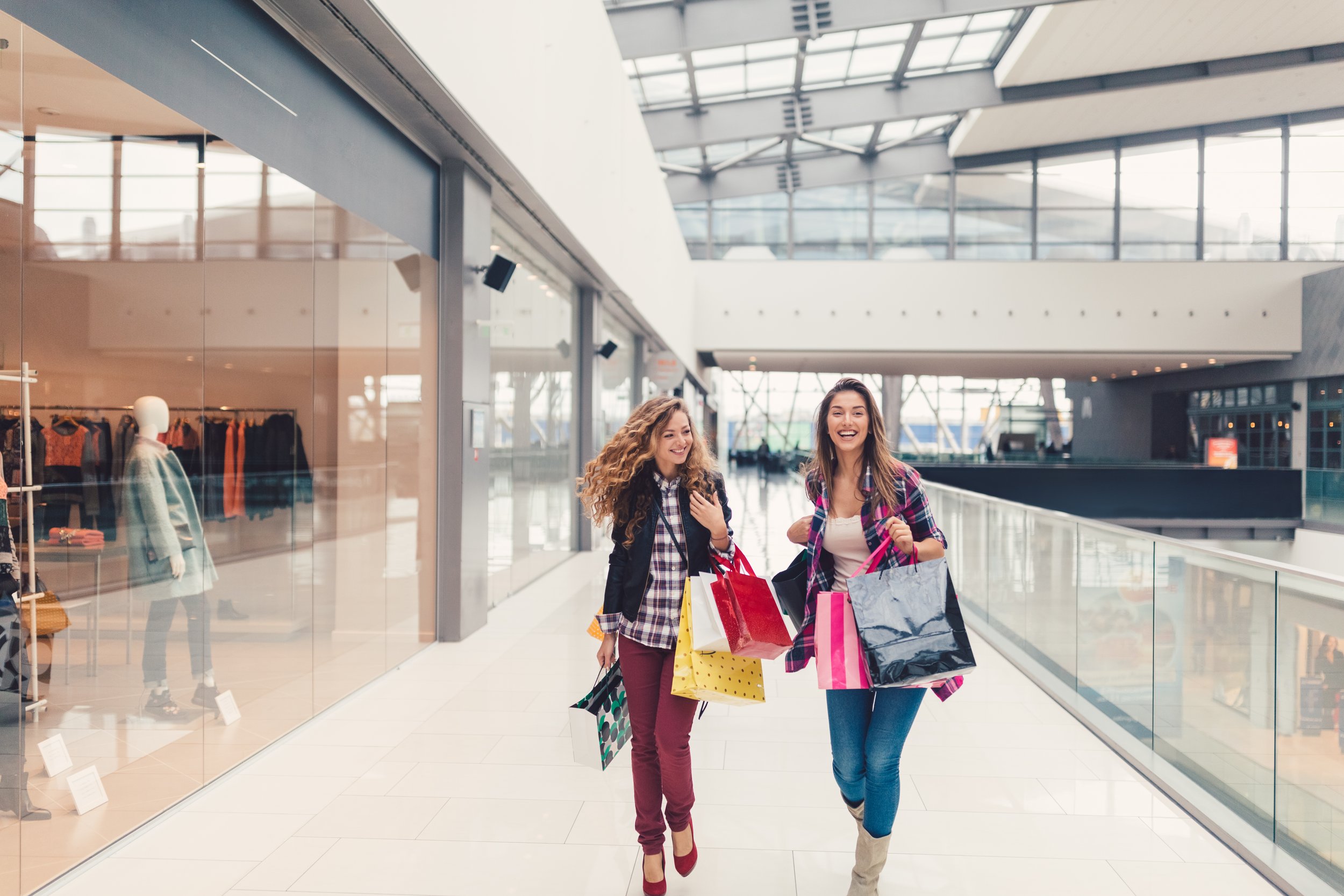 Other Facilities
Besides the excellent offer of various stores for children and adults, Supernova Zagreb Buzin shopping centre will also find numerous other possibilities for a complete shopping experience.
Welcome to Supernova Zagreb Buzin
At Avenija Većeslava Holjevca 62 in Zagreb, you can find an excellent shopping destination of more than 106,000 square meters, of which about thirty thousand square meters are sales area. It is the only commercial offer in Zagreb Buzin on the way to Velika Gorica and other places. Good connectivity will provide you with an excellent opportunity to shop at numerous stores in the categories of clothing, footwear, food, drugs, sports, home, fashion and more. In the category of others, there are specific stores that perfectly complement the existing offer from the mentioned categories. Beside other categories, you can also find a rich offer of flowers for occasional celebrations like Mother's Day, birthdays of your loved ones.
In our shopping centre, you can also do a makeover with a new hairstyle by professional hairstylists. A combination of shopping with friends and hairdressing beauty treatments is always a good idea.
Prepare yourself for the journey with the right currency and travel well
Also, you can pick up and change your money into the appropriate currency on a favourable exchange rate. It is an ideal destination before heading off the road, because of the proximity of the entrance on the road A11 from Zagreb to Sisak and vice versa.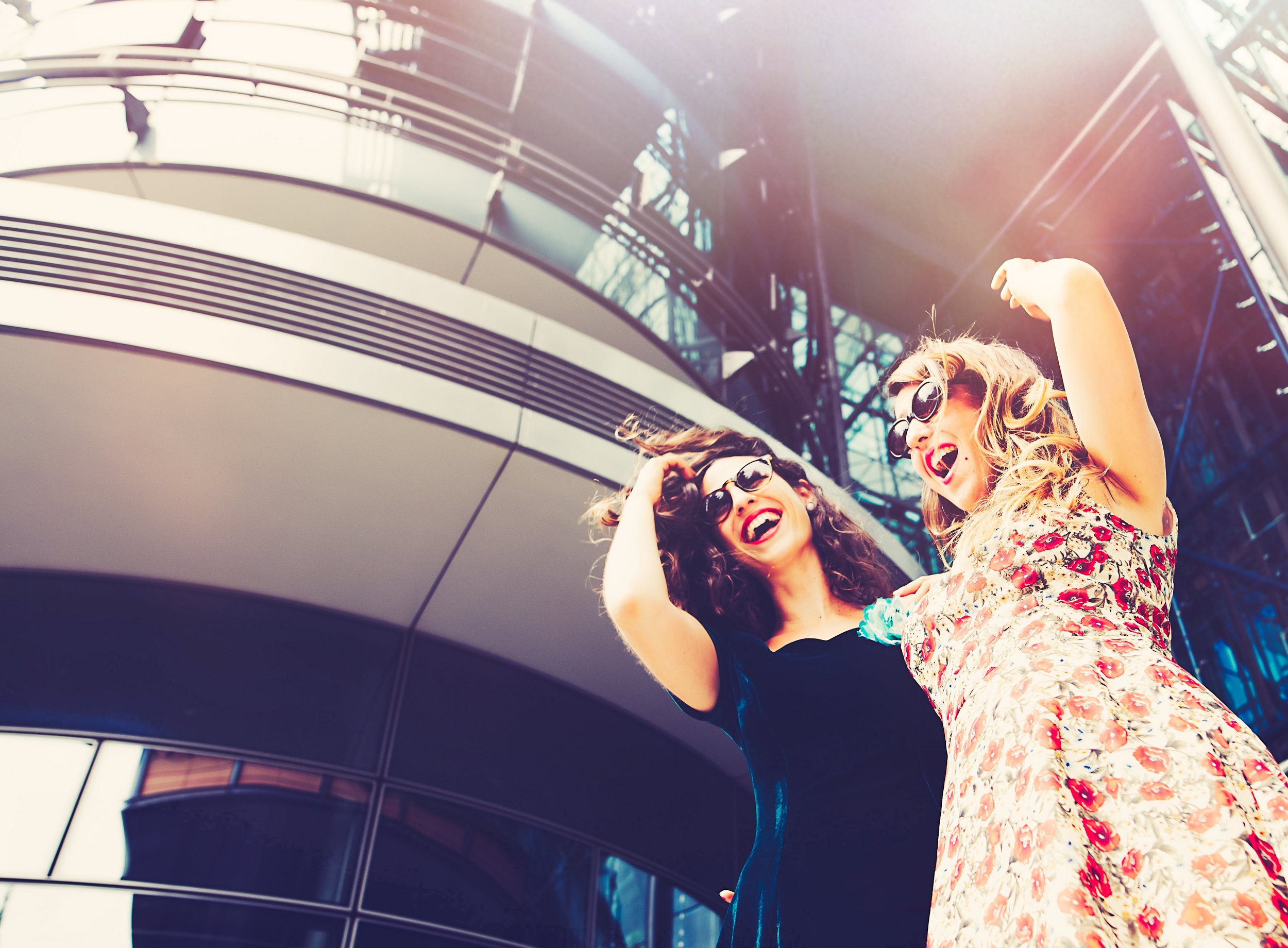 Rebuy Stars & Pet Center
You can also try your luck at Rebuy Stars gaming place. Rebuy Stars is placed in the part of the shopping centre, but Rebuy stars guarantee total discretion for its visitors. With the option of parking on a minus one floor, the elevator will take you straight to the desired party. In addition to numerous games and other content, Rebuy Stars is also organising events with some of the most famous performers and dance groups.
In some parts of the shopping centre, your beloved pets are allowed, but a special offer is available at Pet centre for them. You can find a rich assortment of food and pet care. Among many brands and great prices, Pet Centers will give you excellent shopping experience in the company of your pet.