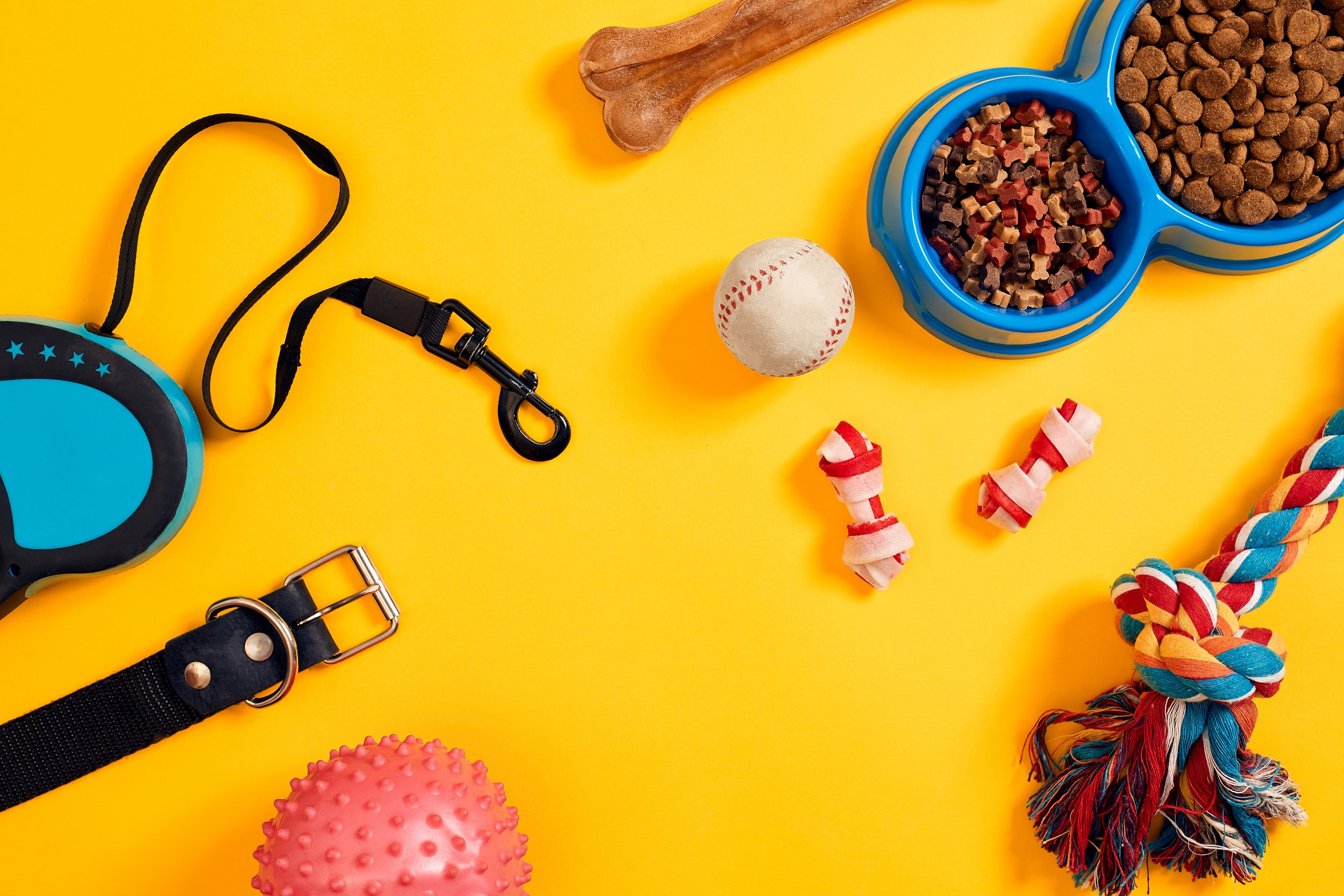 All for the nursing, nutrition and entertainment for your pets is waiting for you at Pet Centar.
You will get everything for your animal family member at Pet Centar Supernova Buzin
Who says shopping is only for people? Pet owners can visit Supernova shopping centre with their pets, because Pet Centar is certainly one of the places that all the dogs, cats and other animals like. Located on more than 550 square meters at Supernova Buzin shopping park, Pet Centar is a place where you will find everything you need for care, feeding and decoration of your pets' space.
Enjoy the rich variety of branded pet food, as well as numerous world brands, care products, pet kennels and equipment, equipment for walks and travel and many other products. If you have any questions regarding the healthcare, behavior or habits of your pets, if you have any doubts or need advice about choosing the available products, kind store staff will be happy to provide you with help and expert advice. Numerous brands, excellent prices and benefits guarantee an ideal price/quality ratio – enjoy the great shopping experience in the company of your furry pet in Pet Center store!
Croatian company dedicated to offer you the sweetest pets
The first Pet Centar store started working in 1999 and up to the present day it has been working on extending the range of products, adapting to the highest standards of modern retail, improving the offer and offering the best prices to its customers. It can also boast with its own brand of dog and cat food that provides the best price/quality ratio on the market. Within the Pet Centar store, there are also veterinary pharmacies where you can always get expert advice from one of 11 veterinarians.
If you wish to provide your pet with quality nutrition and care, choose from a range of renowned brands such as Royal Canin, Purina, Pedigree, Hill`s, Eukanuba, Whiskas, Kitekat, Friskies, Felix and many others. Quality nutrition and care are important for the health of your pet; the best high-quality products at great prices are available in the Pet Centar store.
For dogs, cats, small animals and birds and in the area of ​​aquaristics and terraristics, Pet centar provides you with all the necessary equipment for a pleasant everyday life with your animal family members. Beds, pillows and baskets, sand for cats, pet toys, cages, aquariums and terrariums are just part of the offer with which you can equip your home for complete enjoyment with your pets. You can also check the store assortment online, on the Pet Centar's website.