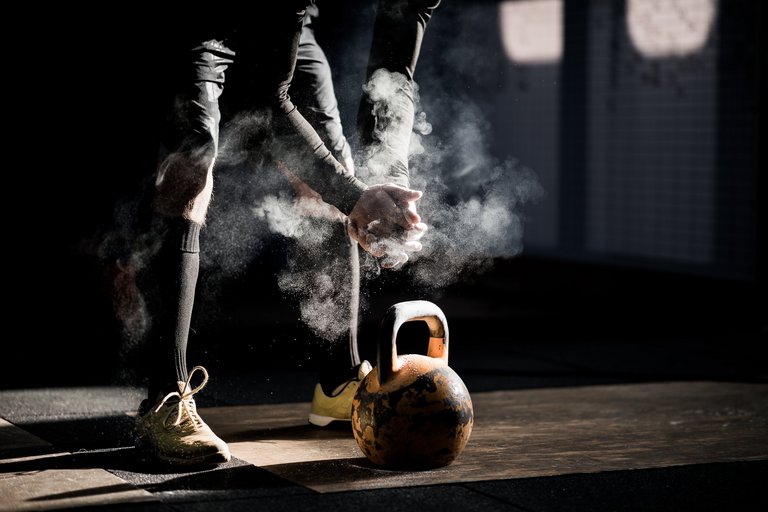 Sport
High-quality sports equipment is very important in achieving the best results. No matter if you do sports passionately, professionally or recreationally, if you enjoy outdoor activities and love to be on the move or if you just like to wear sporty clothing – choose the best products of renowned manufacturers of sports equipment, such as clothing, shoes, sports devices, accessories and additional sports accessories.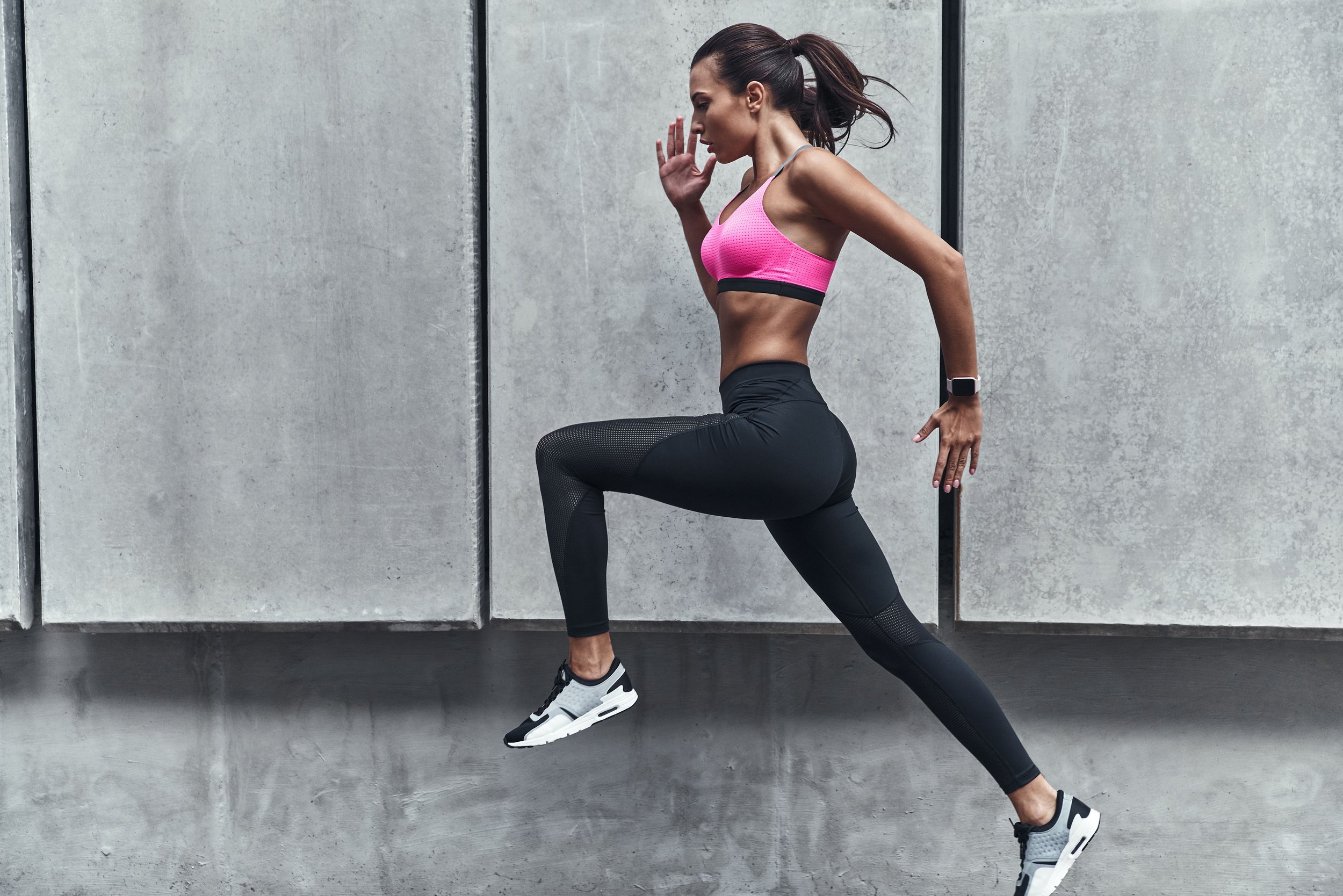 Enjoy the wide range of sports equipment
The wide selection of sports equipment at the Supernova Zagreb Buzin centre will satisfy both - sports professionals and amateurs. Look for high-quality equipment for various sports such as jogging, tennis, cycling, handball, football, basketball, skiing, table tennis, fitness, cycling and many others.
At Supernova Zagreb Buzin you get a wide range of clothing and footwear for men, women and children and find the very latest products of sports equipment and clothing that will perfectly suit your activities at any time of the year. Check out the selection of highly functional and bestselling sneakers for running, basketball, handball and soccer as well as sports footwear for leisure time and casual every day outfits.
Looking for sportswear such as tracksuits, T-shirts, tights, jackets and many more equipment, you will find a wide selection of sizes and models in a range of price classes at Supernova Zagreb Buzin.
Moreover you find accessories such as bags and backpacks and other equipment, which will make your training even more enjoyable. A great choice of sports footwear and apparel, which is characterized not only by its functionality, but also by its fantastic designs, will convince athletes and lovers of casual style that like to combine sporty pieces to their everyday outfits.
Stay healthy and active!
If you prefer to workouts at home, equip yourself with the top-quality gym machines, barbells, dumbbells, kettlebells and other equipment. For outdoor activities choose different sports balls, bikes, skates and other gear for your favourite activity.
Through the wide range of products you will find the most famous world brands in the area of sports fashion and equipment - get the latest sports equipment with the best price-quality ratio and high functionality. Keep in mind that the key for good shape and a perfect health is not only a healthy diet but regular exercise too.
Sports activities are the best way to stay healthy and active, so make sure to visit the stores at the Supernova Zagreb Buzin centre and find everything you need for the best sports results.