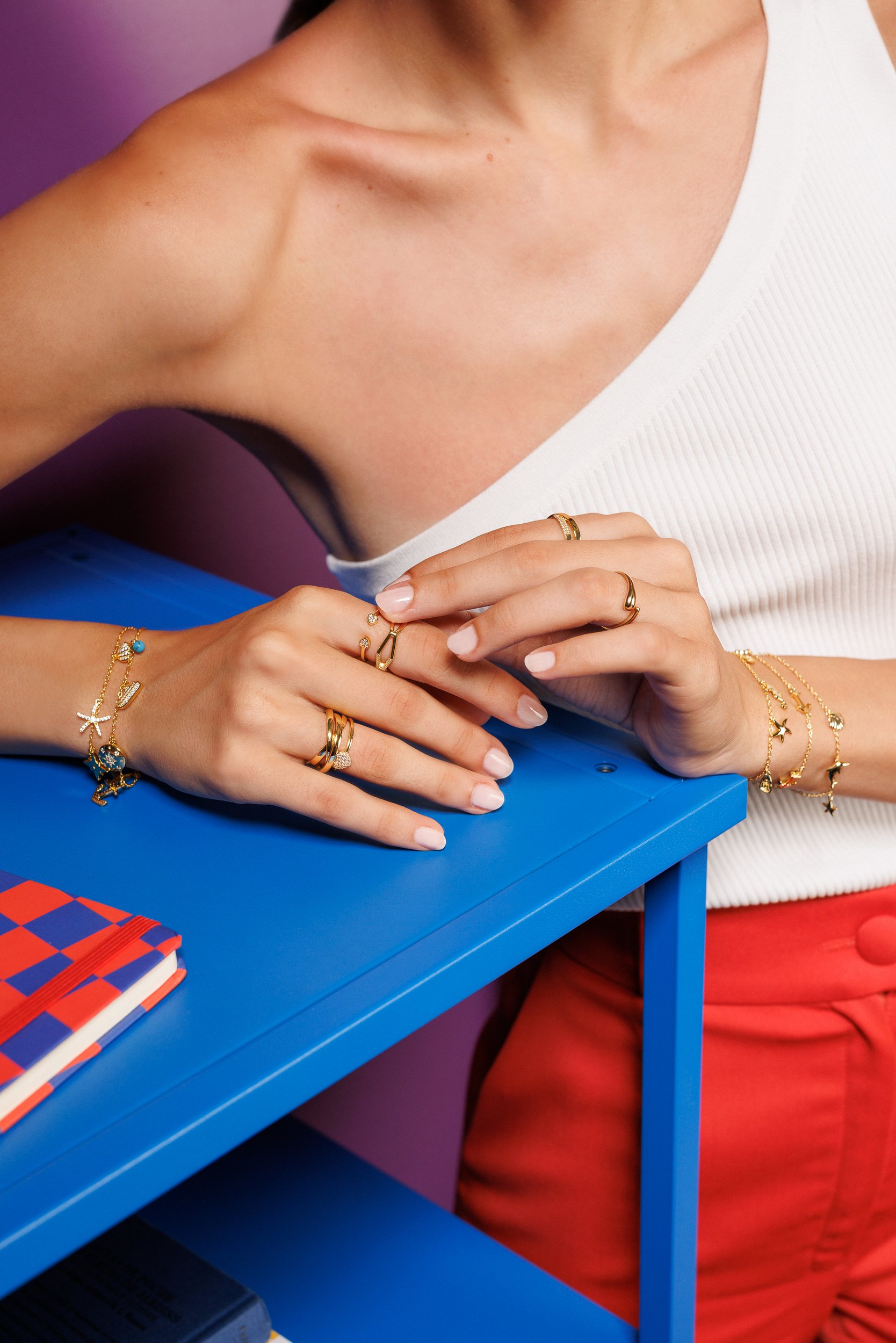 Jewelry is always an ideal gift as well as a perfect fashion accessory. Choose your favorite pieces of jewelry from Argentum's offer.
Jewelry from Argentum at Supernova Buzin
As part of our Supernova Buzin retail park, Argentum is located on an area of over 45 square meters. Being in the immediate vicinity of the motorway A3 at the exit Buzin, it is on the perfect location for everyone living near Zagreb or Velika Gorica or for someone who is travelling to Zagreb. If you are looking for jewelry, you will find a large selection of silver jewelry for all occasions, always popular traditional jewelry and personalized jewelry with names, men's steel bracelets, silver coins and world watch brands
Every season the Argentum store offers fantastic jewellery collections at affordable prices, irrespective of whether you are looking for the most recent trends or for traditional motifs. The finest jewellery items, which are perfect for all occasions and generations, are available at the Supernova Buzin retail park. Argentum - wears with a smile.
Argentum - wear with a smile
With fashion accessories, your personality and smile will not go unnoticed, and your confidence and personal style will stand out in the best way.
Argentum is a well-known Croatian jewelry brand that puts a smile on the faces of many lovers of fashion and fashion trends with its range of fashion details.
In 50 branches across Croatia, everyone can find something for themselves, but also for their loved ones who want to cheer up. Jewelry has always been a special gift that is remembered and worn for years with a smile. In addition to silver jewelry, Argentum is also recognizable for its own production of jewelry and gold and silver coins that are given as gifts during the most beautiful moments of life.
Regardless of the style you cherish, Argentum will fulfill all your fashion ideas, whether it was jewelry or fashion accessories such as watches.
Find your favorite details in Argentum and wear them with a smile.