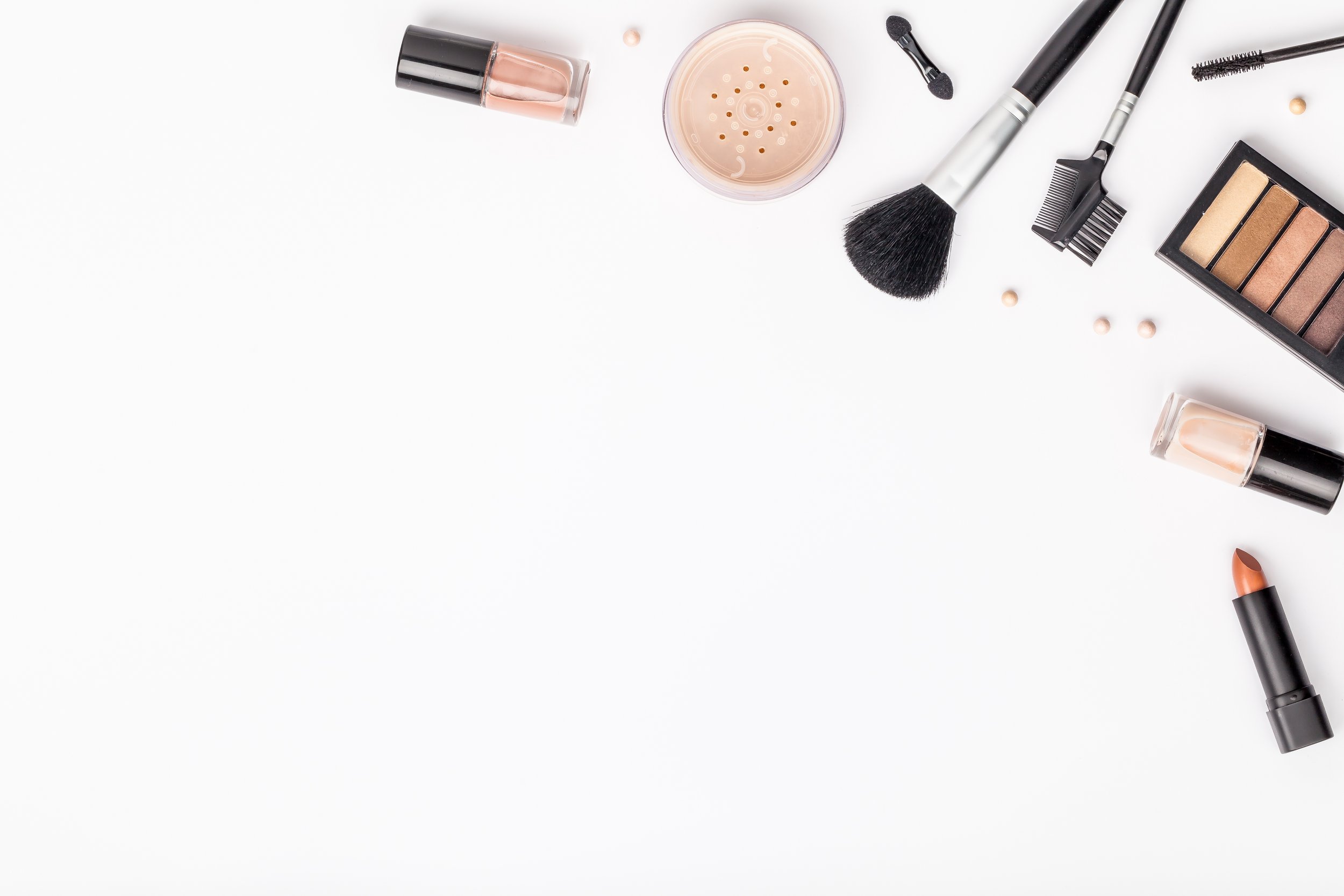 Drugstore
Drugstores at the Supernova Zagreb Buzin centre offer you a wide range of beauty, hygiene and child care products, perfumery and essentials for a healthy lifestyle.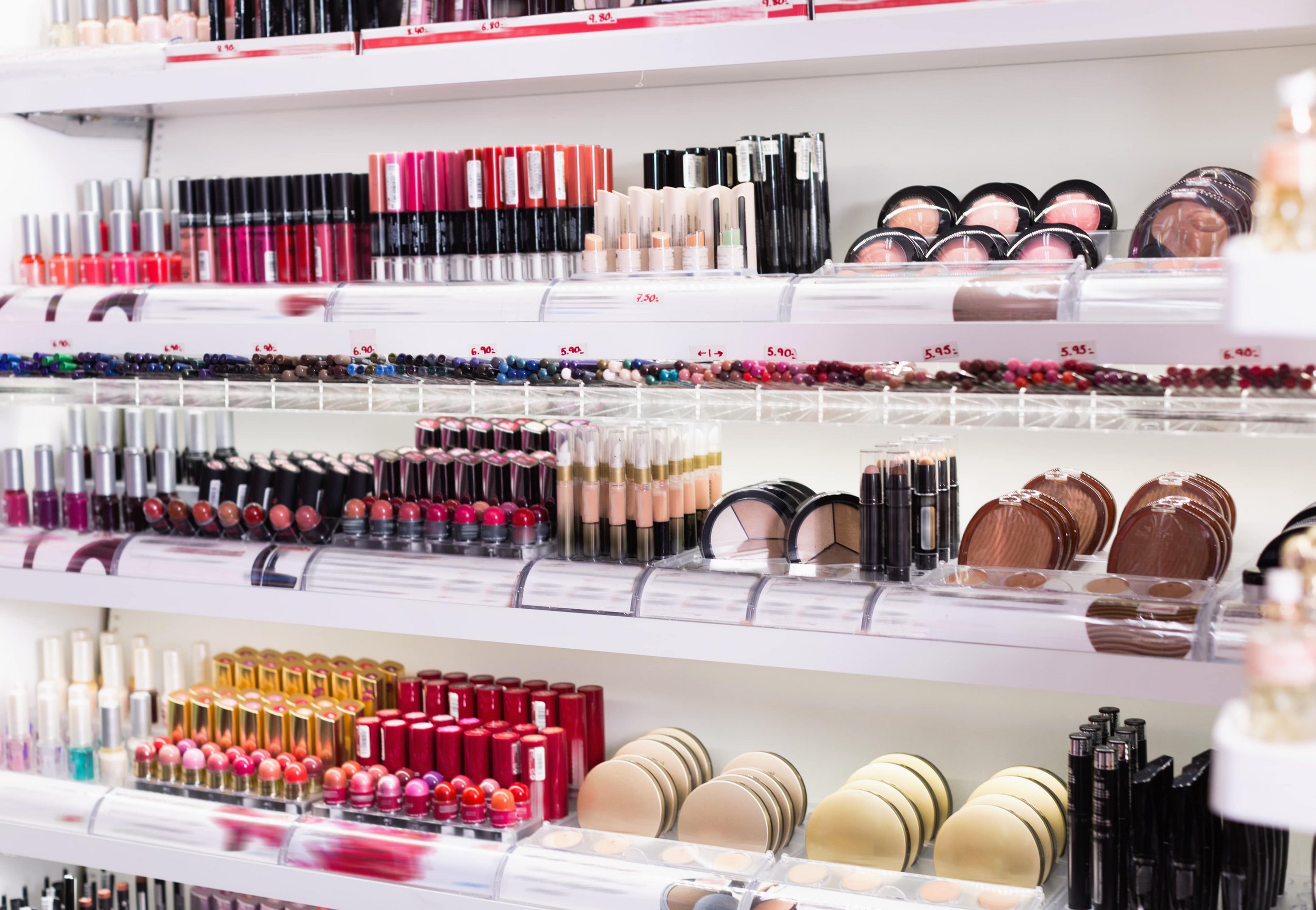 All for your working days and party nights
Bases, foundations, concealers, pressed powders, blushes, eyeliners and eye pencils, eye shadows, mascara, lipsticks and glosses and other beauty products for your makeup routine are waiting for you in the Supernova stores. Additionally a wide range of skin care and hair care products will match the needs of every customer.
Products for skin cleansing and skin care, anti-aging creams, face and body lotions, shampoos, conditioners and other hair care products, shower gels and many more – find all for your treatments in one place. The stores of the centre place attach high value on the selection of seasonal products and offer a wide range of products for body, face, hair and nails care in the summer and winter conditions.
Essentials for your kids
Besides women's and men's cosmetics and toiletries, a wide range of baby and children's products is also available. Find baby food, baby shampoos and bubble baths, diapers, wet wipes as well as many other products for baby and children's care.
For personal care and home maintenance you can choose the top quality products of renowned brands, but you also got the chance to achieve great savings if you take store brand products. In the perfumery sections of the stores you can find the largest selection of different fragrances, eau de toilette and sets. The choice of decorative cosmetics is very wide, so you will easily find something that suits different age groups and budgets.
In the dm store you can find a special department with over-the-counter pharmaceuticals, and there is also Farmacia, a specialty pharmacy store for all the needs of a healthy lifestyle.
Everything for your healthy lifestyle
If you want to have a balanced diet and get some organic groceries, be sure to visit health food stores that will help you lead a healthy lifestyle. Take advantage of special offers at those stores, loyalty programs and the latest discounts, which will help you achieve significant savings.
For help and expert advice you can confidently approach friendly employees at any time at the Supernova drugstores.
In the rich assortment of drugstore chains and specialized shops you will easily find perfect products regardless of whether you want to choose a gift for a dear person, or you want to complete your own collection of hygienic and cosmetic products and pamper your body in the comfort of your own home.