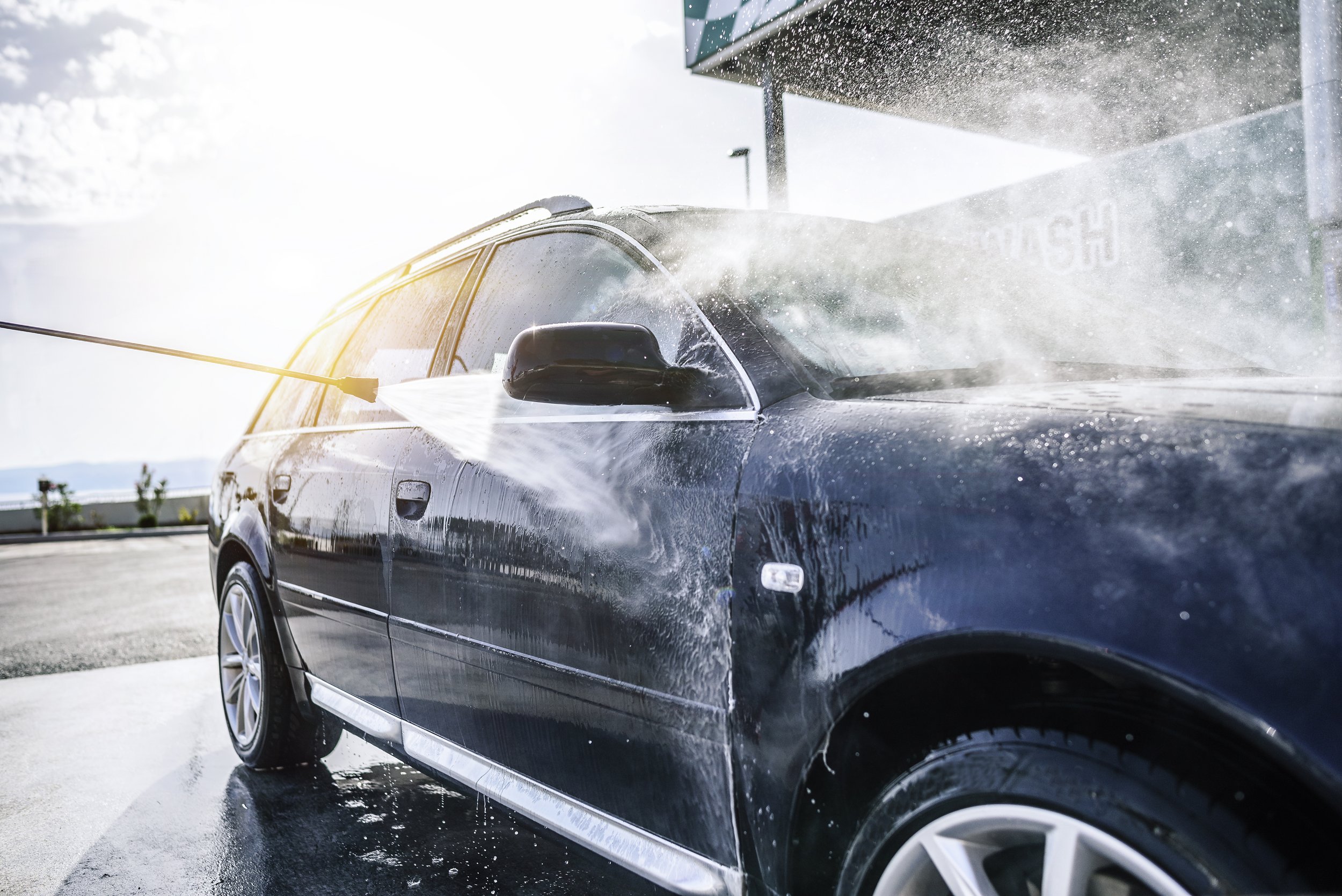 Easy access, modern equipment and great specialists guarantee a great deal of service and maintenance for your car.
Experience perfect car service at Supernova Buzin
You can find Experience car service in the underground garage of the Supernova Buzin retail park (in front of Interspar), on one of the major roads in Zagreb, on Avenija Većeslava Holjevca, which is in the immediate vicinity of the traffic intersection on the way to west, north, east or southeast Europe. An auto repair, tyre fitting and car wash service shop is located on the area of over 1,400 square meters and it is provided with the most modern equipment and machinery in order to deliver the best quality service to your car, van, off-road vehicle or heavy goods vehicle at the most affordable prices in Zagreb, Velika Gorica and the surrounding area.
Make use of the car hand wash service if you want to wash the whole car, its exterior or interior for prices ranging from 50 to 100 HRK every working day from 9 am to 21 pm. Services such as car dry-cleaning, car exterior and headlights polishing, car floor washing, engine cleaning, steel or aluminium rims cleaning are also available in Experience at the Supernova centre. Carry out a complete maintenance service when it comes to both small and large defects or to tyre replacements both on cars and other vehicles.
Only the best for your four wheeled friend
Experience is a highly specialized service shop for passenger cars and heavy goods vehicles offering comprehensive auto repair, tyre fitting and car wash services. Through the application of the newest machinery and equipment, Experience's team of experts will make sure that all types of motorized vehicles get a top-quality repair and maintenance service. Experience's maintenance and sales area are equipped and provided with the newest and most modern machinery and equipment in order to deliver a high-quality yet affordable service to its customers.
Get some more or less extensive repair work on your car, van or truck, get your winter, summer or universal tyres replaced, replace your battery, antifreeze liquid, motor oil and gearbox oil, filters, belts, spark plugs, heaters, clutch, ball joints, track bars, bushings, control arms, absorbers, water pumps, brake pads or re-charge your air-conditioner. The experience's team will take care of your repair and maintenance needs during the whole year because they repair and maintain a large number of passenger cars and cars of private and public companies.
There is also a car hand wash available in the underground garage of the Supernova Zagreb Buzin centre that will make it easier for you to get your car, SUV, van or off-road vehicle ready for new duties. Repair and maintain your car throughout the whole year in the best auto repair, car wash and tyre fitting service in Zagreb, Velika Gorica and the surrounding cities.