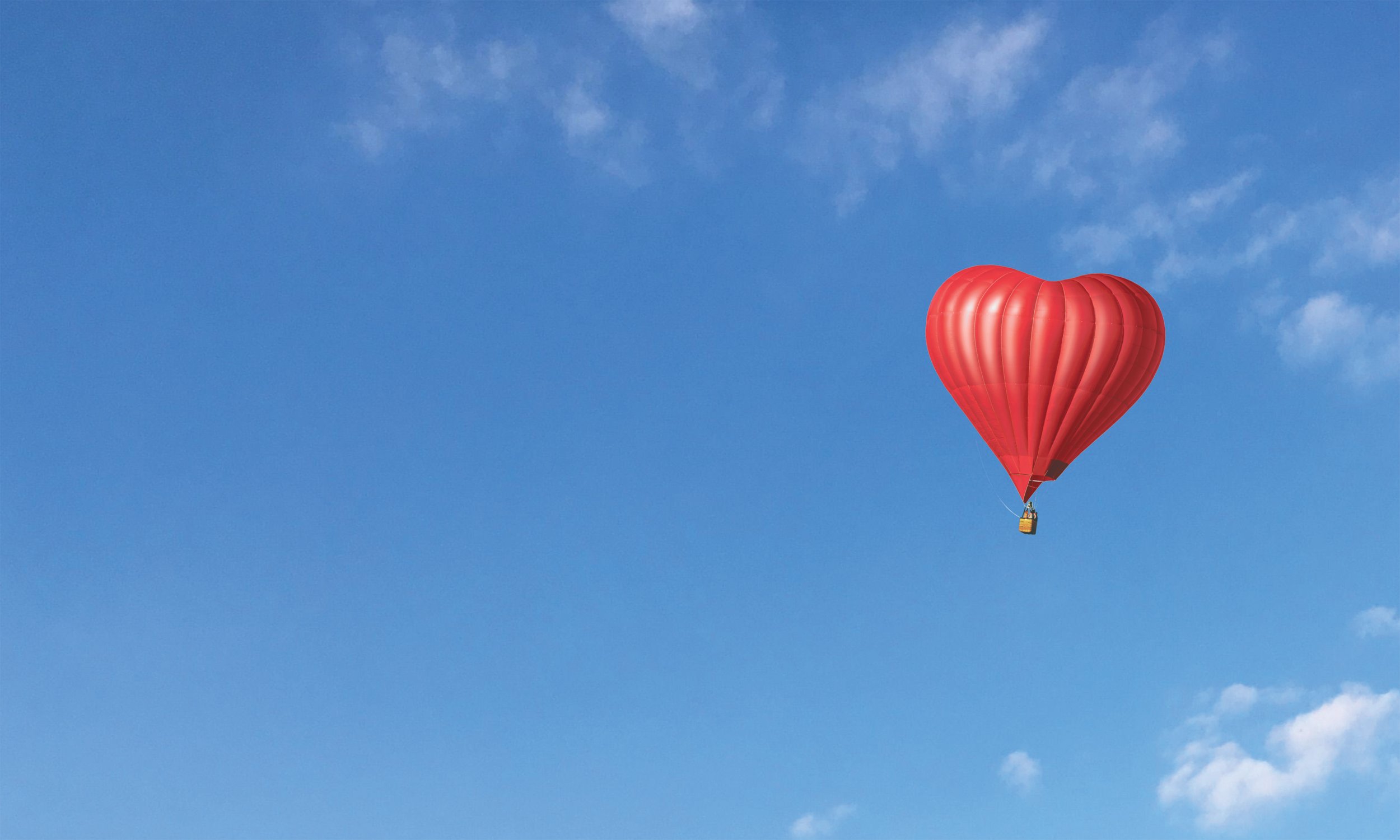 Super Spring
Follow your heart
Make your best wishes come true!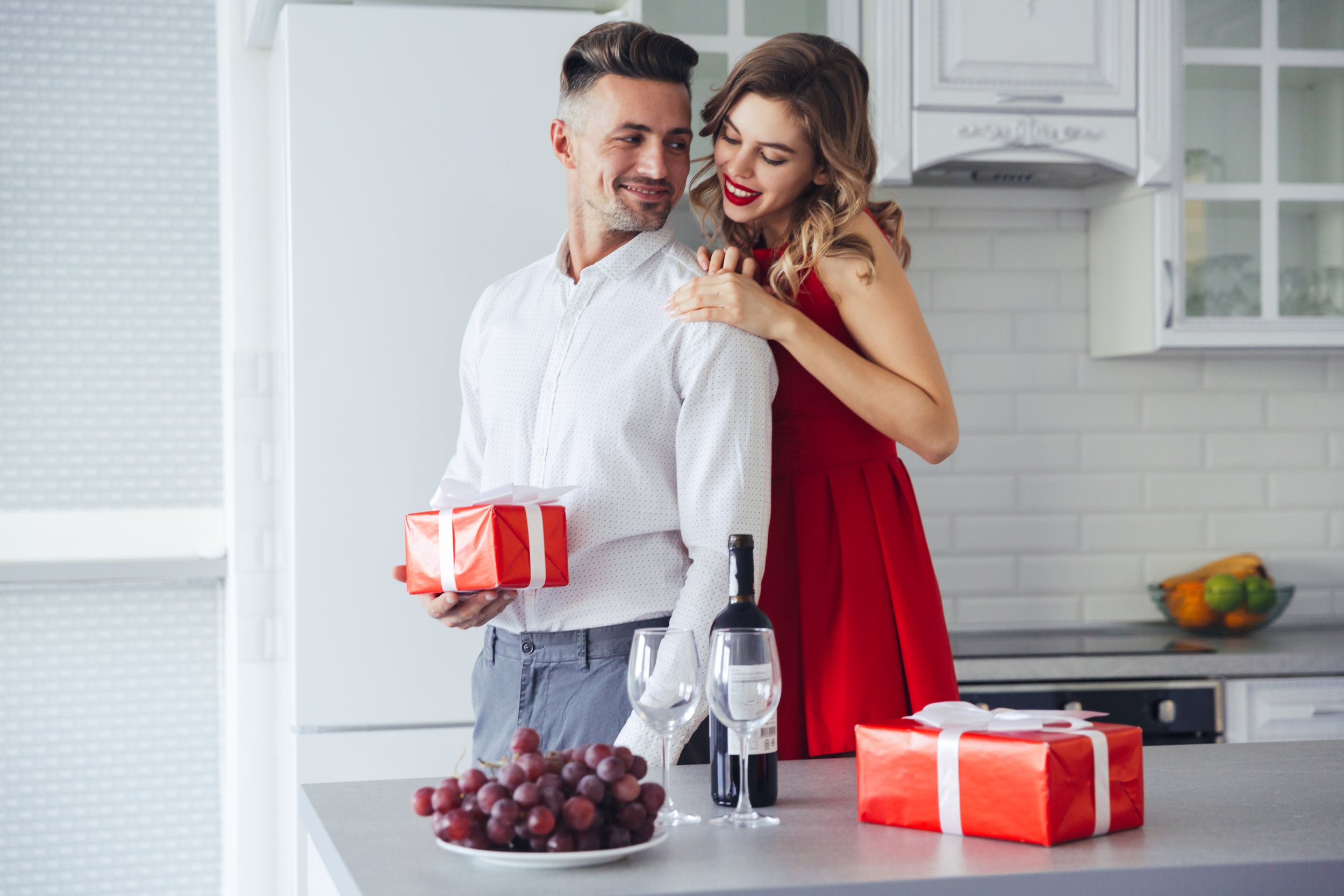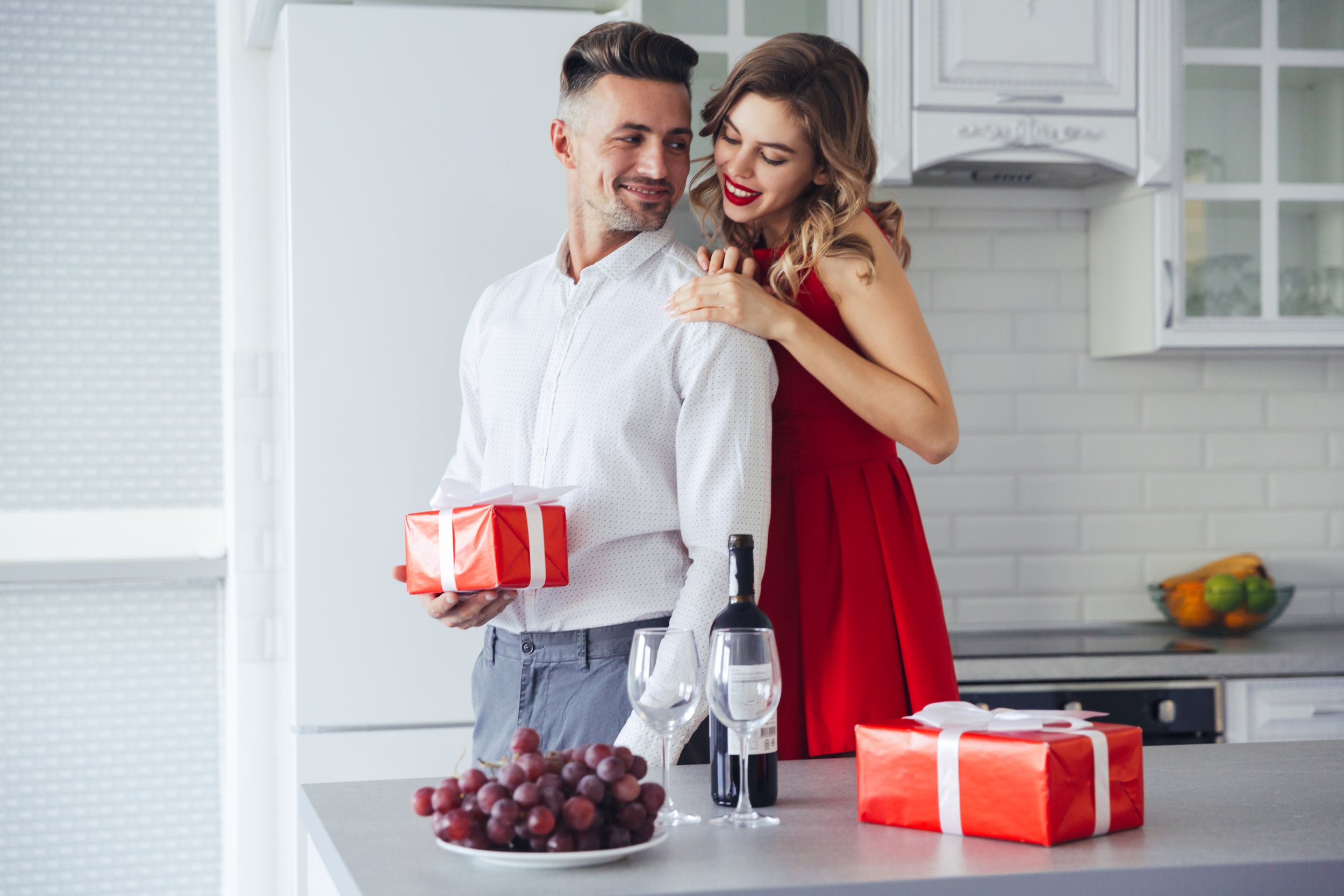 Find everything you need for perfect Valentine`s Day
Although Valentine's Day is especially loved by romantic souls, the wonderful atmosphere and love in the air will hardly leave anyone indifferent. On Valentine's Day, Supernova shops are specially decorated with romantic details and, despite the cold days that February brings, the feeling is special.
In the rich range of premium assortment, all couples will be able to find the ideal gift for their loved ones; timeless jewelry or watches, popular lingerie, a favorite piece of clothing, shoes, practical electronics, favorite chocolate treats and, of course, nothing without a beautiful bouquet.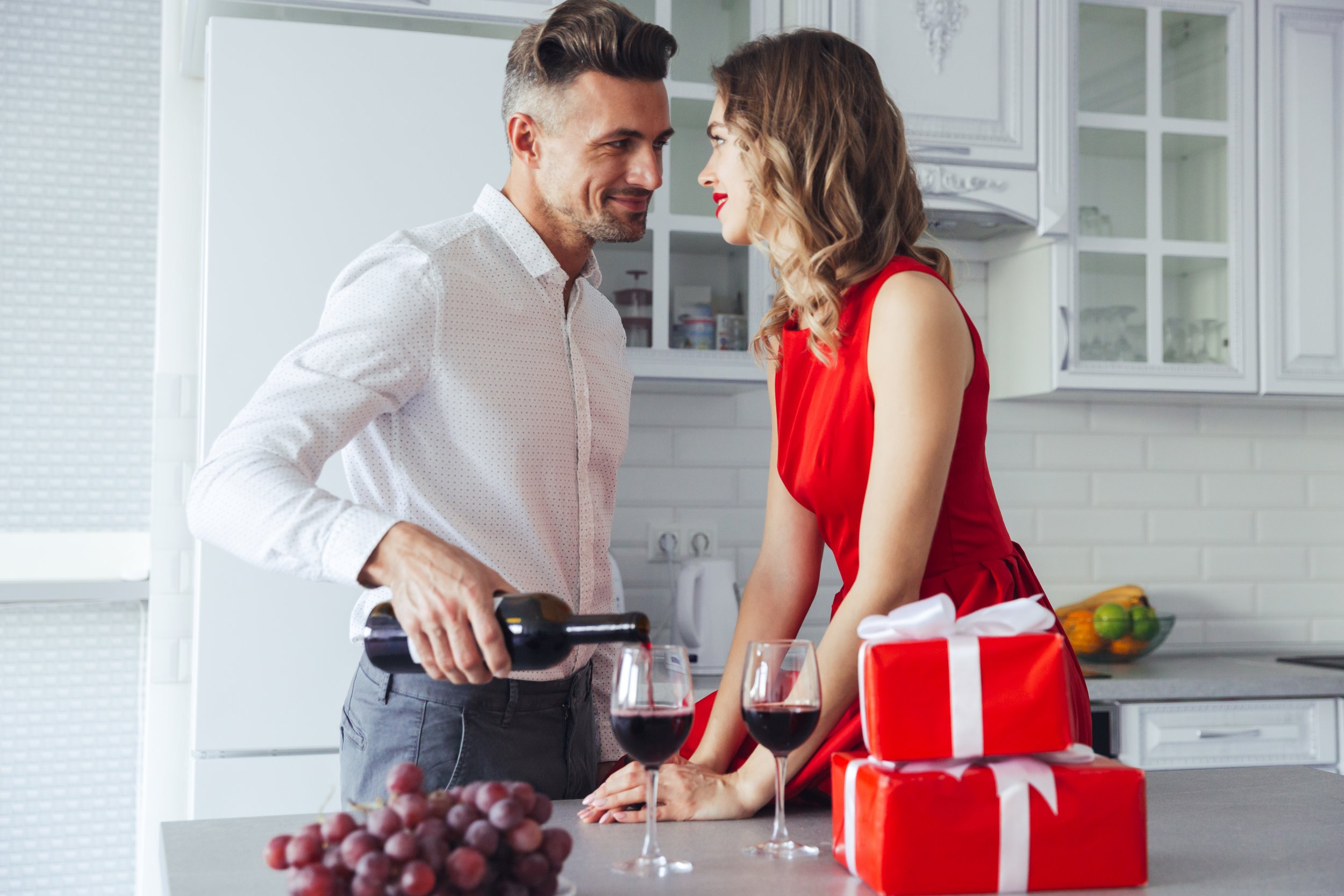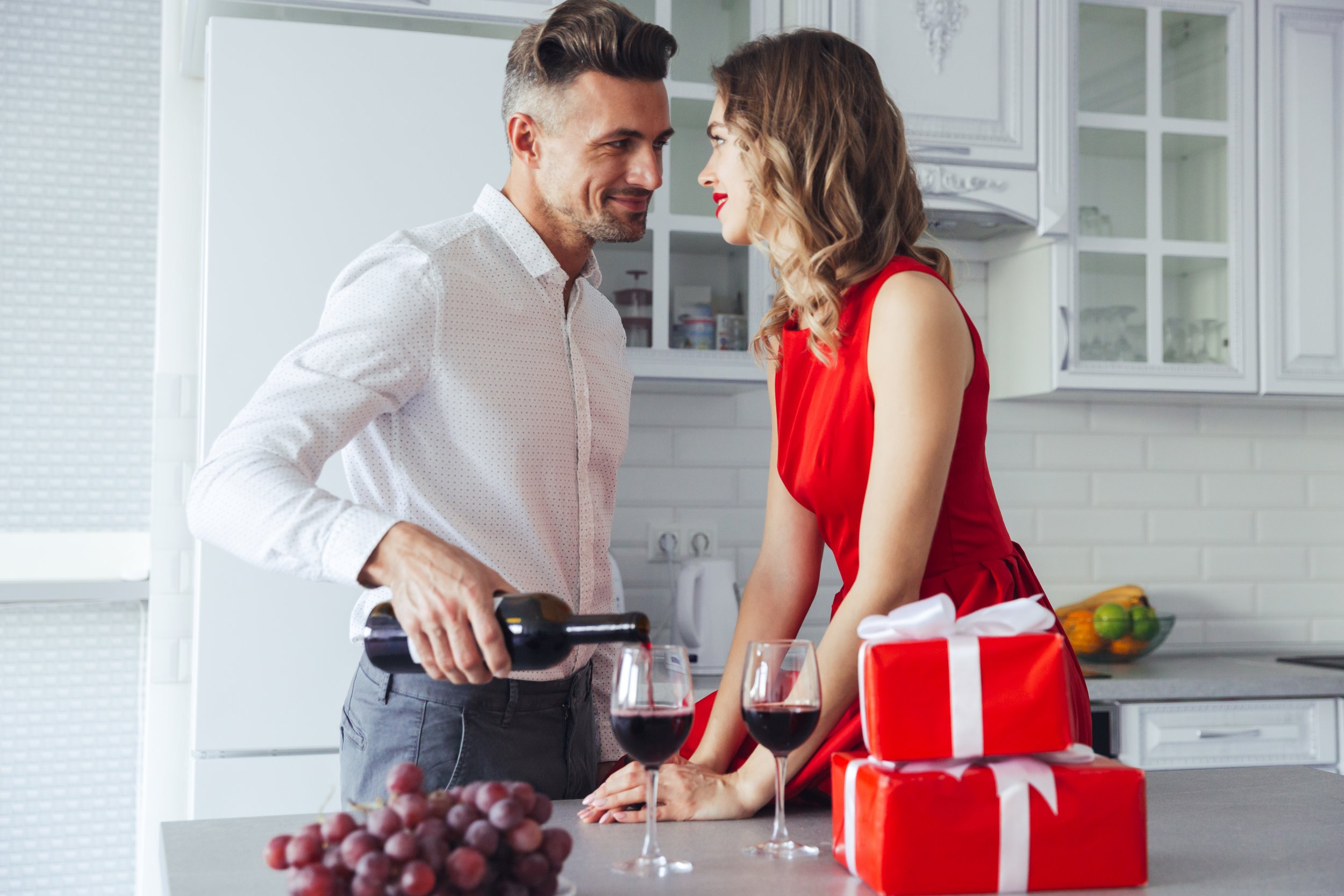 Fantastic styling and unforgettable romantic dinner - Supernova has all you need for great evening
Visit our stores and find inspiration on time. If you are planning a romantic date, choose everything for the perfect styling, and if you have decided on a homemade variant with candle and wine, get everything you need for an unforgettable dinner and romantic atmosphere.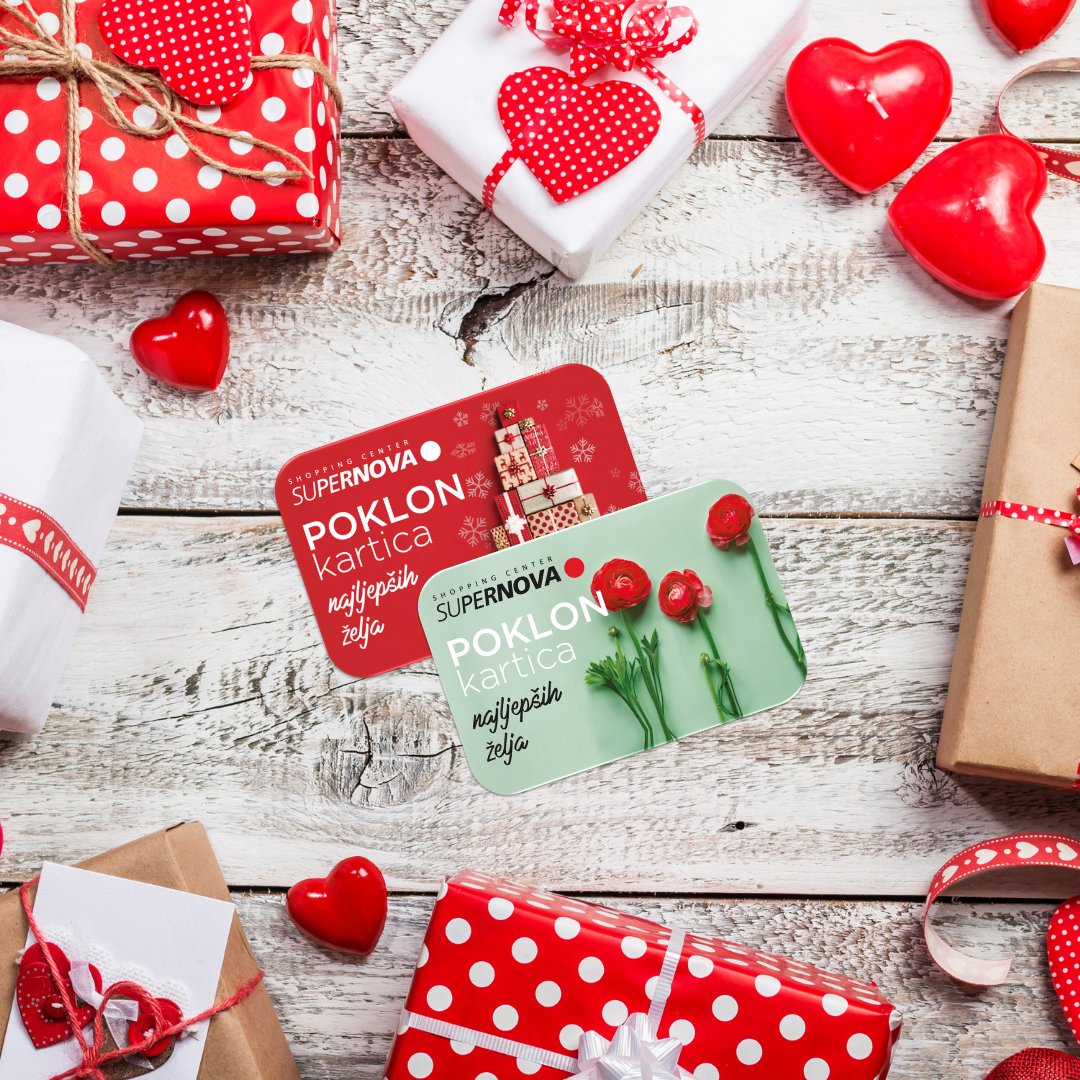 Supernova Valentine's Giveaway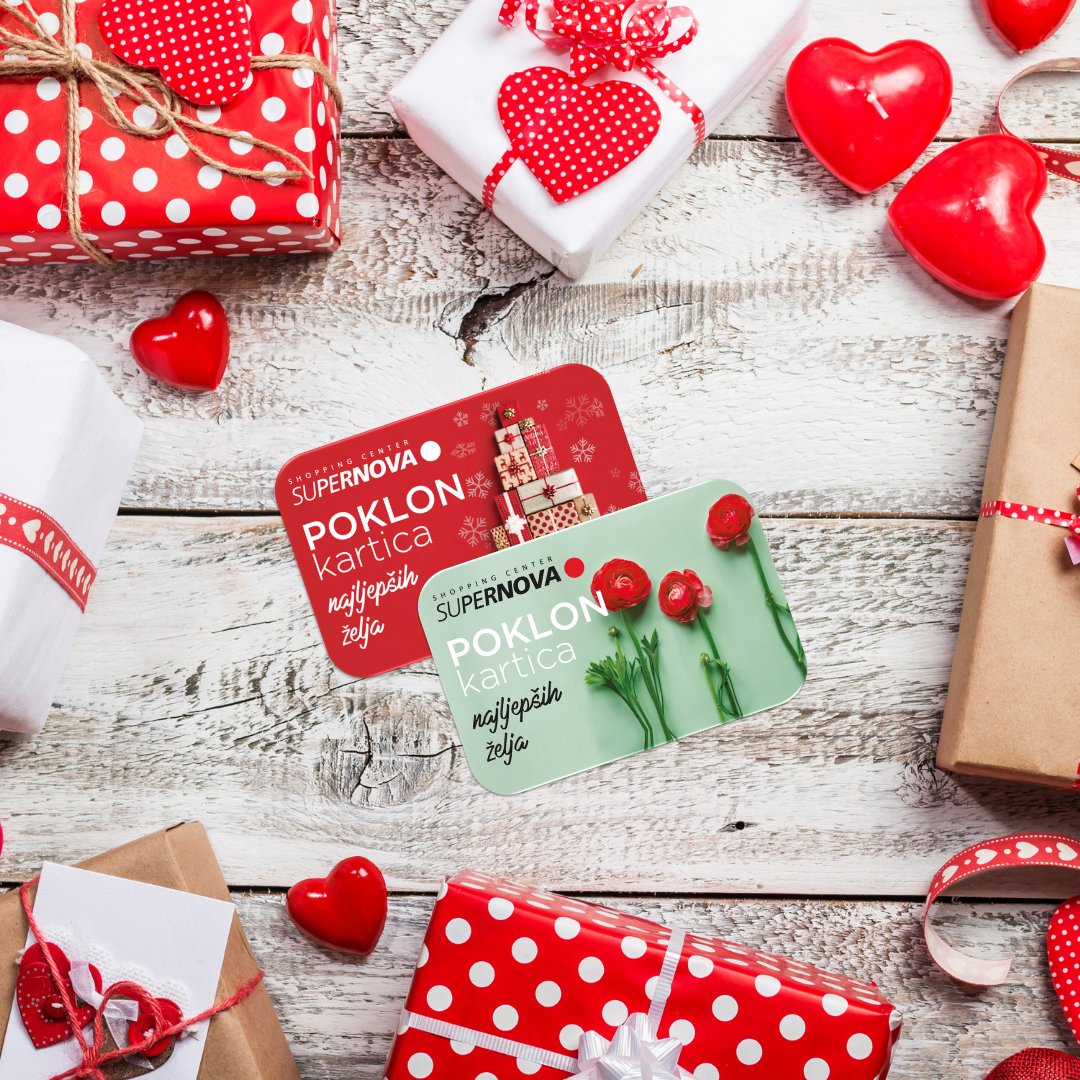 Describe your worst gift to us and win the best! Take a look at our social network profiles where you can find a prize winning game in which you can win 3x HRK 1,000 on your Supernova gift card.
Also, on our social media profiles you can find interesting ideas for gifting your loved one. Quick and easy access to the center, as well as a rich selection are just some of the reasons to visit the Supernova center whether you are looking for a gift or you want to take your loved one for Valentine's Day shopping.