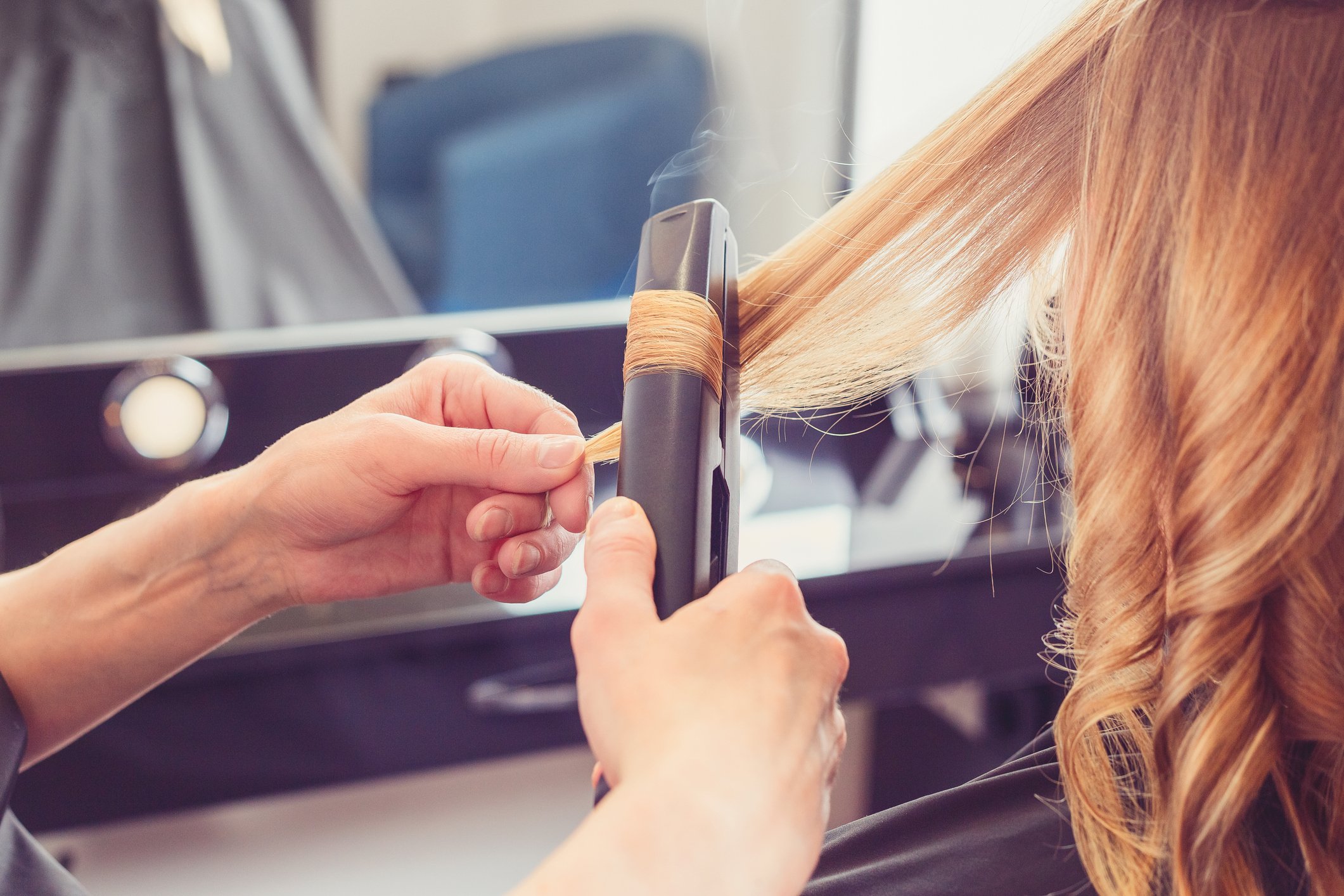 If you are looking for a total change of your hairstyle or just want to keep your hair healthy and neat, Mix Salon is the right destination.
Mix Salon at Supernova Buzin - all for your hair
More than 20 square meters of pleasantly decorated space, near the main entrance to the Supernova Buzin shopping centre, is where you should come when it's time to change your hairstyle or time to have your hair and scalp taken care of. As even the slightest change in the hair is a true refreshment of your overall look, it's always the right time for this treatment. Well-groomed hair is decoration of every face and the best hairstyle will not shine in full splendor if the hair is not healthy. Therefore, you must always take proper care of your hair, regardless of length or hair type.
You can also visit the Mix hair salon without prior order and the prices of the services are favorable and unique for all the treatments. Relaxing treatments will be enjoyed by both adults and children and in addition to numerous services for women, skilled parlor staff will also take care of men and style their hair or beard according to the latest trends by using the finest products. The price and quality ratio will surely delight you and therefore, if you need a female or male haircut, dyeing or hairstyle for various occasions, skillful hands of the professional Mix staff are waiting for you at the Supernova shopping centre.
Easy way to make your hair look fantastic
Following the needs and wishes of the customers, the Mix team created a place that is accessible to everyone. By using the high-quality hair care and hair color products, Mix hair stylist's skillful hands will turn your hair into a real decoration of your face. Damaged and lifeless hair becomes a past - enjoy treatments for men and women and refresh your appearance in an easy way.
All those who opt for a new hairstyle in a blink, they can visit the hair salon without pre-ordering. Popular waves, youthful fringes, classic bobs, curls and various beauty treatments are some of the world's trends in the care and styling of hair that are a true fashion imperative. If you want to try them out yourself, go to the skillful hands of the Mix hair stylist.
Treatments of female and male haircuts, hair washing, dyeing of newly grown hair only or the entire hair, application of toners, highlights, hair straightening, scalp massage, beard shaping, eyebrow dyeing and correction are just some of the treatments that will give your appearance a completely new glow.
What will delight all the visitors is that the price of each individual treatment is equal and amounts 8 €. More information on treatments and prices can be found online at the Mix's website. Visit the hair salon Mix and enjoy the fast and quality service you combine yourself according to your wishes and needs.