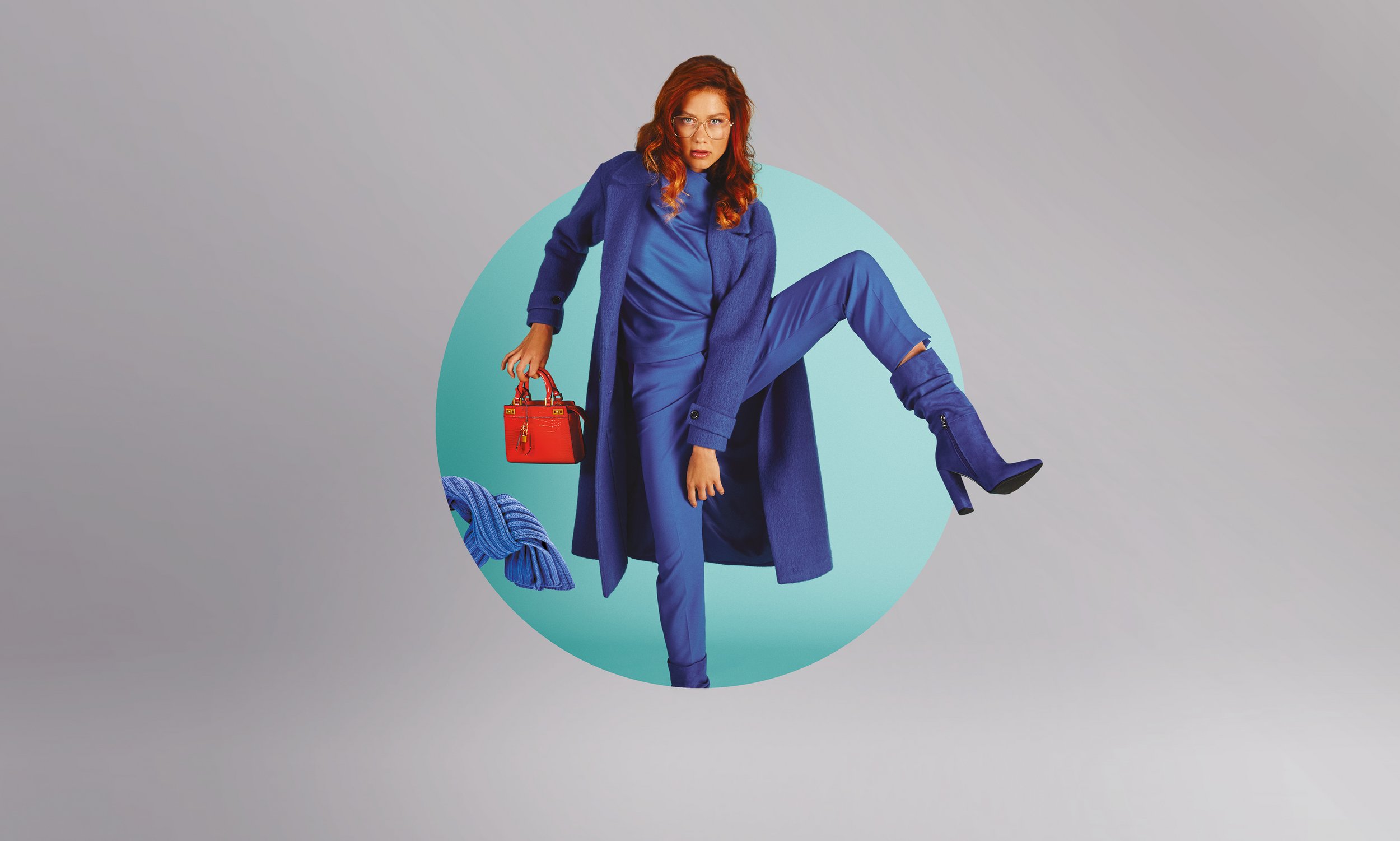 Start the year off with amazing fashion offers.
Shop the best Winter Sales.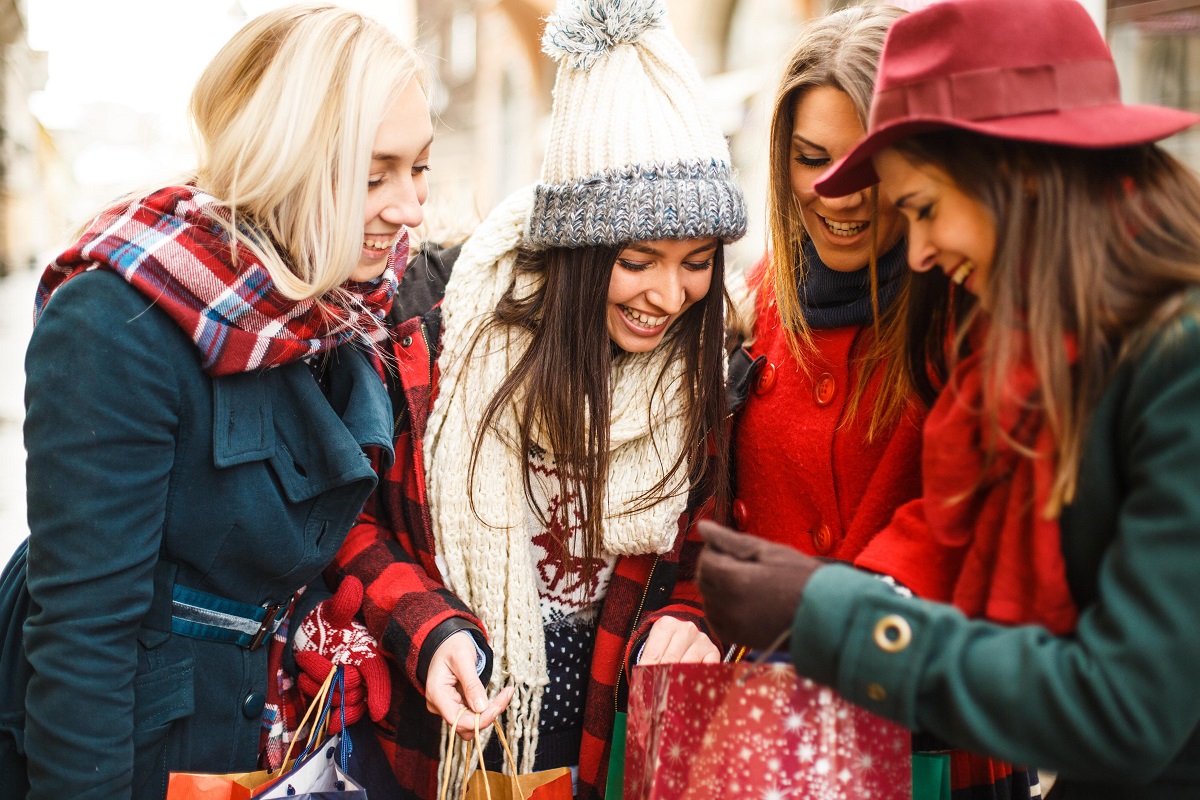 Real fashion treats at great prices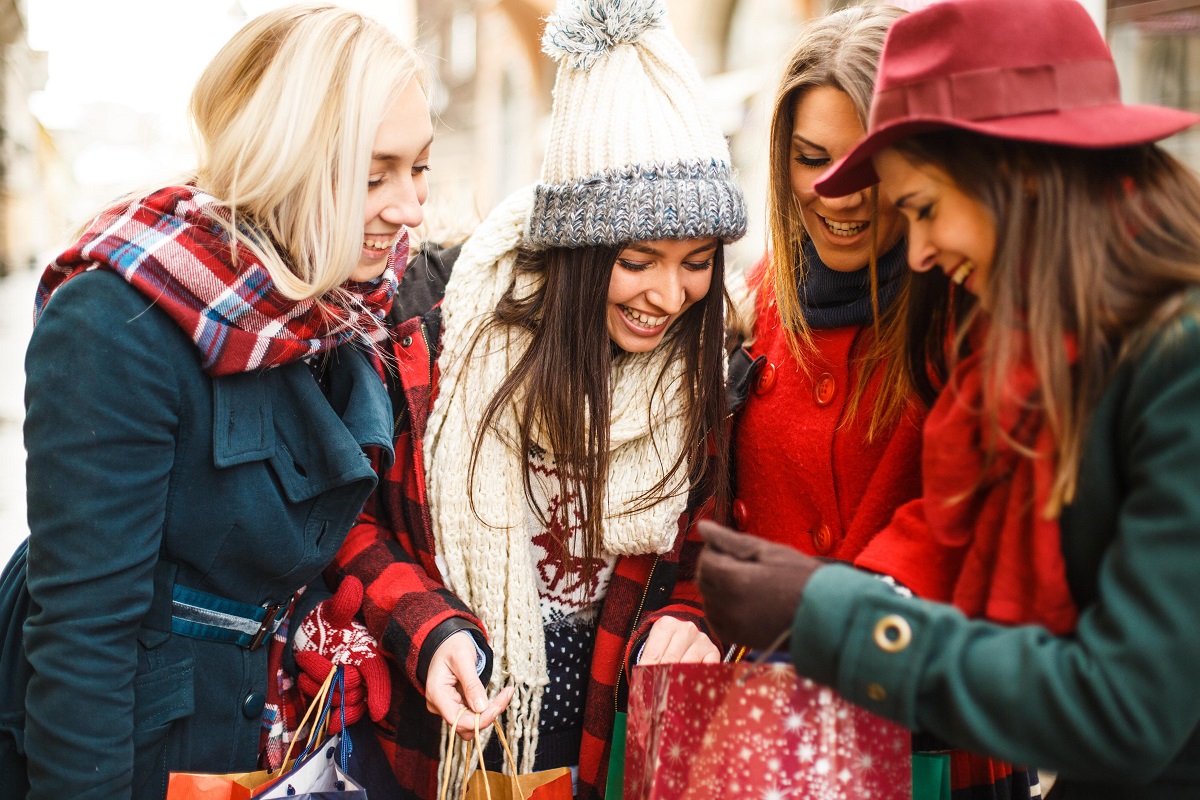 Winter sale at Supernova shopping centar is an ideal opportunity to enjoy excellent discounts on trendy fashion combinations and charming home decorations.
Take advantage of seasonal discounts also to discover large selection of fashion accessories; bags, caps, scarves, gloves and jewellery.Spend your favorite shopping time with your loved ones and save a lot of money.
Furniture, decorations, home appliances and gadgets are now waiting for you at excellent prices. You can also find everything you need for your babies and kids: get great deals on baby clothes, shoes and equipment. The temperatures are getting lower and so are the prices at Supernova shops!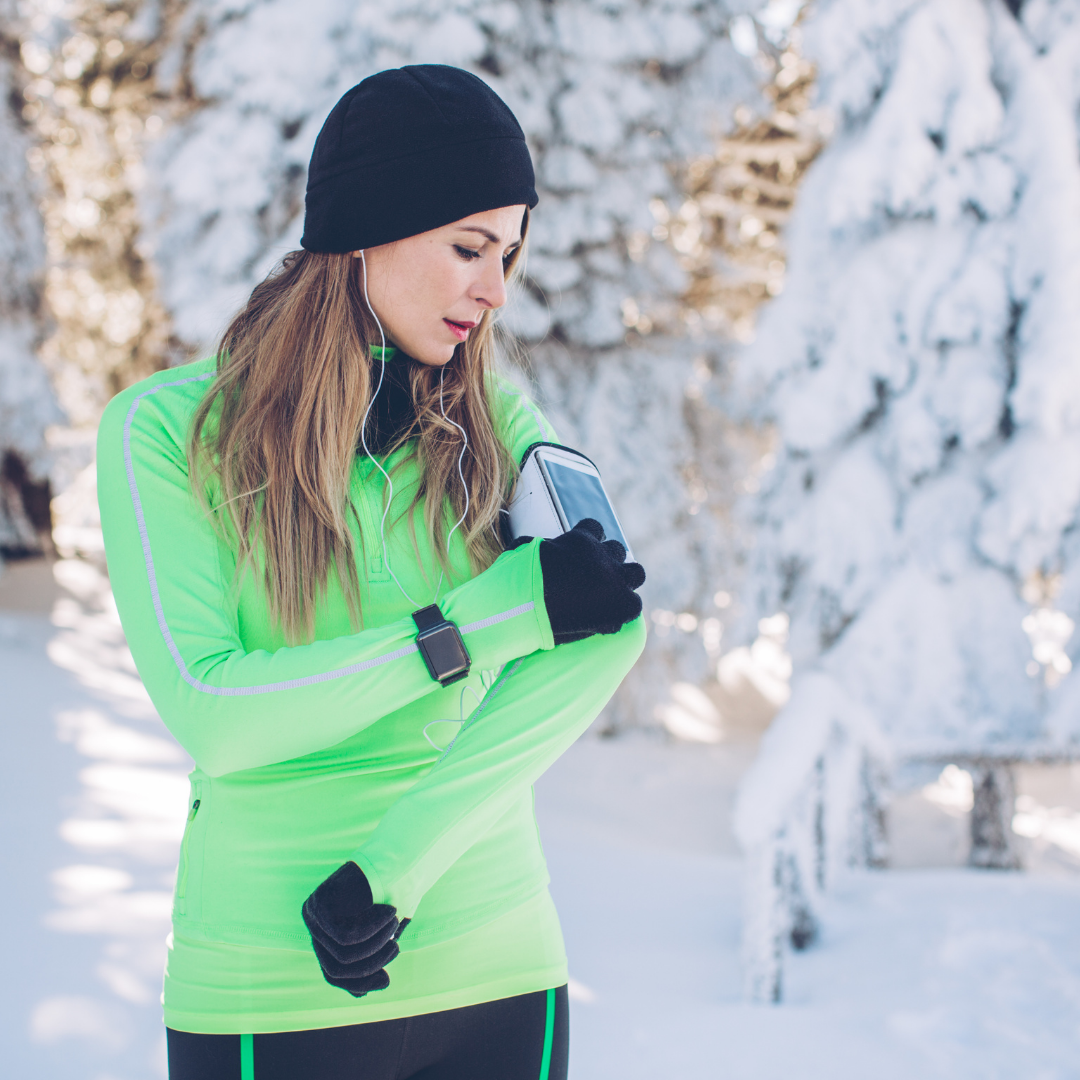 Stay fit this winter too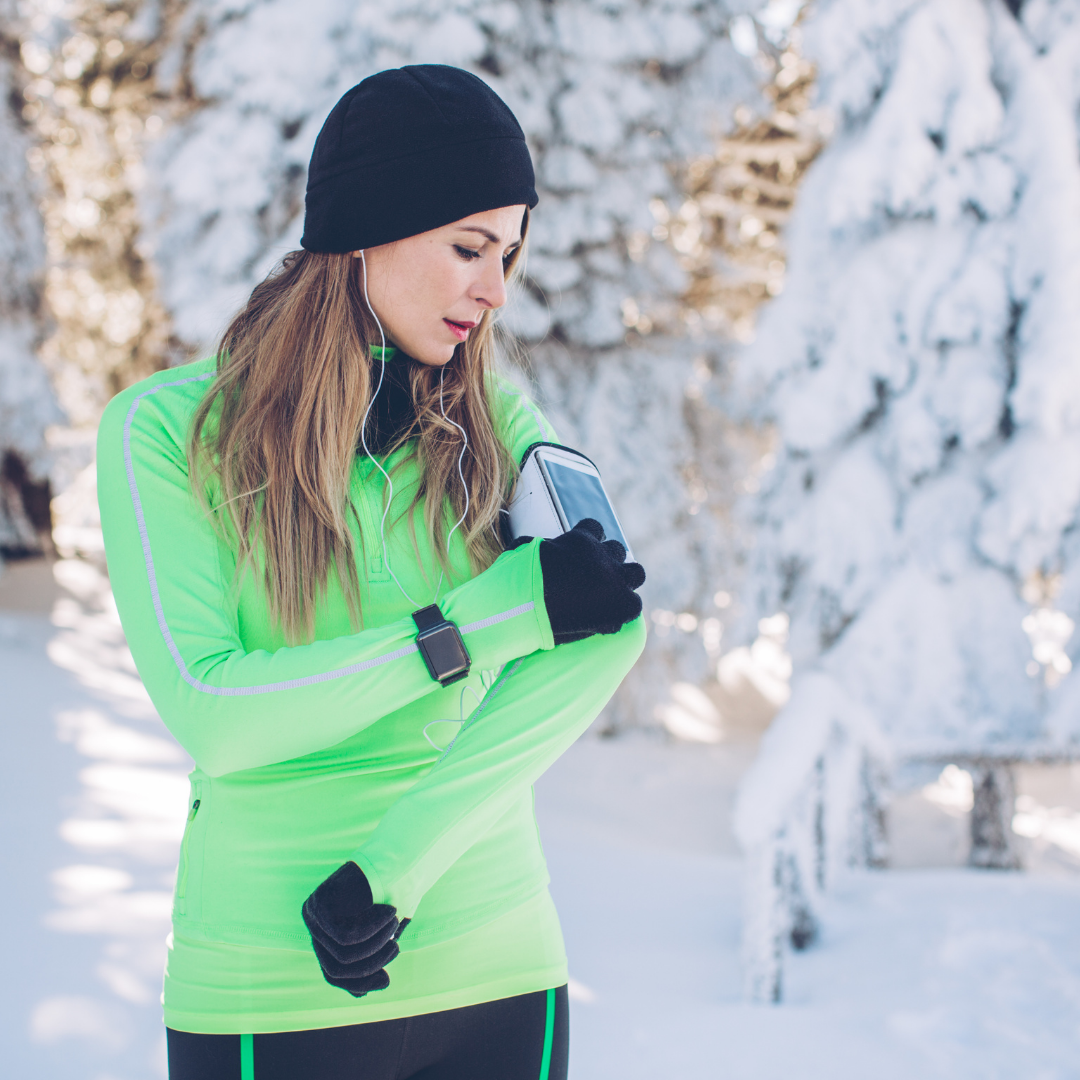 Upcoming days bring you from 20, 30, 50 % and even up to 70% off on your favorite items.
The new and long wanted winter jacket, warm coat, high-quality winter boots and many other fashion items are waiting for you at our shops. You can also find affordable sports equipment, whether you are preparing for skiing or your New Year's resolution is to get in better shape.
Those who have already planned the skiing in detail, can find all the right equipment for the whole family at extremely reasonable prices.
New boots, sleds, skis, suit, hat, scarf, gloves, boots, warm socks, pants, vests, goggles for skiing, helmets, sticks and numerous other items find at affordable prices.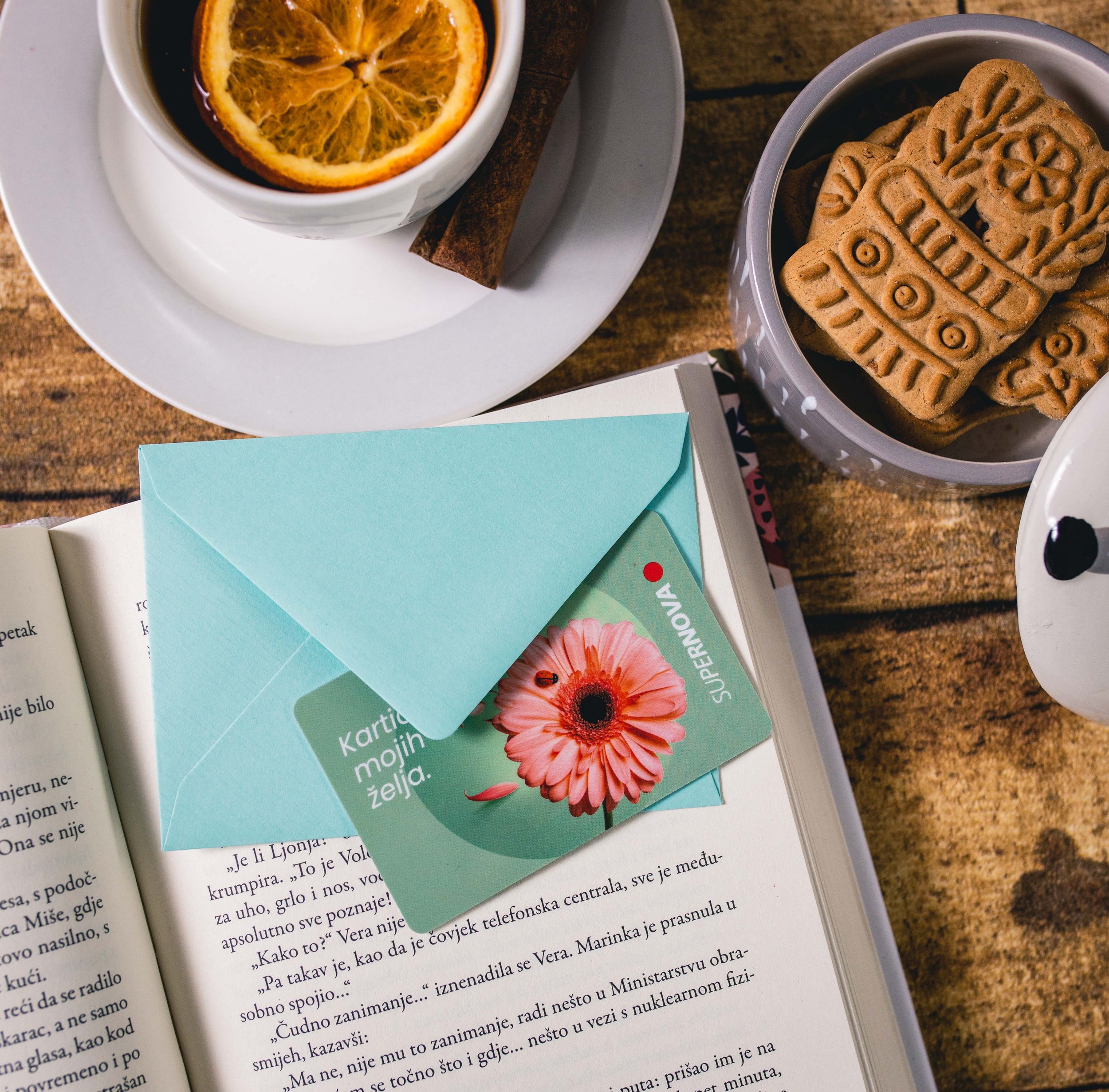 Shopping time with Supernova gift cards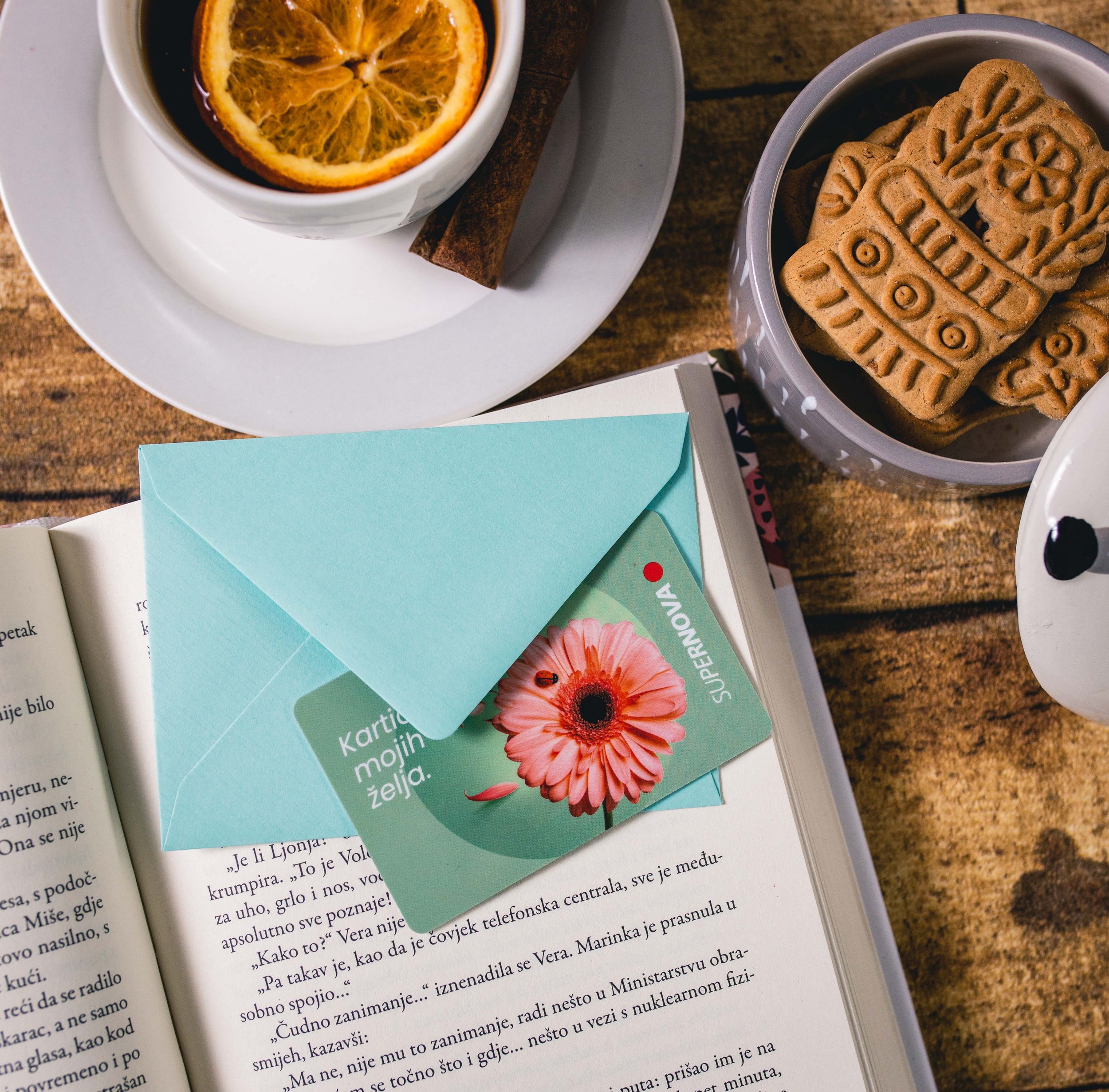 Don't miss out the Supernova winter sale and from December the 27 find plenty of bargains on trendy items. Keep up with the latest fashion trends, add new style to your wardrobe and enjoy big savings at numerous Supernova shops.
There is also an indispensable Supernova gift card that you can enjoy with your loved ones as it enables you to shop at all Supernova centers around Croatia. For details on how to use and buy, click the link.